A university in Siberia has reportedly covered up its nude statues for visiting Russian Orthodox priests.
The Novosibirsk State University of Architecture, Design and Arts hosted a forum on its campus, which is decorated by two ancient Roman sculptures near the entrance. Photos showed one of the statues wrapped in cloth and fastened by stationery.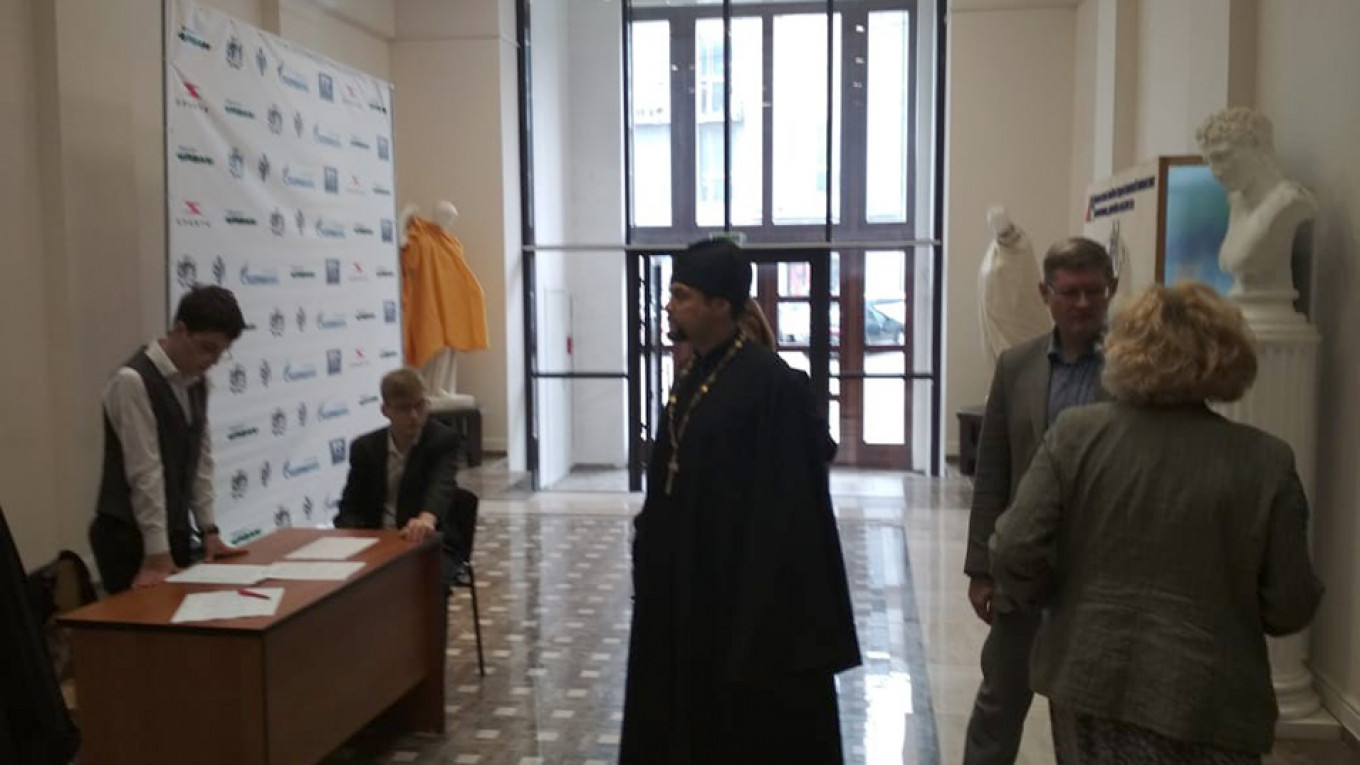 "As we were told behind the scenes, the sculptures were covered so as not to hurt their feelings," an unnamed participant at the forum told the Ngs.ru news website on Wednesday.
University staff told the outlet that the statues were briefly covered up, but declined to explain why.
A video later showed a staffer removing the cloth from another statue.