The Moscow Times is a serious newspaper with serious news stories about real issues. But even readers of the weightiest reporting need a breather, every now and again, and that's what this is: a breather.
That, at any rate, is how I sold it to our news editor. Another way to describe what you're about to read is that yours truly recently discovered a mobile app that "uses neural networks" to morph faces in images. And now I'm eager to spread the giggling.
Like "Prisma," another app that uses artificial intelligence to restyle images in various art forms, "FaceApp" is developed by a small team of engineers working in Russia. In February, founder and CEO Yaroslav Goncharov, a former manager at Yandex, told Techcrunch that his project's main selling point is that it alters images "while keeping them photorealistic."
That's great. All the neural network business? Fantastic, probably! I spent a good hour playing with the app, gender-bending and aging myself and people I know.
Then I moved onto celebrities, and that's when I suddenly wondered what Russia's leading statesmen might look like, when fed through FaceApp.
And that's what I share with you now: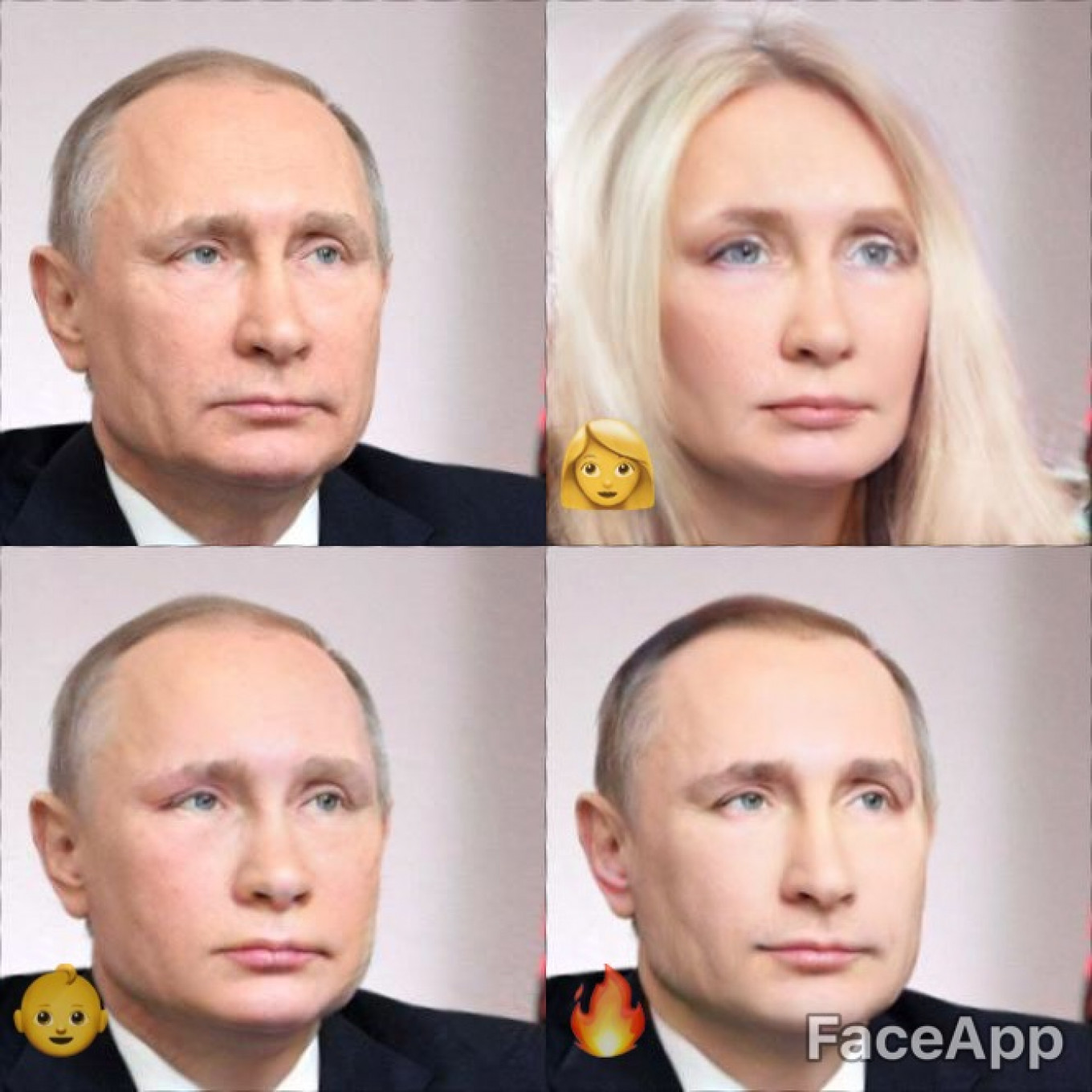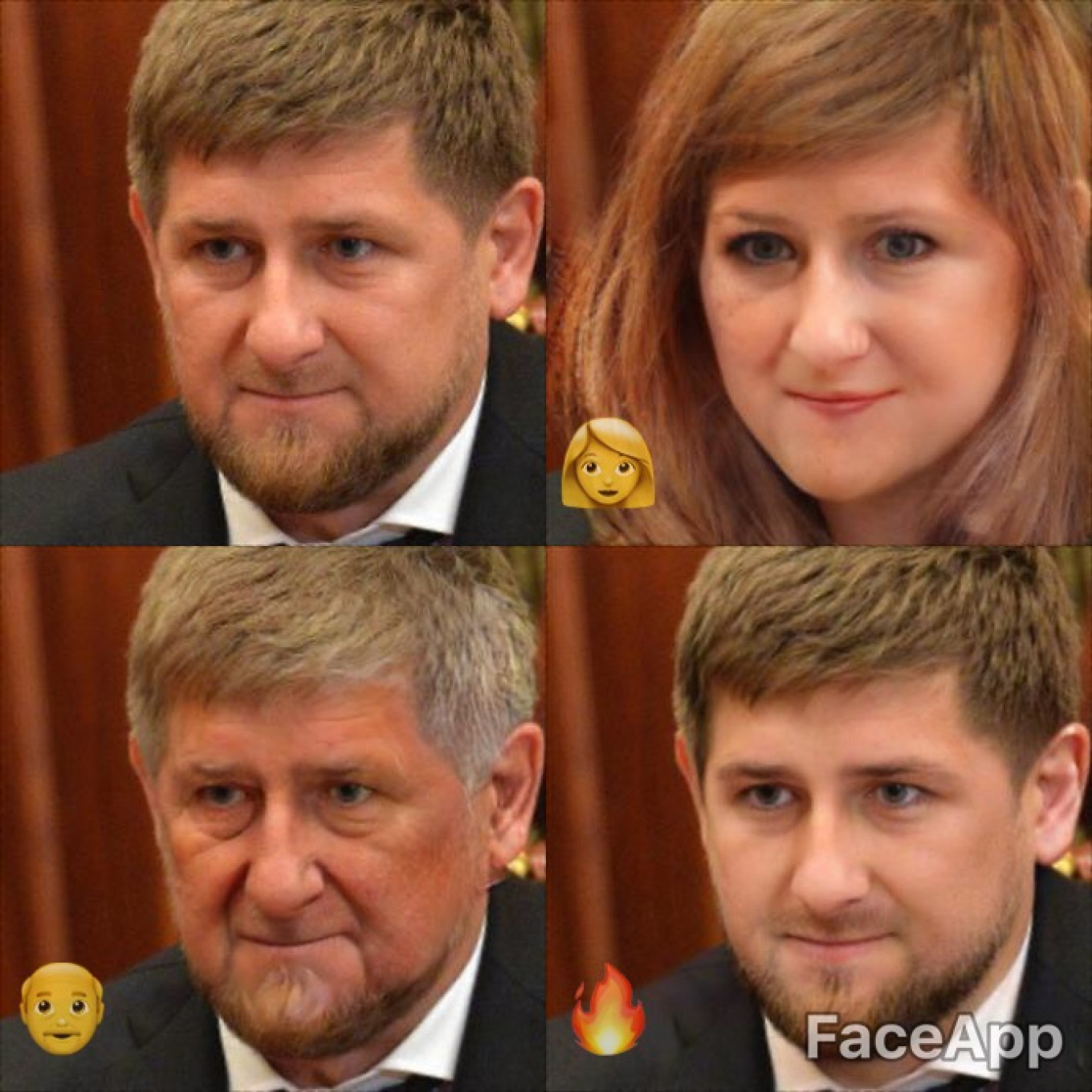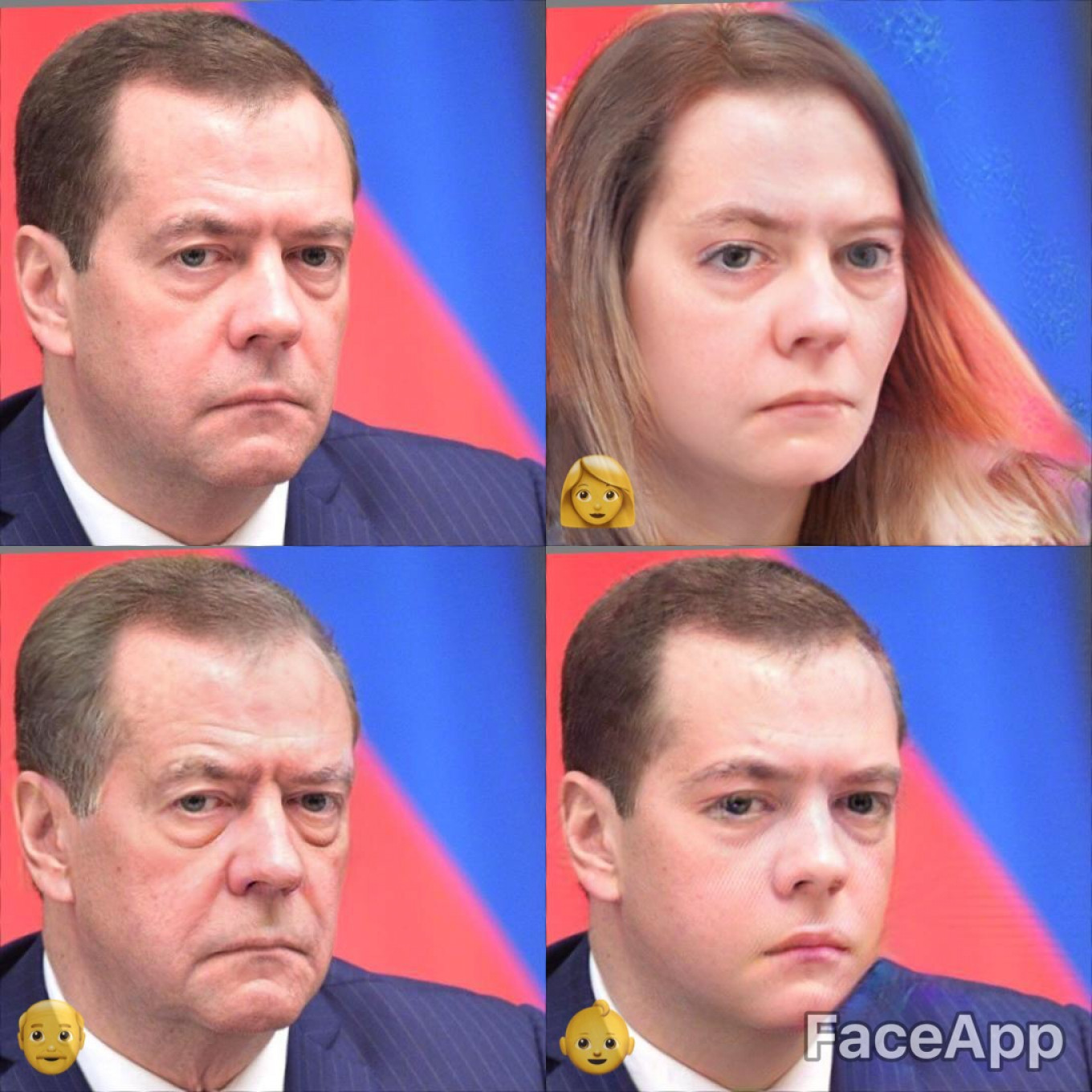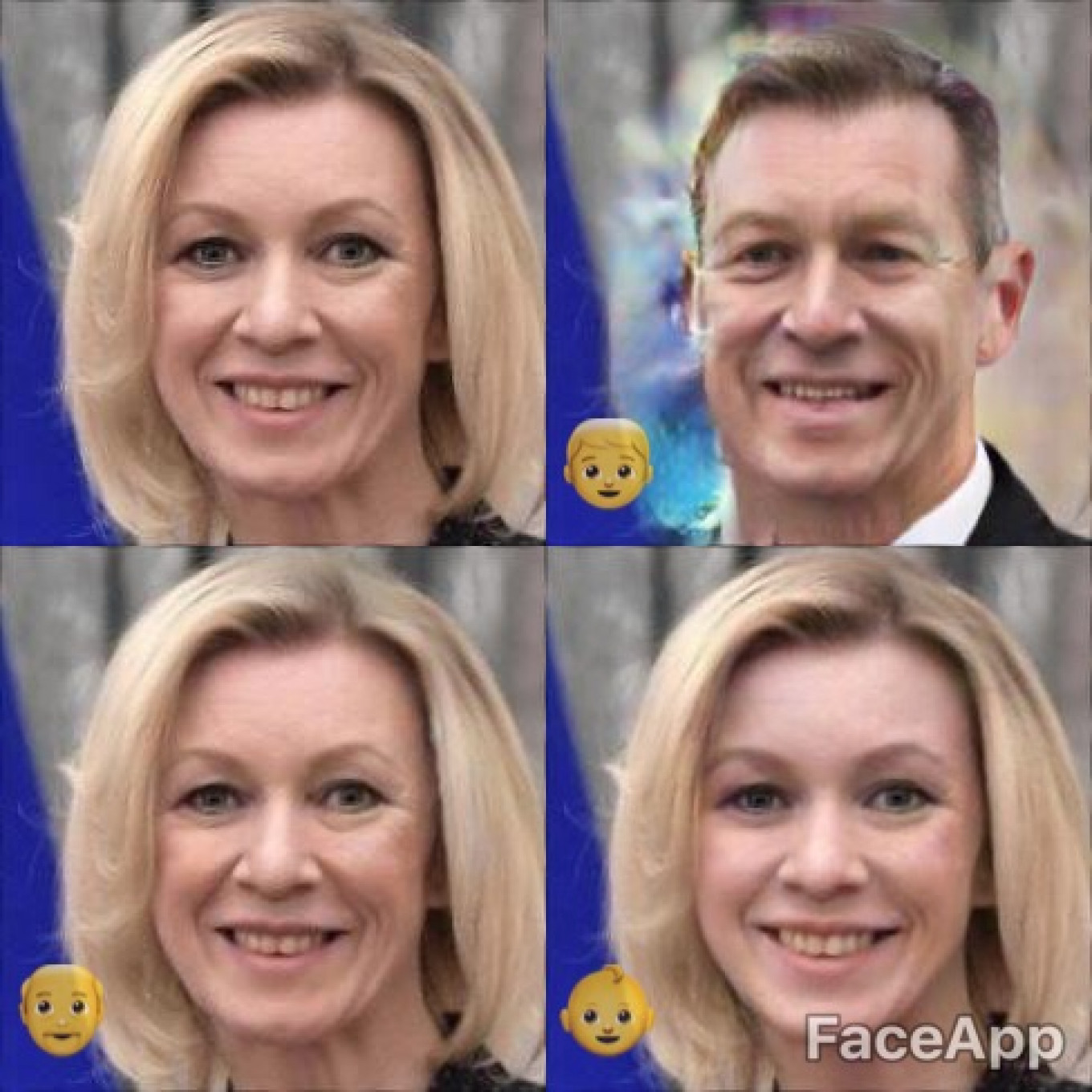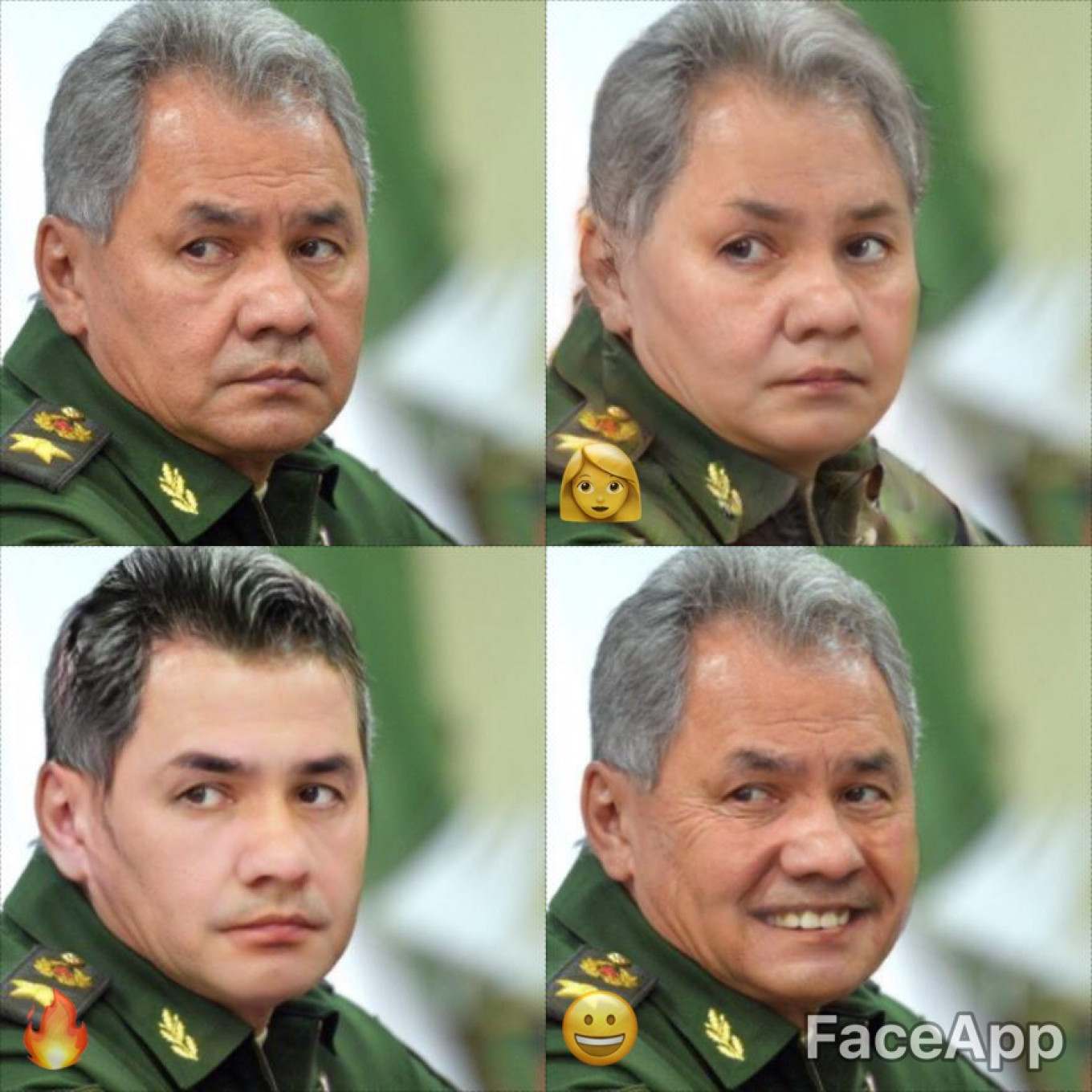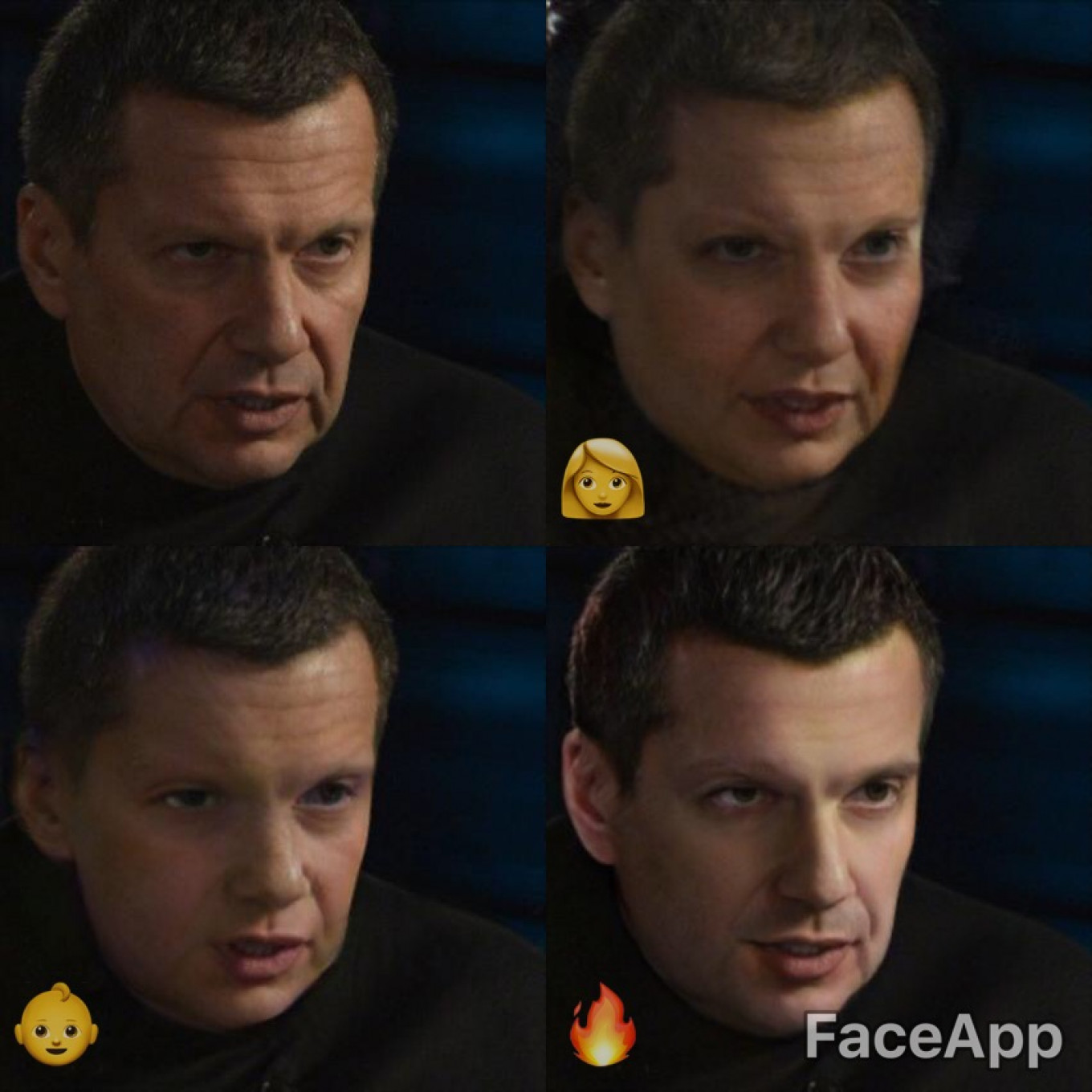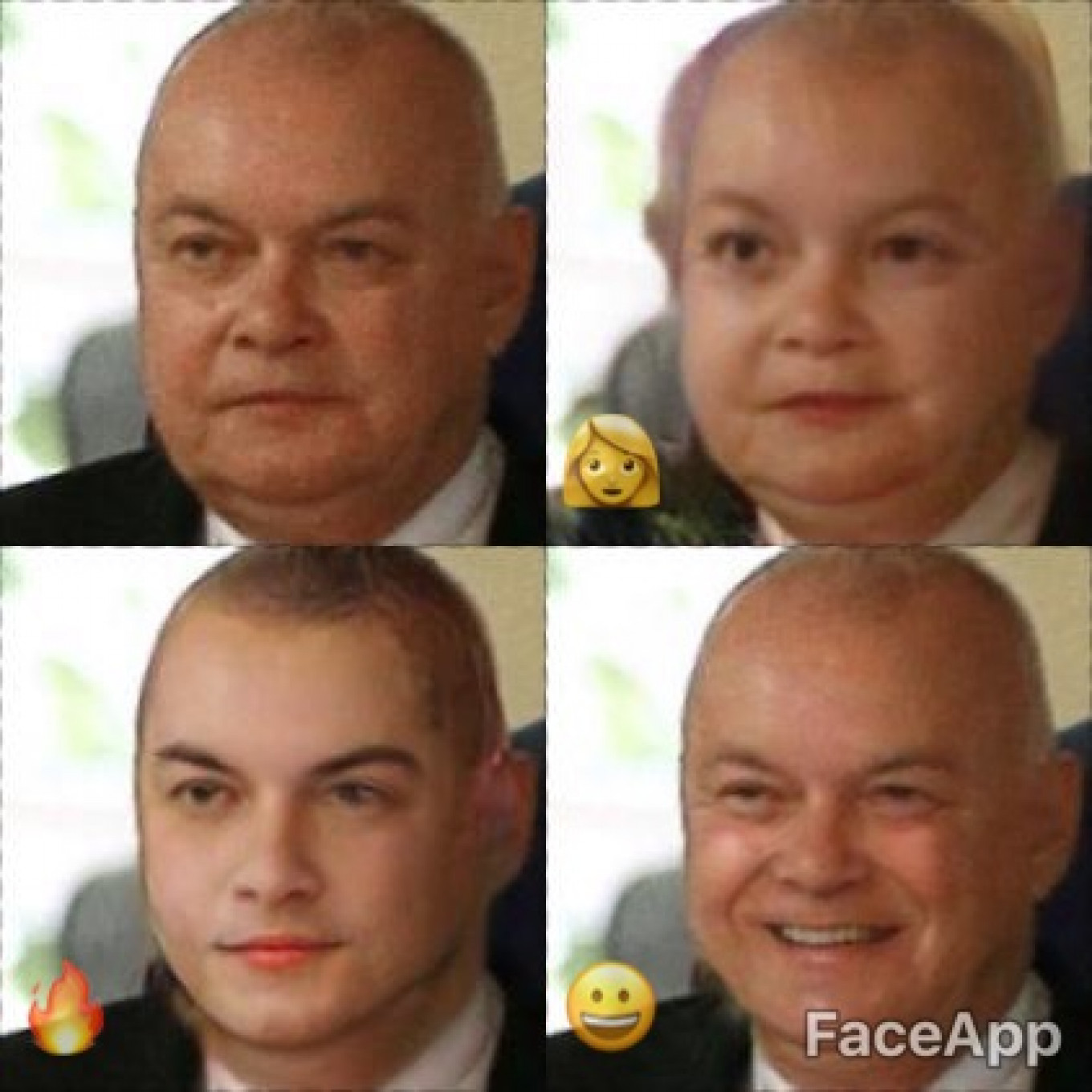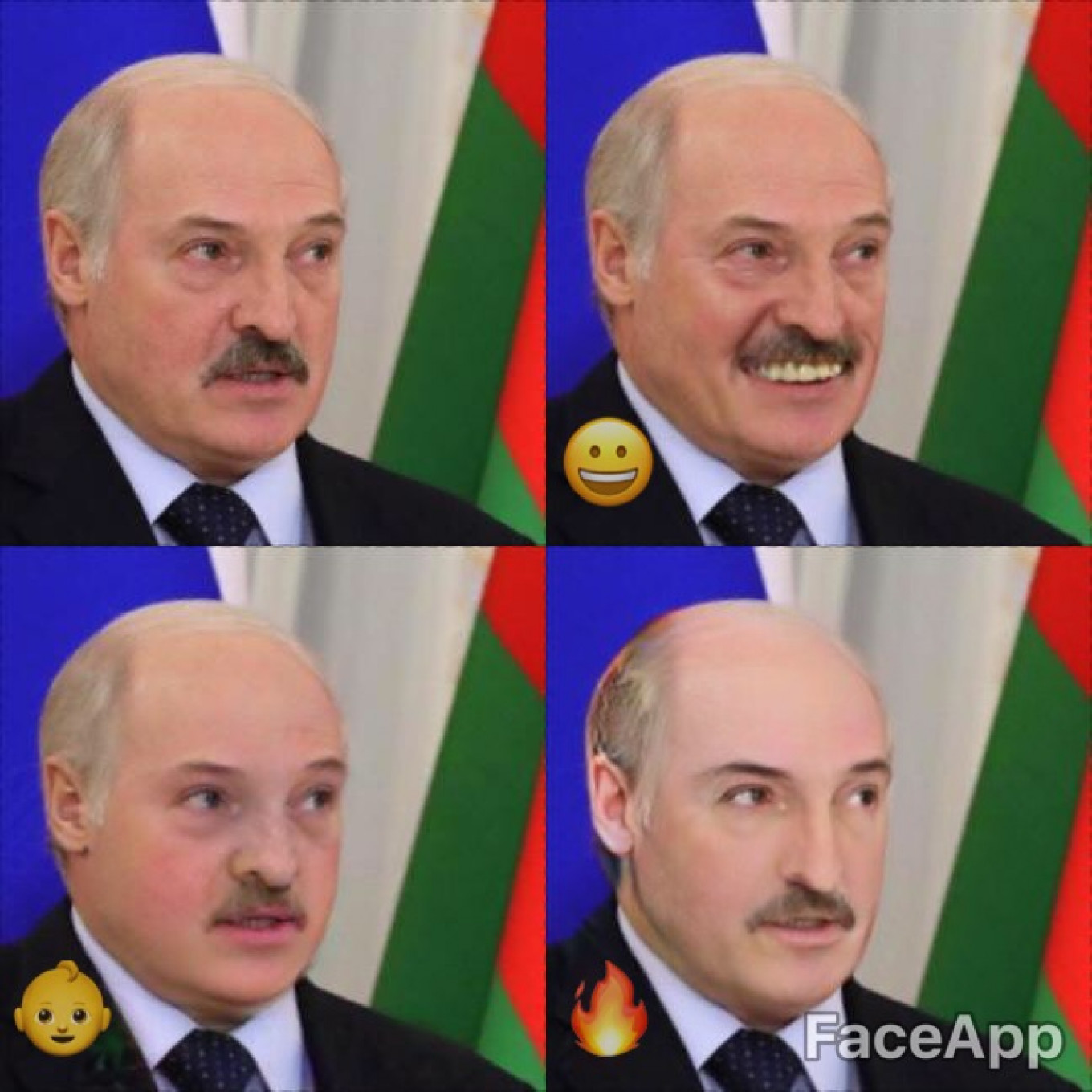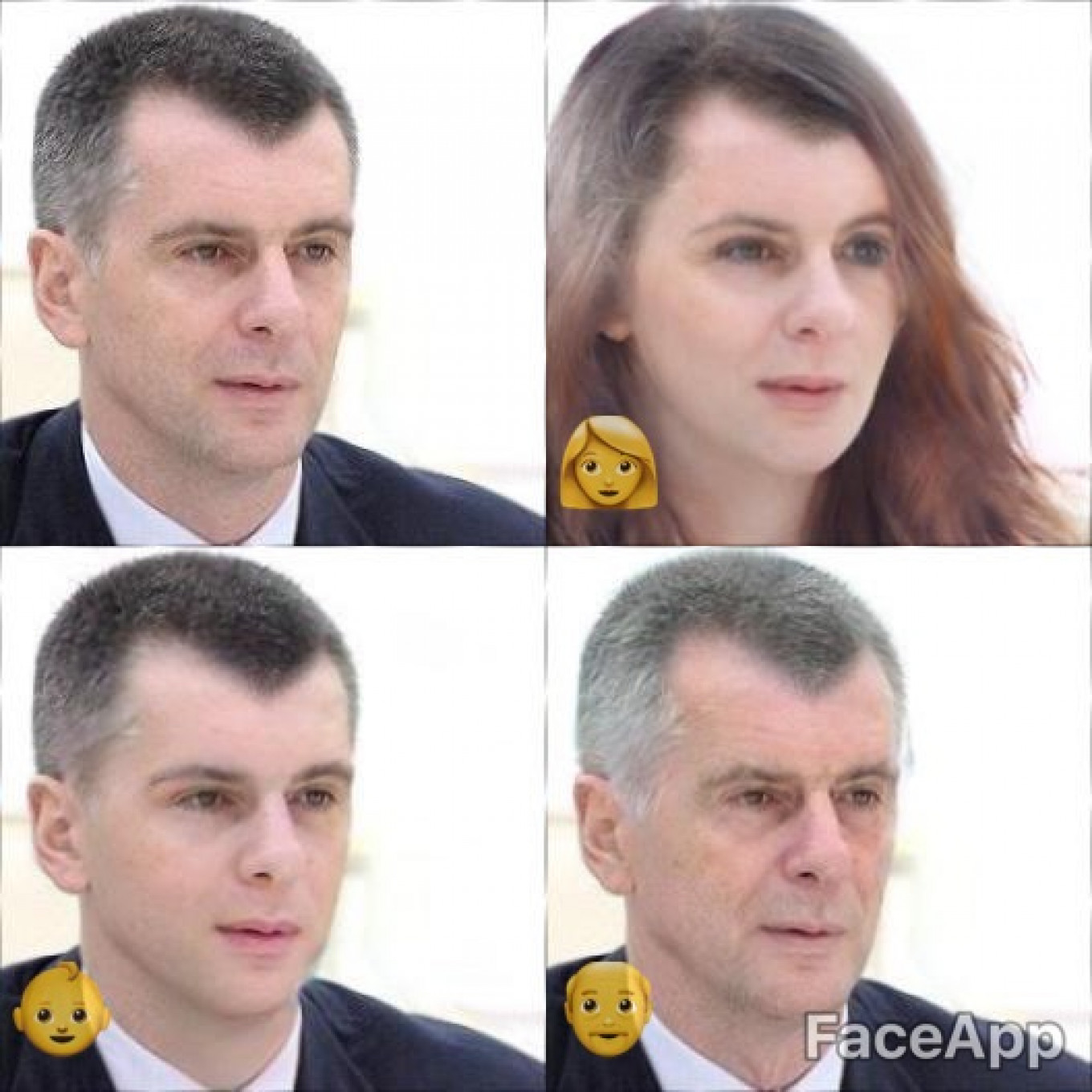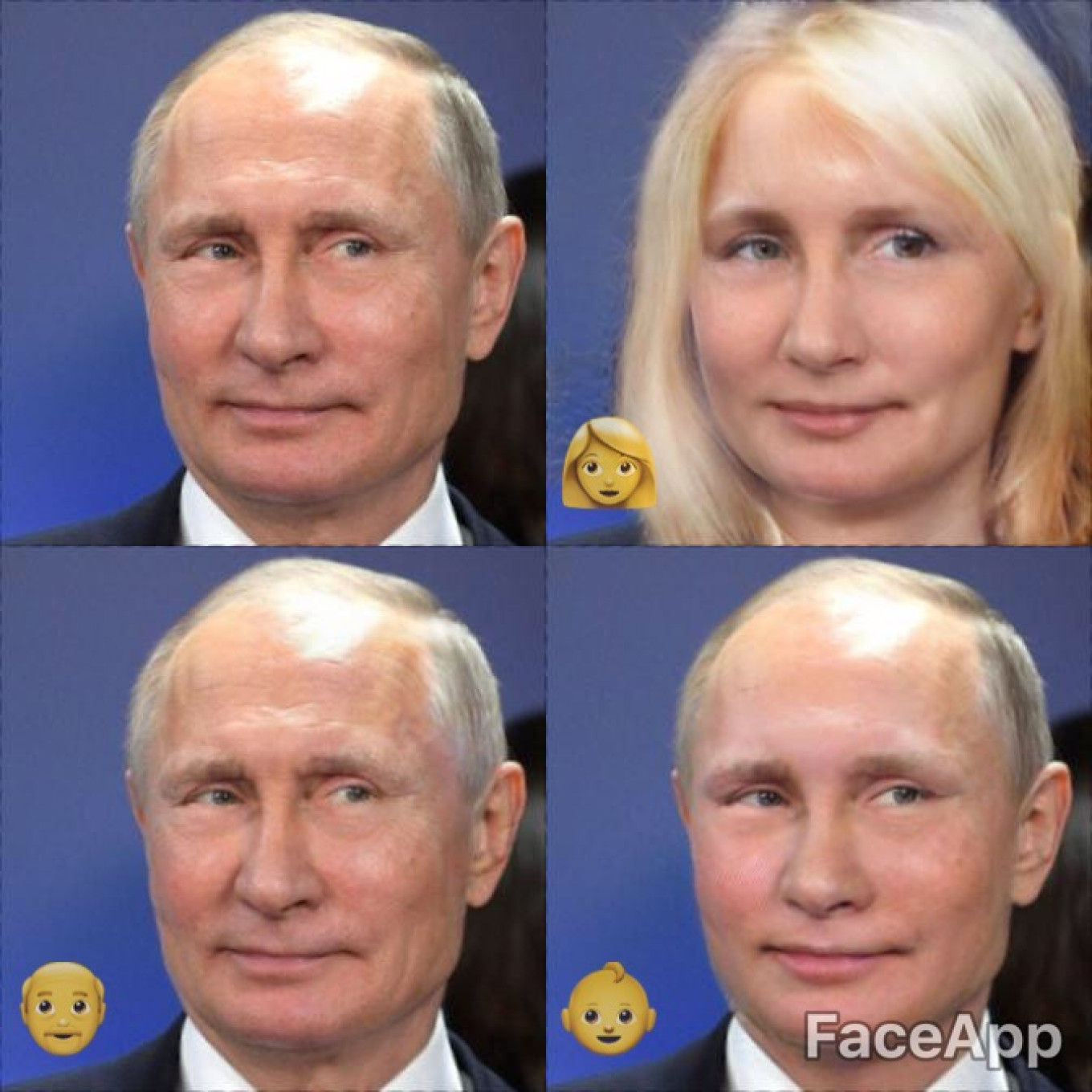 This text was written by Kevin Rothrock. He alone wasted your time with this.