A statue of Ivan the Terrible installed in a central Russia town was removed just one hour after it was erected, the Komsomolskaya Pravda newspaper has reported.
The statue was installed in Aleksandrov on April 27 ahead of schedule by individuals claiming to be the foundation's representatives, Elena Shulga, deputy head of Alexandrov district, told the newspaper. 
The monument commemorating the infamous Russian tsar was paid for by donations collected by the conservative Russki Vityaz foundation. Its sculptor, Vasili Selivanov, said the monument was installed to see if "everything fit."
"We checked if he [the pedestal] was right, and decided to mount the tsar on it so that everything would be okay during the ceremony, and there will be no setbacks. Then we went for lunch," said Selivanov, "When we got back, the statue was already gone!"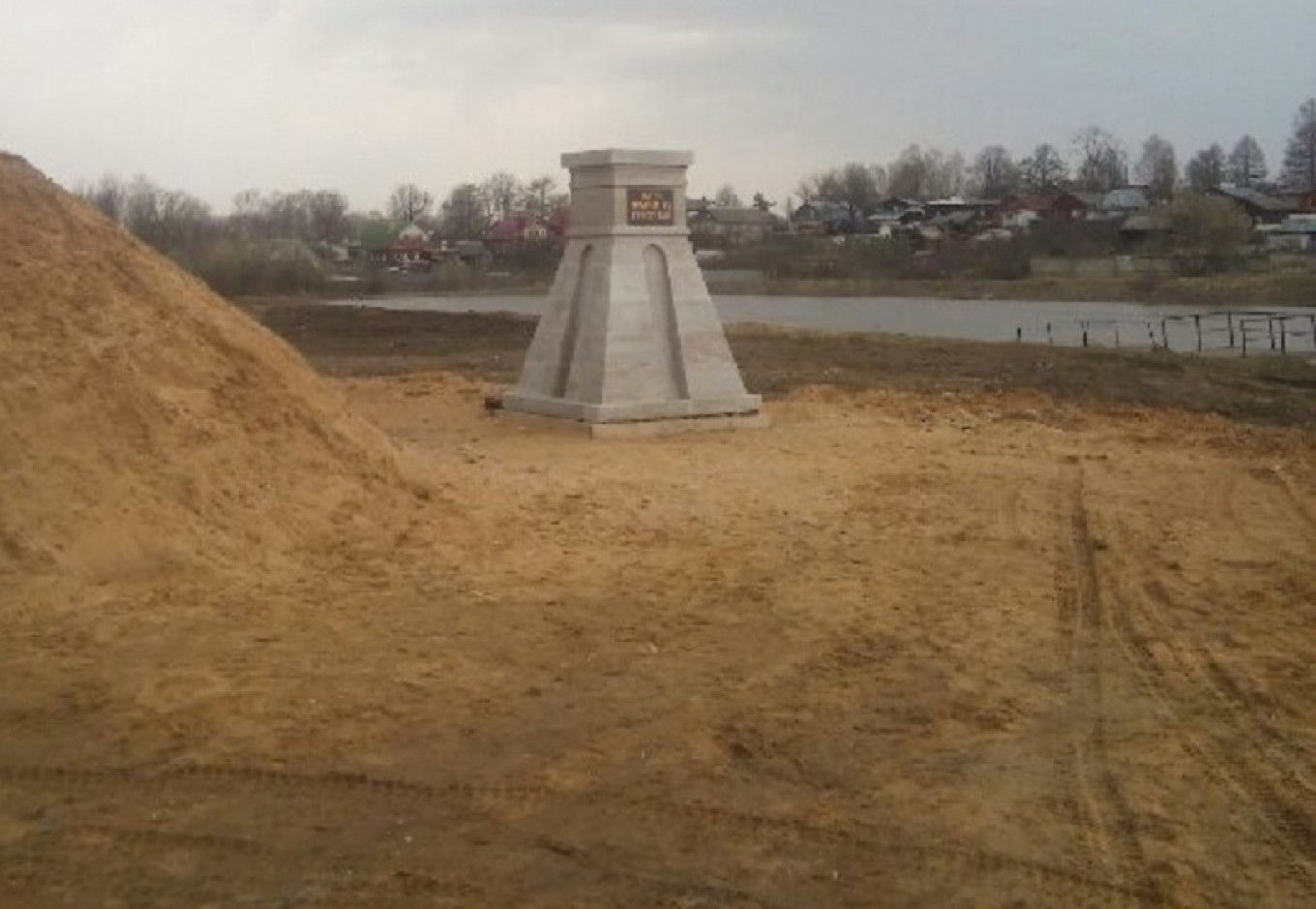 It later transpired the statue had been confiscated by the city administration and placed under the guard of the municipal authorities because it was installed ahead of its planned unveiling and without documentation.
Ivan the Terrible lived in Aleksandrov for three months at the end of 1564. It was here he initiated a government policy called Oprichnina, where black-clad security forces spied on and terrorized members of the political opposition. 
The statue of Ivan the Terrible in Alexandrov would have been the second monument to the first Russian tsar. Another monument was installed in late 2016 in Oryol.
Although a controversial historical figure, Ivan the Terrible played a key role in forming the modern Russian state and expanding its territories into modern-day Kazan.