It seems you can't walk into a grocery store, filling station or shopping center these days without seeing merchandise emblazoned with the logo of the Sochi Winter Olympics.
While people are buying, the money isn't pouring in.
The Sochi organizing committee, which gets a cut of sales, is keeping tight-lipped about how much money it has made. But it says it expects to earn less than the $51 million licensing haul brought in by Vancouver Winter Olympics in 2010 and more than the $22 million made by the 2006 Turin Games.
In all, Russia has signed 55 contracts with Olympic licensees, including Samsonite luggage, Bosco apparel and Baskin Robbins ice cream. Merchandise is available in 48 product categories, ranging from chocolate to cat beds but apparently not including condoms.
Here's a look at some of the merchandise that can be found in Moscow stores. All pictures are by Moscow Times photojournalist Igor Tabakov.
1. The Shirt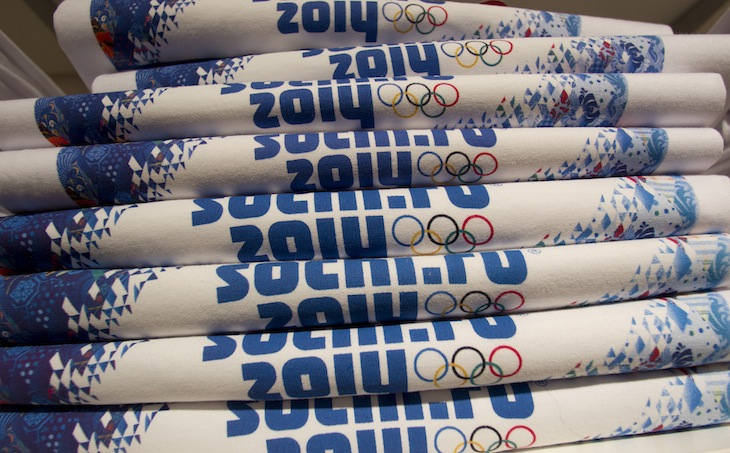 2. The Gear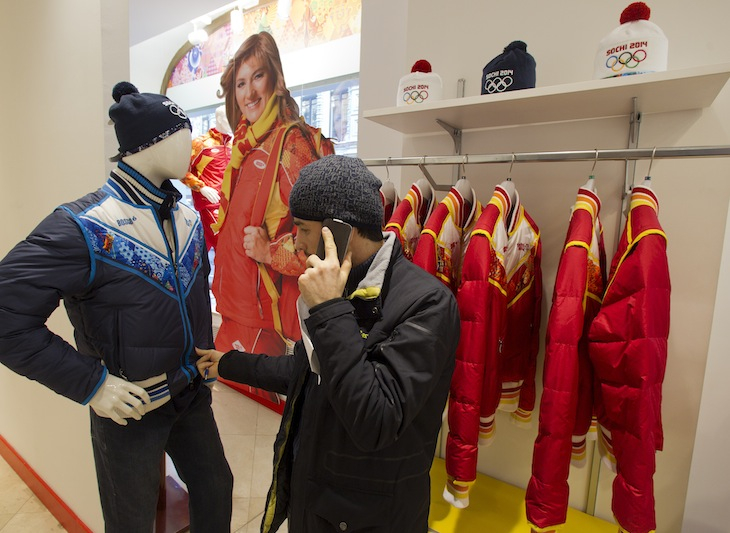 3. The Bag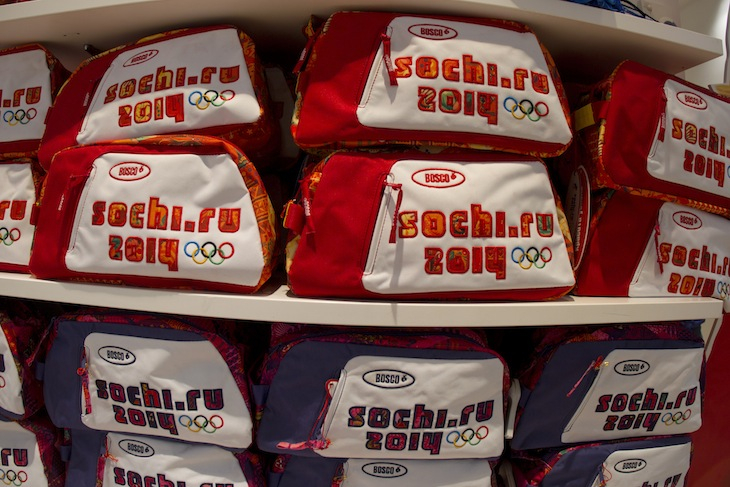 4. The Gloves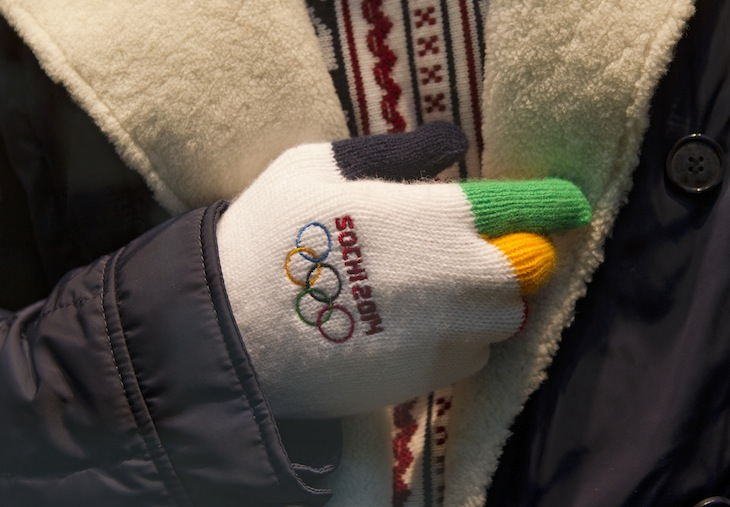 5. The Mascot (Or At Least One of the Three)

6. The Fruit Juice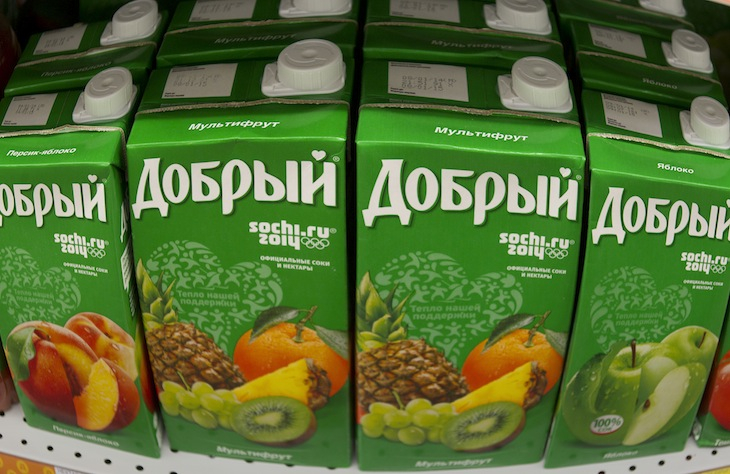 7. The Soft Drink

8. The Fast-Food Joint (The Ad Reads, "Support Better Taste.")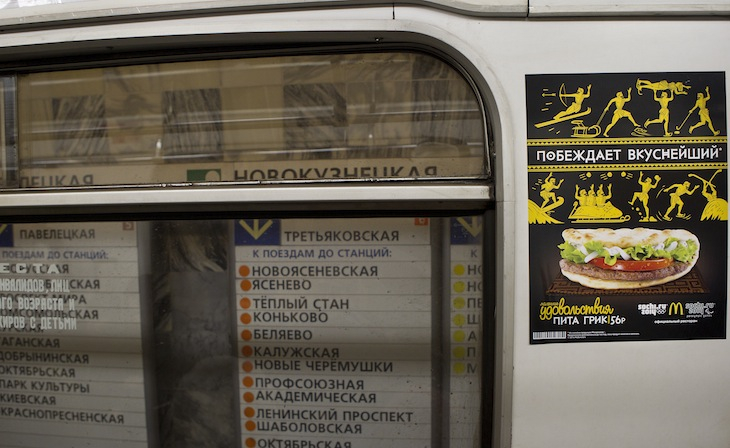 9. The Shampoo (Featuring Hockey Star Yevgeny Malkin)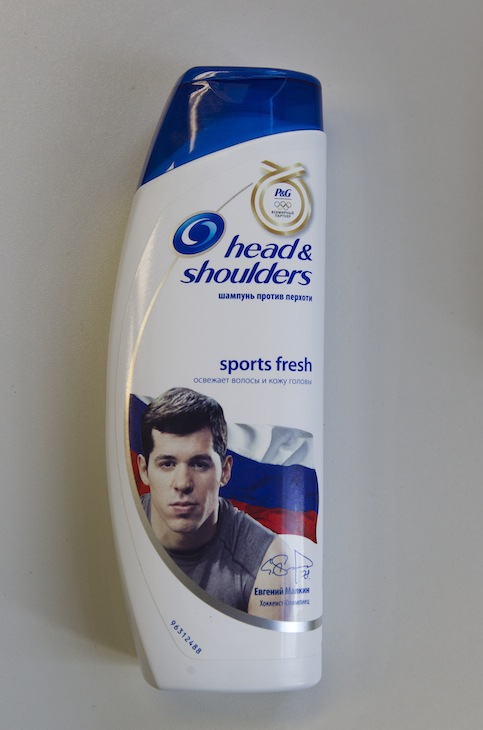 10. The Commemorative Candy Eggs and Gelatin Candies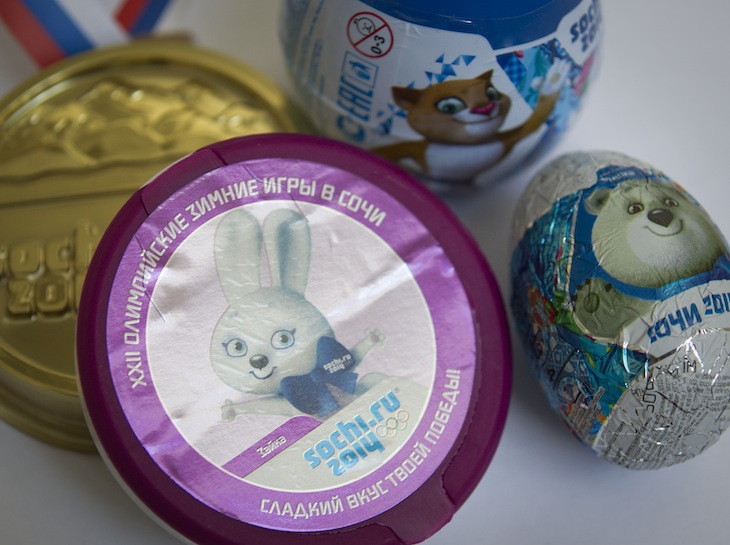 11. The Chocolate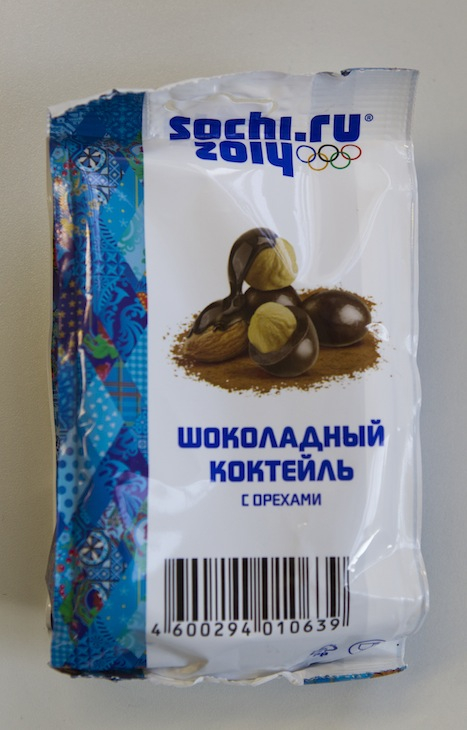 12. The Grand Prize : Chocolate Gold