A military recruitment office was attacked with Molotov cocktails in the Siberian city of Omsk overnight, local media reported Friday.
Photographs published by the Om1.ru news website showed a red brick building with at least two broken windows and burn marks.
Eyewitnesses described a strong smell of kerosene and seeing forensic teams working at the scene.
Local law enforcement agencies have not yet commented on the reported attack.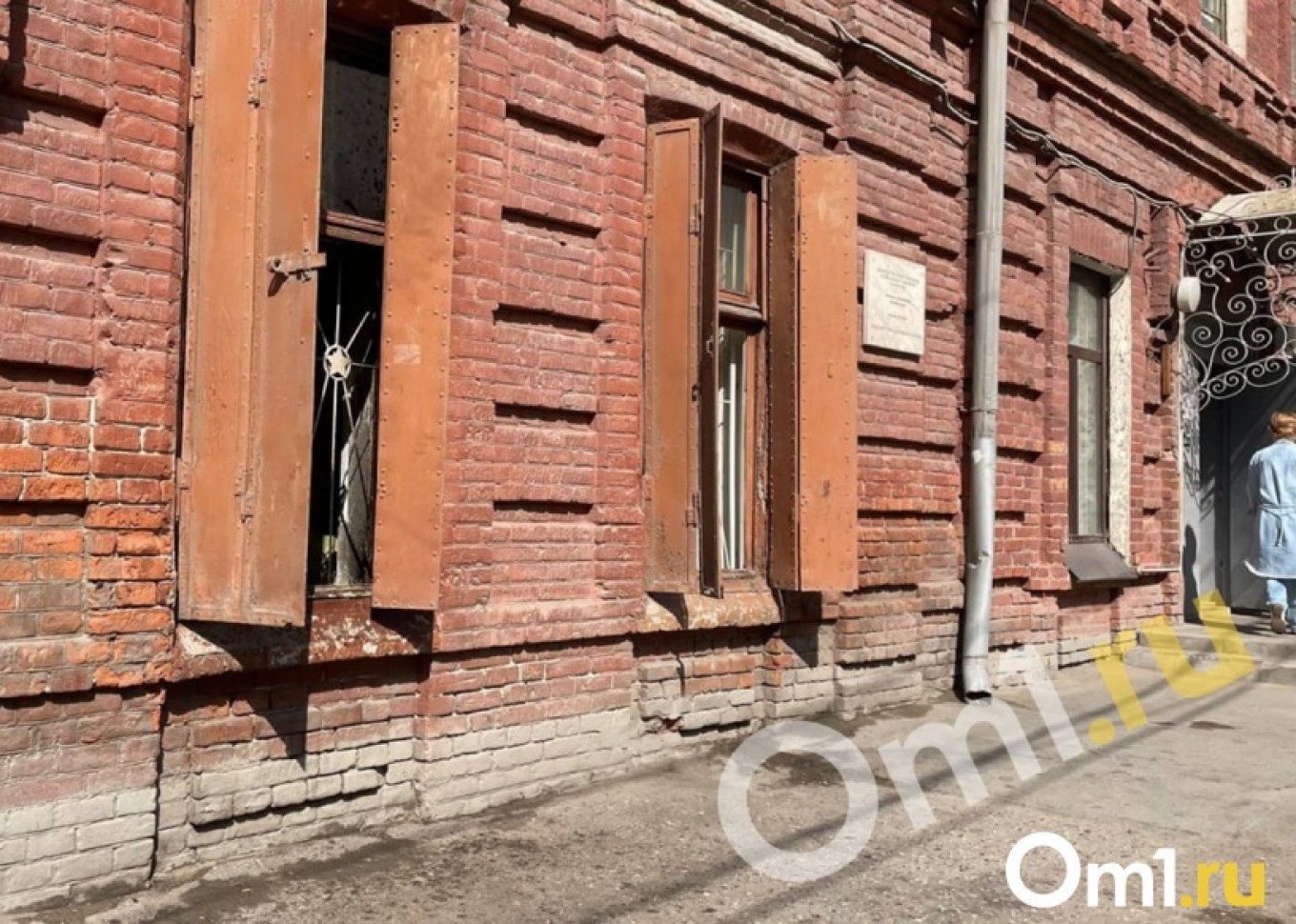 If confirmed, it would be at least the eighth such attack on a Russian recruitment office since Moscow invaded neighboring Ukraine in late February.
The incident comes amid Russia's biannual draft.
Military service in Russia is compulsory, with all men aged between 18 and 27 required to serve in the army for one year unless exempt for reasons including health problems.