On March 25, Alexander Lipnitsky, a journalist, writer and one of the founders of the cult Soviet rock group Zvuki Mu, died near at age 68 his dacha at Nikolina Gora. His son, Vladimir, said he had been skiing across the Moscow River when he fell through the ice and drowned.
Lipnitsky was a childhood friend of Pyotr Mamonov, the extravagant and eccentric lead singer of Zvuki Mu. When Mamonov was putting together a group in the early 1980s, he asked Lipnitsky, who had no musical background, to play bass guitar. Lipnitsky taught himself to play using his own method of musical notation and would perform with the group for several years.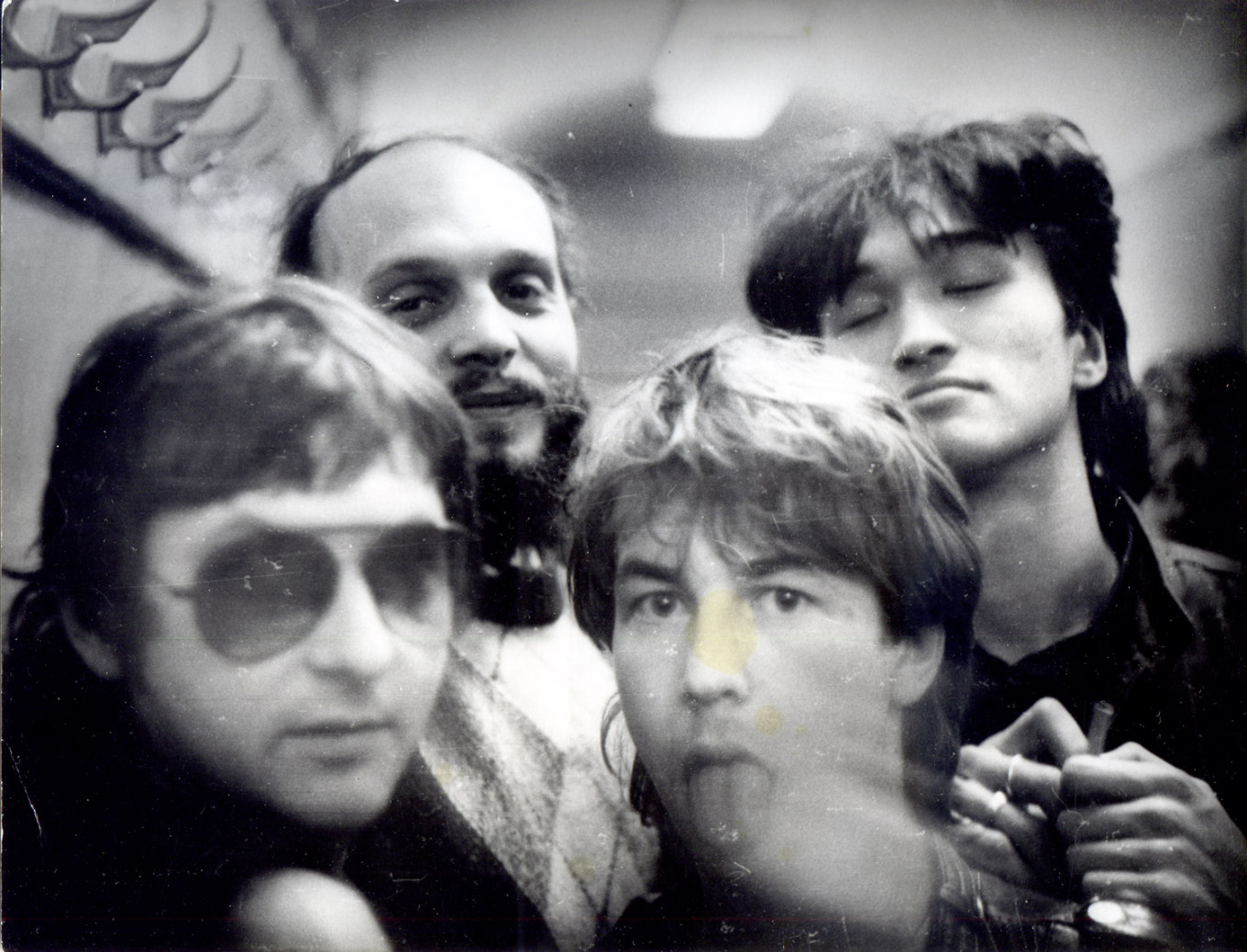 In early 1984 Lipnitsky used his contacts in Moscow to arrange a hall in a public school for their first concert. Under the guise of "an evening with the students," Zvuki Mu performed with the groups Bravo and Tsentr, as well as a very young Viktor Tsoi, before an audience of virtually all the stars of early Soviet rock, including Boris Grebenshchikov and Andrei Makarevich. The concert was a rousing success, and Zvuki Mu began to be invited to play at various underground concerts.
Lipnitsky performed with Zvuki Mu until the 1990s, when he returned to his first profession of journalism. He hosted radio and television shows on rock music and later wrote about culture.
Funeral plans have not yet been announced.