Football stars, they're just like us — they get bored during coronavirus lockdown, too.
Alexander Kerzhakov, a former striker for Zenit St. Petersburg and the top-scoring player in the history of Russian football, has used his time in quarantine to re-create some of his favorite iconic album covers.
Joined by his family members, he's re-created famous covers from Queen, Oasis and The Beatles so far, with more likely to come as quarantine drags on.
Here's a look at the quarantine creations: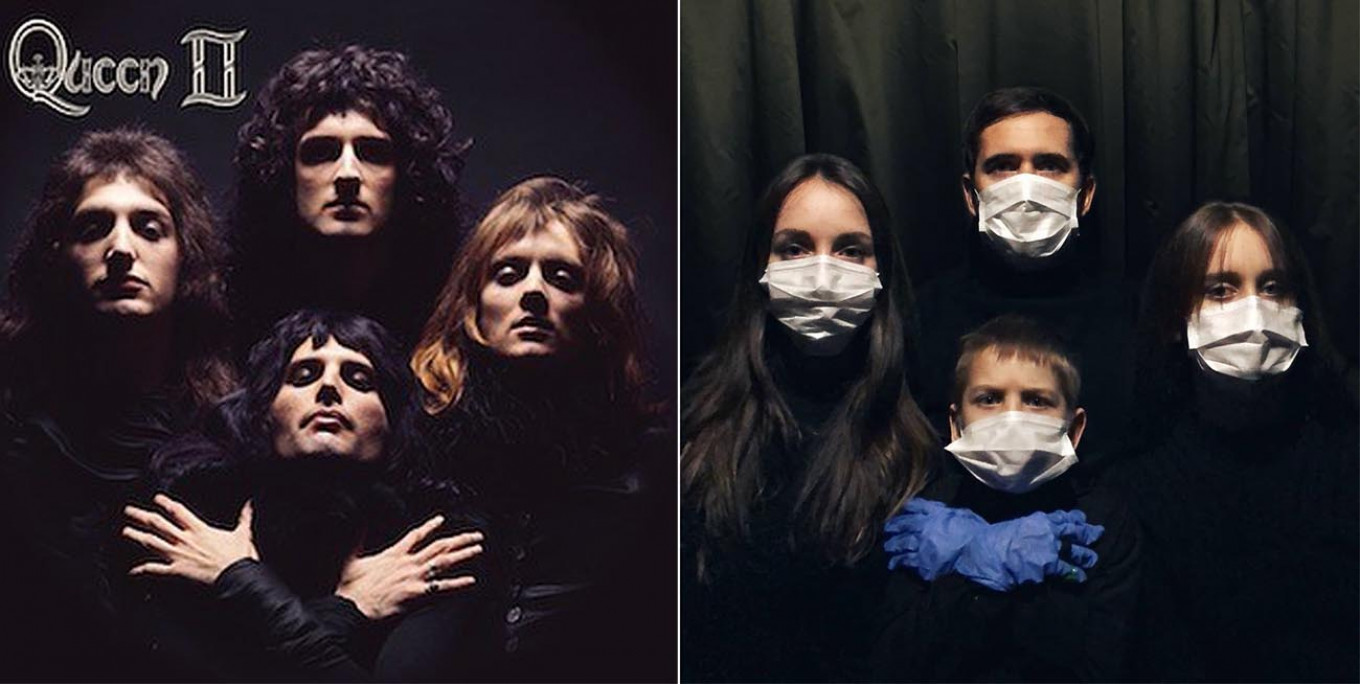 Hey 2020, are you Queen's smash hit "Bohemian Rhapsody"? Because you also have us questioning whether this is the real life or if it's just fantasy.
Thanks to Oasis, you, too, can feel like a rockstar by sitting around in your apartment.