Russia began celebrations of the eight-day Jewish holiday of Hannukah on Sunday with candle-lighting ceremonies across the country, including on Moscow's Ploshchad Revolyutsii.
Candles were also lit in St. Petersburg, Rostov-on-Don, Nizhny Novgorod, Samara and other cities.

Here's a look at the first day of celebrations:
In Moscow, Russia's Chief Rabbi Berel Lazar lit the first candle on Manezh Square in front of hundreds of people who came to celebrate.
"May God grant this light to burn in every Jewish home and everywhere this Hanukkah! And may we have an opportunity to add even more light, more goodness, more love!" the rabbi said.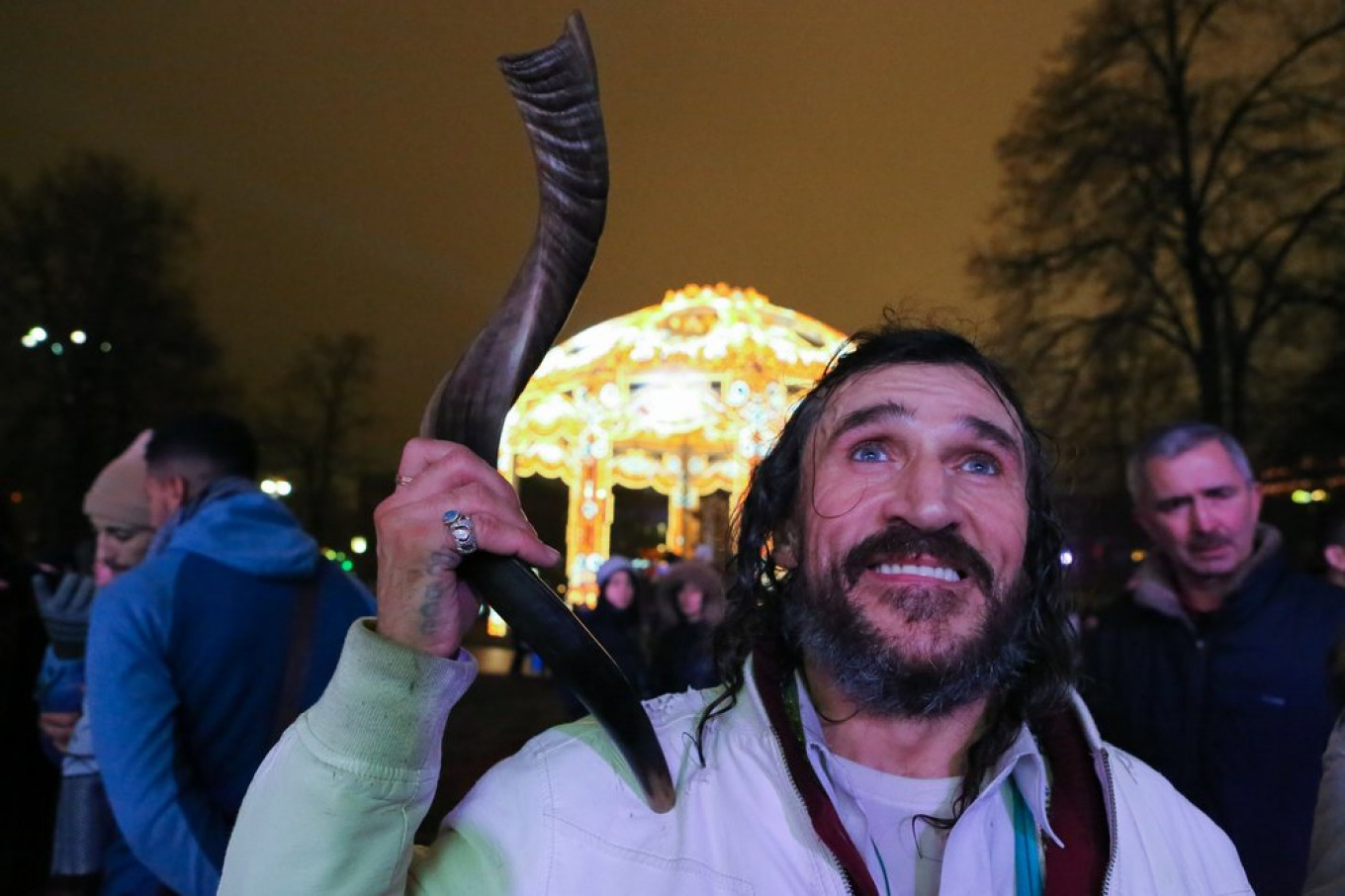 The start of the holidays was accompanied by music and menorahs.
The celebrations continued with fireworks and dancing to traditional Jewish music.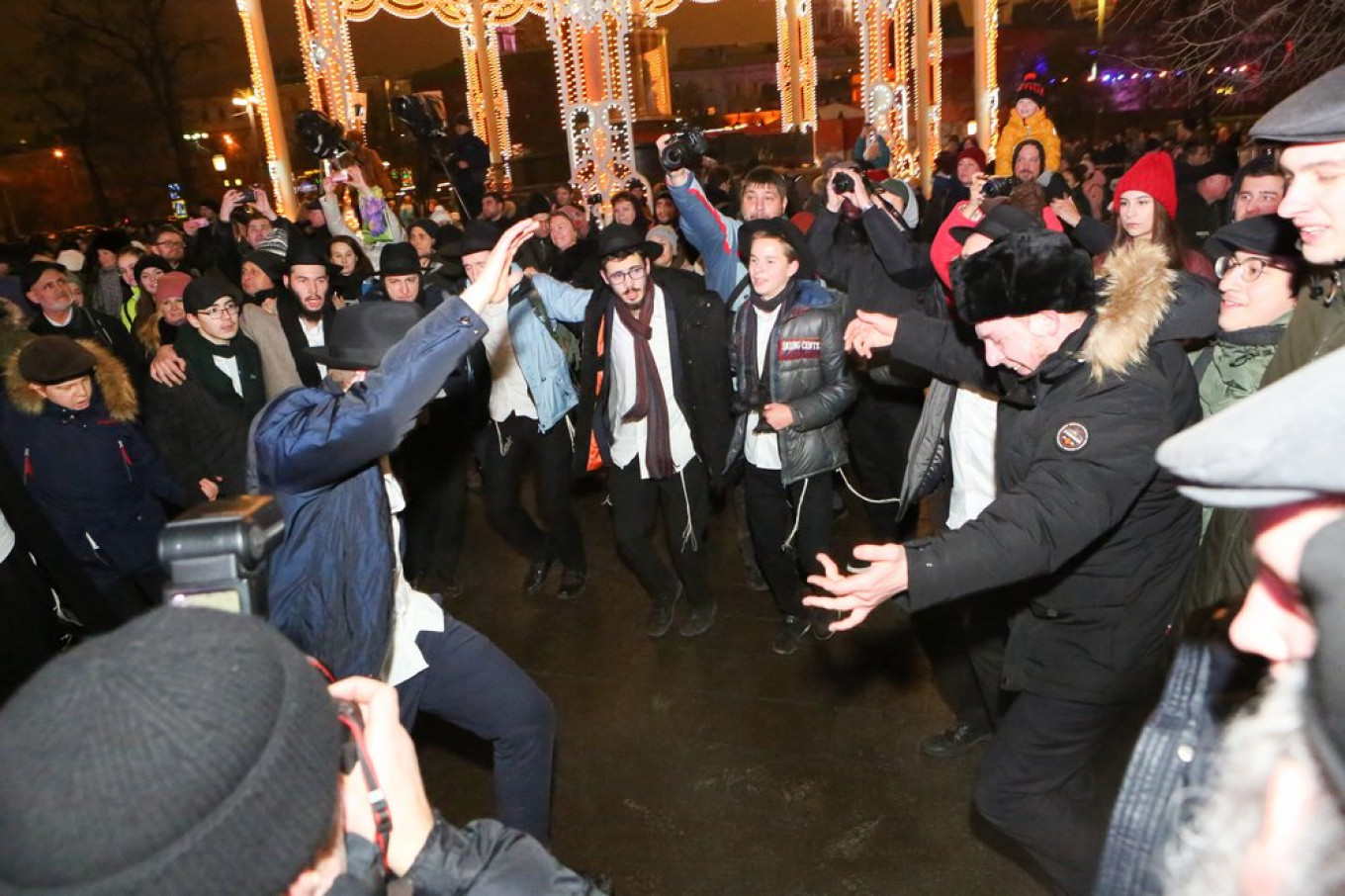 Special events were organized in the city to mark the celebration. The Jewish Museum and Tolerance Center in Moscow hosted family programs, excursions, quests and a concert.
Hanukkah has become a tradiiton in Russia's capital over the past three decades since the fall of the Soviet Union, the chief rabbi said.
"This is the 30th time when we light a menorah in the center of Moscow. If people were surprised before, today, all of our neighbors, all of our friends, see it as a tradition and rejoice with us," he added.