A part of history just went on sale for less than $1 million in St. Petersburg, Russia's second-biggest city and former capital.
Two beautiful apartments rented by Russian literary classic Alexander Pushkin in the 19th century will only set you back 55 million rubles, or around $858,500. The celebrated poet moved there in 1834 to accommodate his wife Natalia Pushkina and four children, then moved again to what became his last home in 1836.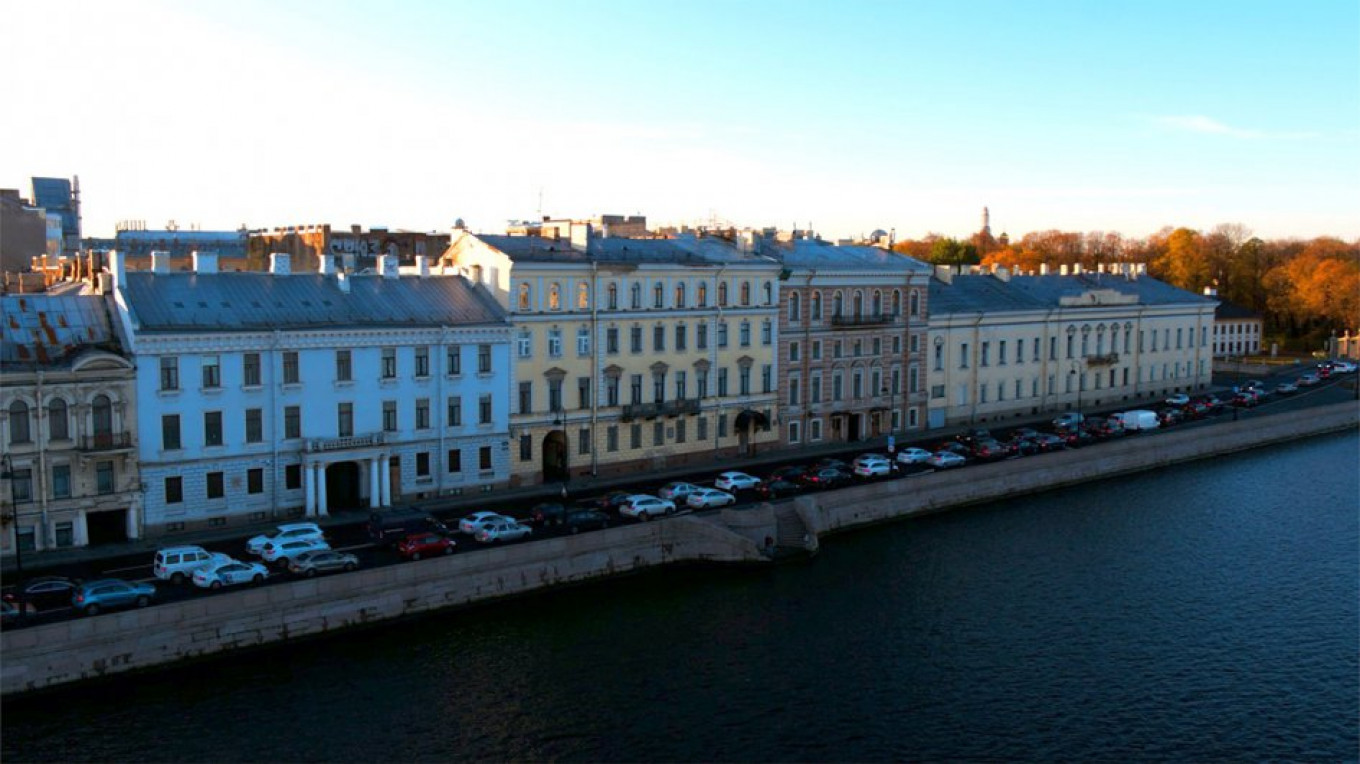 "This apartment is a work of art," Ruslan Soyeshev, a realtor who represents the unnamed private seller, said on a website dedicated to the apartment.
Buyers will enjoy a view of the Neva River ("the people, birds, cars, military parades, 'Scarlet Sales,' and much that's hidden from the eyes," Soyeshev says) along the Kutuzov Embankment.
Soyeshev said he lived in the apartments — with a combined area of 93.4 square meters — for a year as part of a "professional and creative experiment."
Pushkin penned all or parts of "The Captain's Daughter," "A History of Pugachev" and other classic works within its 4.5-meter walls, says historian Leonid Kudzeyevich.
Adding to the apartment's grandeur, Kudzeyevich says Pushkin also hosted Nikolai Gogol, Vasily Zhukovsky and other contemporaries there.
"This is the finding of the century," said Ignat Bushukhin, chief editor of RBC Realty. "It's priceless."