Delivery Club
World's cuisines on an app
In Moscow the thousands of "little green men" you see everywhere are not part of an invading army. But they are an army - of food-carrying couriers from Delivery Club. The company is one site with over 5,000 restaurants, which lets you filter by type of cuisine, speed of delivery, payment methods, and price range. There is a convenient for your smartphone , and you can also order premium class products from farmer's markets. If it's 4 a.m. and you need chicken soup, this is the service for you.
delivery-club.ru
Ozon
Russia's Amazon
Ozon says it stocks over 4 million items, and who's to doubt them? They started off with books, and still have the best selection in town — including a fair number in English — and now have DVDs (also in foreign languages) and just about anything else you'd need. Cold medicine? Got it. Cat litter? Yup. Towels, air conditioners, rugs, computers, printer paper, flower seeds, toys, running shoes, dress shirts? Check, check and check. Payment online or in cash. In most cases, next-day delivery.
ozon.ru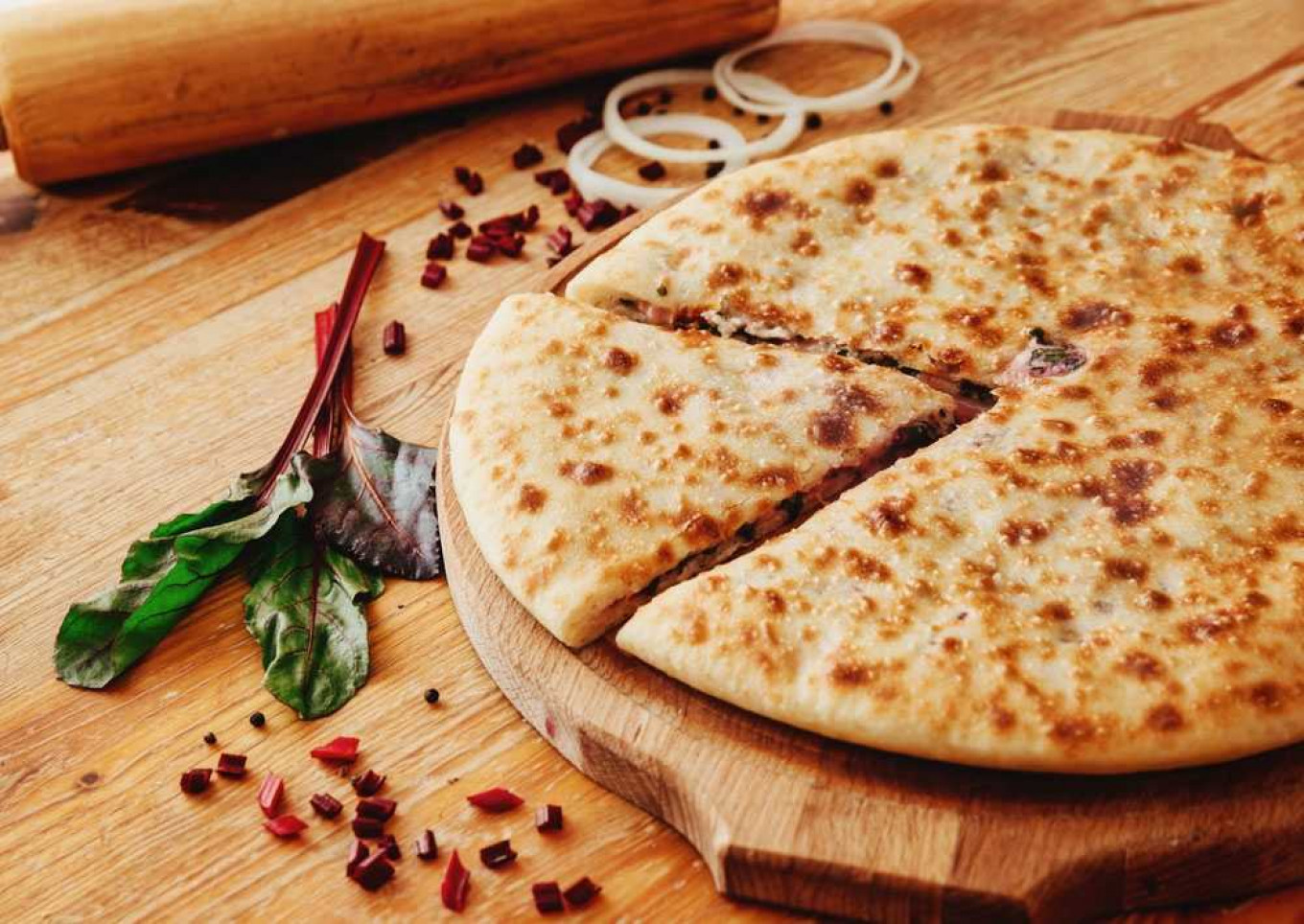 Ossetian Pies

Ossetia's gift to the world

If you love pizza and calzones, you will adore Ossetian pies. From the Caucasus, these pies are filled with a huge variety of fillings: spiced ground meat with walnuts, chicken and mushrooms, spinach or beet leaves and cheese, savory pumpkin — and many more. Everyone has their favorite Ossetian pie maker. We like the Aist # 1 "eco-bakery," which has been popping these pies out for 12 years. Free delivery, too.
Vkusnee.ru