A mother in the city of Yekaterinburg has lost custody of two children because of suspicions that she was planning a sex change after undergoing breast reduction surgery.
Social workers took away Yulia Savinovskikh's two foster sons in late August, she wrote on Facebook this week. They cited her "illegal surgery" and pointed to her social media posts as evidence she was planning to undergo the surgery. 
In a Facebook post published on Wednesday, Savinovskikh defended having her breast size reduced, saying it would make it easier for her to do physical exercise with her children and dog. 
She said child protection services had seized the two boys despite her showing them a note from the hospital where the surgery was performed.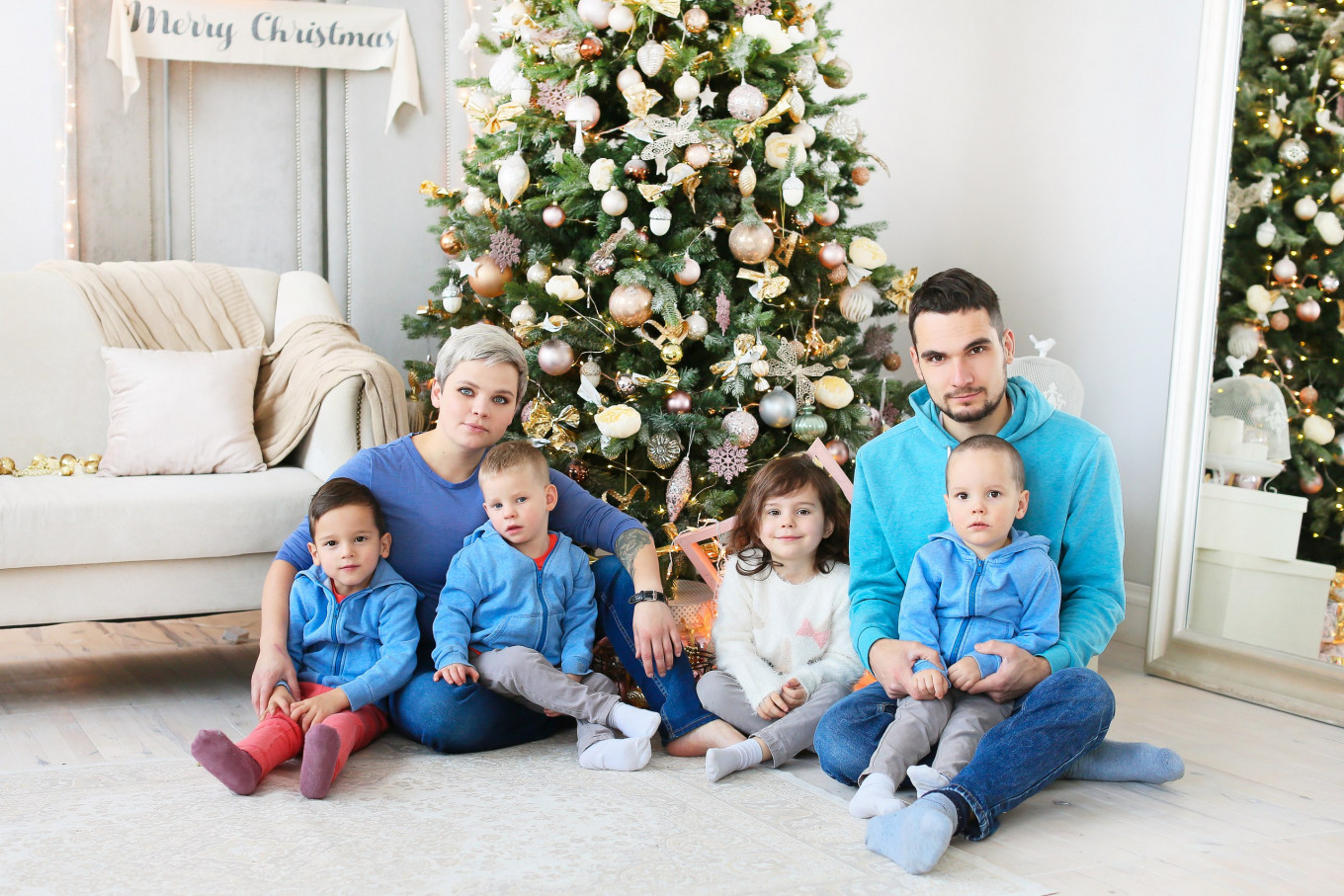 "I thought until the very end that it was some kind of hellish misunderstanding," she wrote, "and that everything would be cleared up."
Addressing their claim that she was preparing for gender reassignment surgery, Savinovskikh said she wrote stories about the life of a transgender person using a male pseudonym.
 "I just reduced my breasts," she was cited as saying by the Znak.com news website, adding she was not planning a sex change.
"With or without breasts, I'll remain a woman, a mother to my children."
 On Thursday, the state-run RIA Novosti news agency cited a court official in Yekaterinburg as saying that it had turned down Savinovskikh's appeal for custody of the two boys.
Children's rights ombudswoman Anna Kuznetsova told RIA that she would look into the incident. "Let's not indulge in fantasies, invent details or jump to conclusions," she was cited as saying.