Forget doping scandals. Russian sport's true tradition is eye-watering Olympic sportswear.
Sadly, Russia's Olympic Committee has officially ended their partnership with Bosco Sport: the company behind unforgettable designs such the 2014 Sochi Olympic Games technicolor ski coats.
Moscow-based designer Anastasia Zadorina will be replacing Bosco. Zadorina will dress the team for the next eight years, or until the 2022 Winter Olympics in Beijing.
With an Instagram page brimming with sheer gowns and dazzling all-white ensembles, Zadorina may not initially seem like the obvious choice to steal Bosco's sporting crown.
Her sportswear company, ZA Sport, was only founded in 2012: the year that saw Russian athletes dazzle the London Olympic Games with their devastatingly bright red and white tracksuits.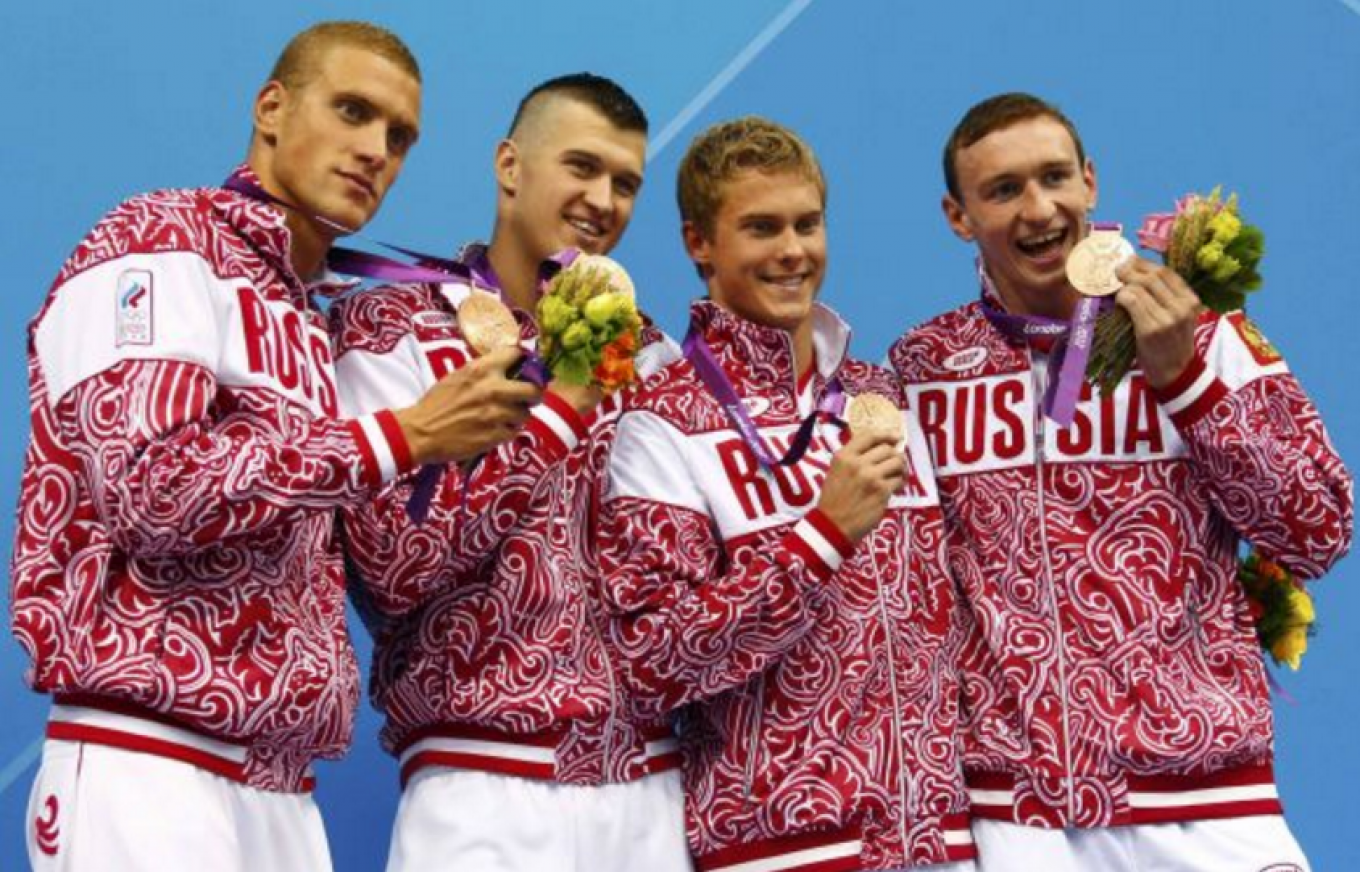 But the budding company has still managed to snag some major deals, designing the kit for the Dynamo Moscow's volleyball team.
Zadorina also happens to be fiercely pro-Kremlin. She launched her own line of patriotic clothing in the wake of the Crimean crisis in 2014.
As Western nations imposed sanctions on Russian businesses and banks, Zadorina toured Moscow to promote her patriotic t-shirts, branded with slogans such as, "sanctions don't bother my Iskander [missile launchers]."
Zadorina's father also happens to be a top official for Russia's Federal Security service (FSB.) He is the director of FSB's logistics department.
The deal is set to send shockwaves through the Russian fashion world, and dwarf any contract that ZA Sports has secured so far. Experts believe that Bosco netted a cool $120 million during its time dressing the Olympic team. 
Zadorina's first kit will make its debut at the 2018 Winter Olympics in South Korea. However, with Russia's Paralympic team already barred from qualification events, the number of athletes left to wear them may still be under question.