Photographer Jason Guilbeau, who was born in Niort, France and now lives in Strasbourg, is known for his landscapes of Switzerland, Germany and Eastern Europe, in particular the relationship between form and landscape.
In "Soviet Signs and Street Relics" he has taken Google Street View images of the sculptural signs so familiar to anyone who has driven around Russia and the other former Soviet republics and Soviet-bloc states. Huge block letters announcing names of cities or factories, enormous sculptures of what the local factories and farms produce, hammers and sickles of every size and shape are all relics of the past we barely notice as we drive by.
But now we do. Guilbeau has invited us to look at them again, and in a different way, guided by Clem Cecil's informative and illuminating introductory text .
From "Signposting an Empire," by Clem Cecil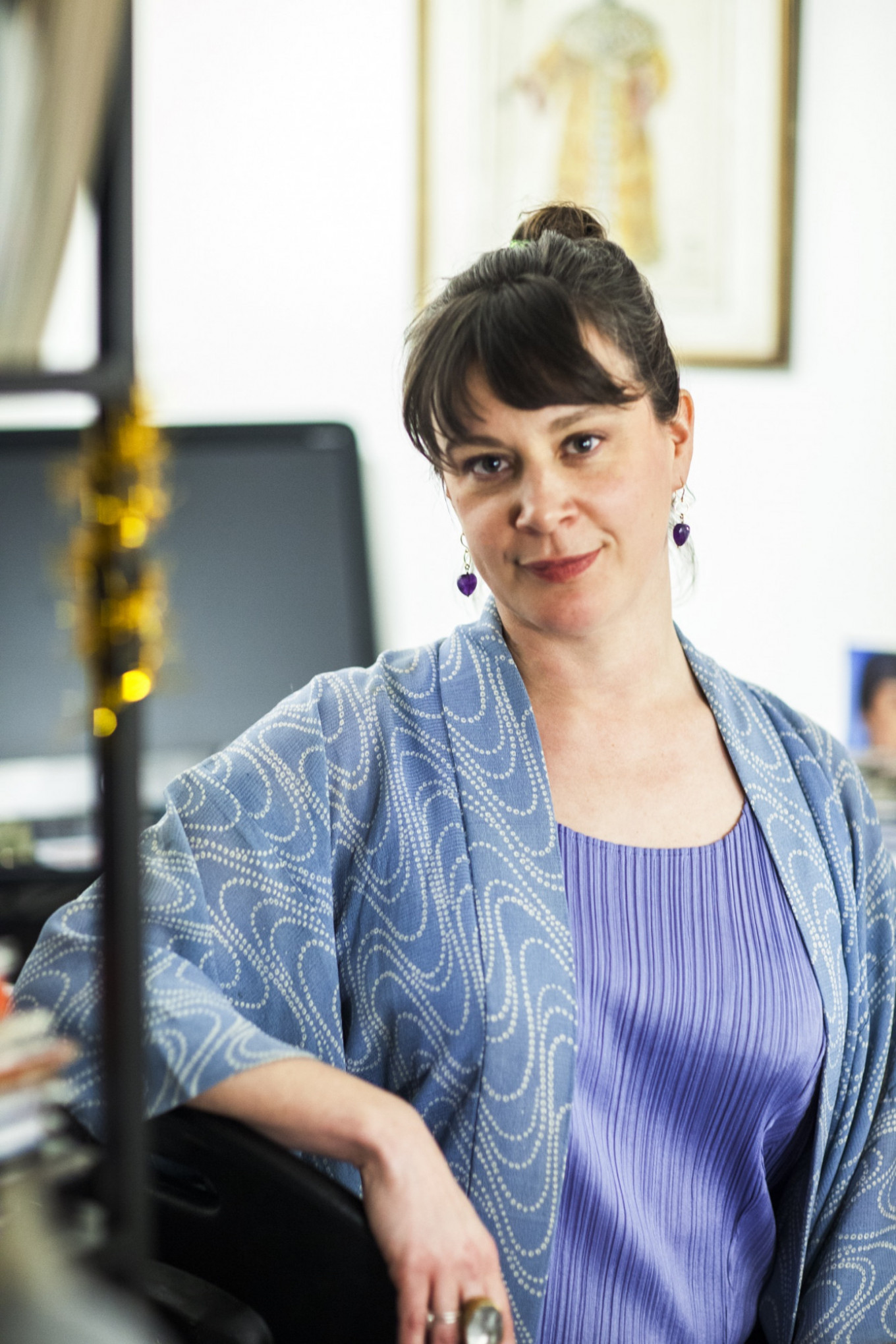 Life for the pioneers of the first Soviet republic was peripatetic. Young couples were offered jobs the length and breadth of the country, an internal colonisation that encouraged people not to put down roots: first and foremost they served the state and its vision of communism. While that vision was stable, the lives of the people were not. Whole populations were uprooted and relocated (for example the newly-created Jewish autonomous region of which Birobidzhan was the main city). The road system assumed huge significance: an entire nation was perpetually traveling towards a bright future at which they never arrived. Like bystanders cheering on marathon runners, roadside propaganda served as a morale booster in the exhausting collective endeavour.
Monuments of tractors, steam trains, trucks, cars and aeroplanes (later to be joined by space rockets), helpfully reminded citizens that, in its efforts to reach new peoples and places, the Soviet authorities had conquered movement in all its forms.
Agriculture was celebrated using emblems of wheat sheaves – a motif utilised for individual monuments, place name decoration, and kolkhozy – vast collective farms created in the 1920s by amalgamating peasant smallholdings. The artists' inventiveness can be seen in the sheer variety of their different sheaf designs. Collectivisation was aggressively enforced and the propaganda machine was utilised across every available medium – from graphic art and film, to sculpture and poetry, and of course street signs. A number of the signs in this book appear to be for collective farms. They still generate a sense of false jollity and promise...
Commissioned by local authorities, the desire of the regime to signpost all parts of its empire corresponded with the desire to keep everyone employed, including artists. Using limited materials and a prescribed vocabulary of symbols, the anonymous creators of these works strived for originality. Although their work is propaganda, the imaginativeness and dynamism they exhibit echoes down the decades (as does their wit – behold the giant watermelon… revealing a juicy red centre).
'It is quite possible that the greatest achievement of Soviet culture was the maximal suppression of chronological time and the creation of the illusion of stability and stasis indispensable for the unctioning of the masses,' writes Mikhail Yampolsky. Monuments of space rockets and MIG fighter planes, frozen in mid-air, achieve precisely this. Even the incorruptible eternal flame is complicit in this deceit... This deception is bolstered by not knowing when these signs and monuments were created – time slips and stumbles in Russia. While a Soviet star is being commissioned, the regime is crumbling. The construction of these relics is more recent than you would assume: a number of them appear to be from the perestroika era, the propaganda machine still churning out signs and monuments, oblivious to the imminent collapse of the state.
After the fall of communism, images of statues being toppled proliferated, becoming as iconic as the monuments themselves. Lenins were reduced to rubble, Communist heraldry stripped out.
But as we can see from these photographs, the remnants – the flotsam and jetsam of the Soviet era – are still sloshing around the former Empire. The removal, remodeling or otherwise neutralising of the major monuments seems to have rendered the smaller ones inert. They appear without agency, as if the electric current of communist ideology no longer runs through them.
Guilbeau has travelled through the former Soviet Union virtually, using Google Street View to capture these images. Stripping them of their practical use by removing navigational markers, he presents his own vision of the Soviet shadow still present in modern Russia.
Reprinted with permission from "Soviet Signs and Street Relics" by Jason Guilbeau with introduction by Clem Cecil and published by FUEL Publishing. For ease of reading, some notes and references have been removed. © Jason Guilbeau/FUEL Publishing. For more information about the book, see the publisher's website.