Tens of thousands of Russian social media users have taken to Instagram to voice their concern following news that U.S. actor Bradley Cooper had left Russian top model Irina Shayk for U.S. pop star Lady Gaga.
In just under two days, they left at least 500,000 comments under just one post, including words of defense for Shayk, threats to Lady Gaga and overall displeasure.
But soon their discontent was replaced by jokes, conversations about Russian recipes and requests for advice. The comments turned into a real encyclopedia of Russian life.
Here's a collection of our favorites:
Under Gaga's post, Russian users left notes to relatives: "Andrey, the borscht is in the fridge, the meatballs are on the stove. Do not forget to defrost the chicken."

They shared favorite recipes: "PLOV 1. Wash, dry and cut the meat into pieces. 2. Peel, wash and chop the onion into thin rings..."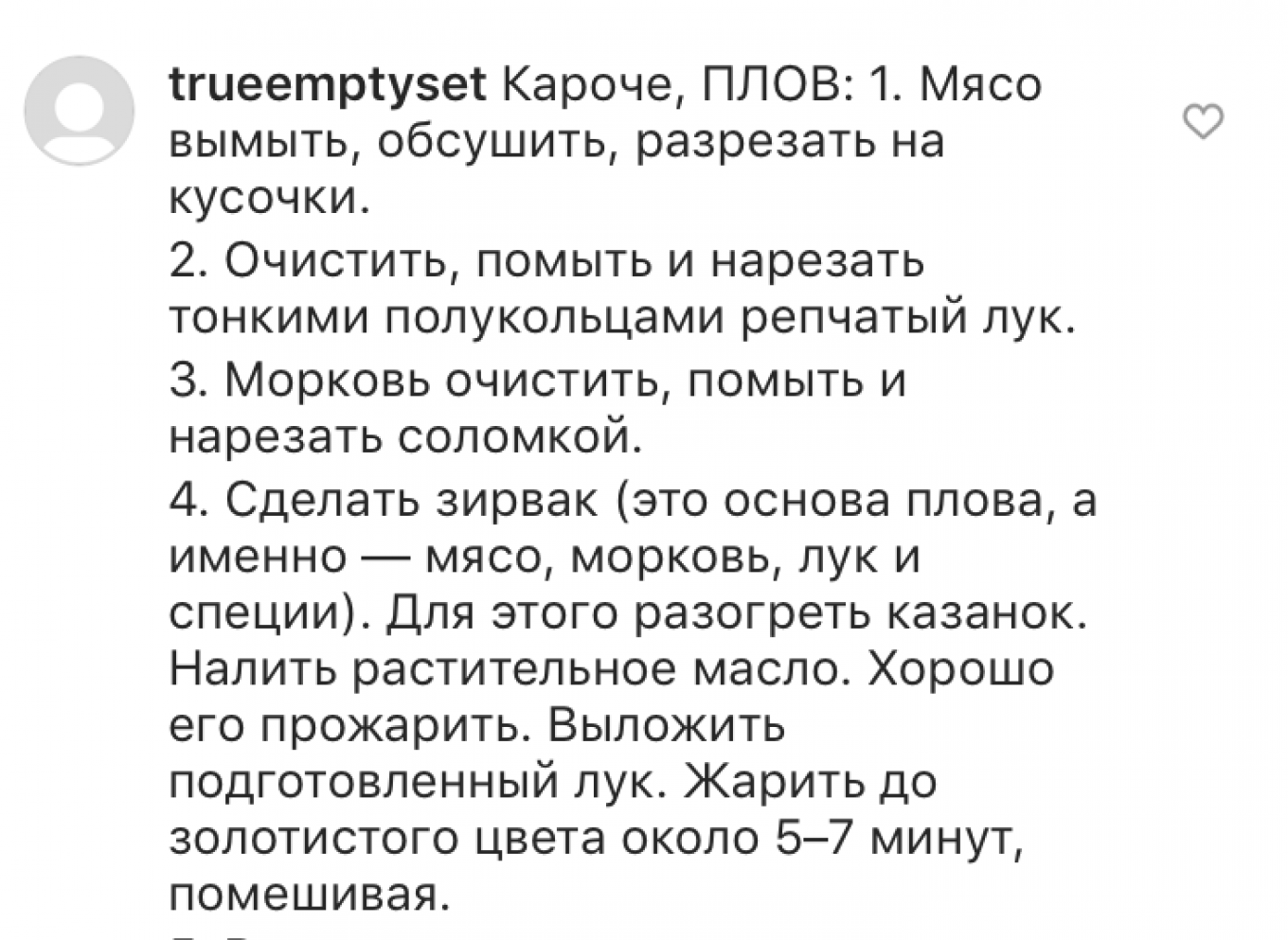 They celebrated anniversaries:
"In 10 days we're having our marriage anniversary – 7 years together!!! Congratulate us!"

And just enjoyed the spontaneous sense of community: "How nice it is here. We're only missing a camp fire and bards' songs."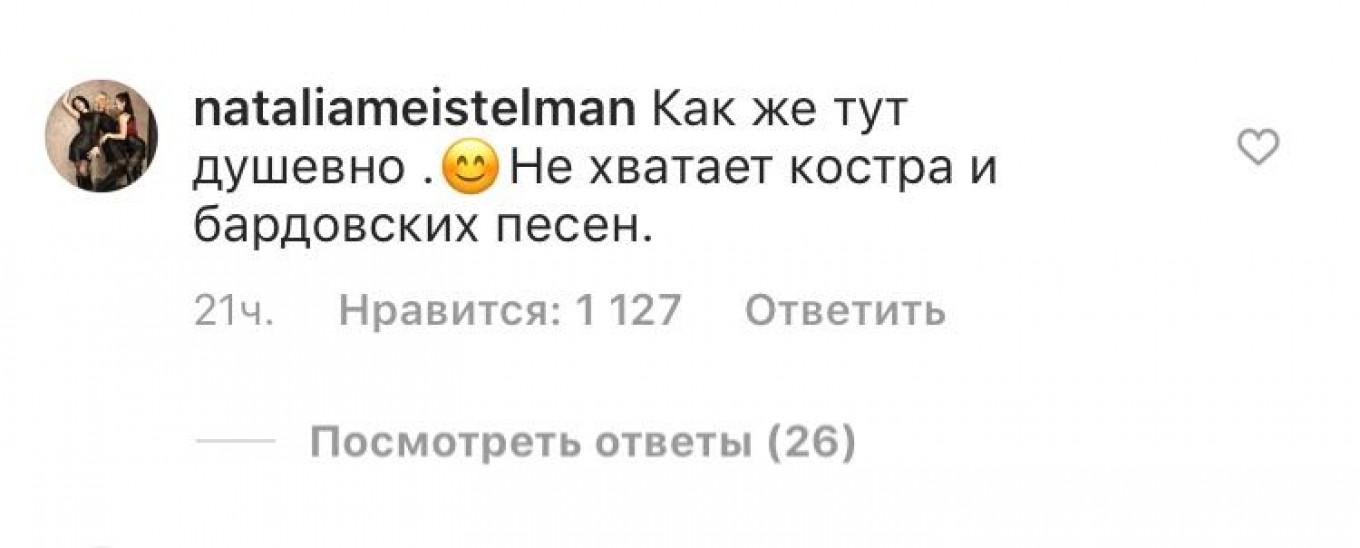 Russians could not believe that Cooper broke up with Sheik voluntarily and made attempts to rescue him:
"Cooper !!!!!!! Take a photo with a matryoshka !!!!! This will be a sign that you are a prisoner! We're waiting for a signal !!!!!"
And even to change the geopolitical position of Russia: "Gaga, give back Bradley! And Alaska (well, it's worth a try)"