Russian Twitter users had plenty of memes at the ready for Ukraine's presidential election on Sunday.
Ukraine's election of comic actor Volodymyr Zelenskiy only heightened the stakes for meme-makers across Russia — as only the funniest memes would do.
Here are some of our favorites:
Can a Russian comic become a president? Putin doesn't think so.
Russia was closely following the debates in Ukraine — even cats were watching.
"It is hard to look at lips you cannot kiss."
Not everyone could stay calm under pressure.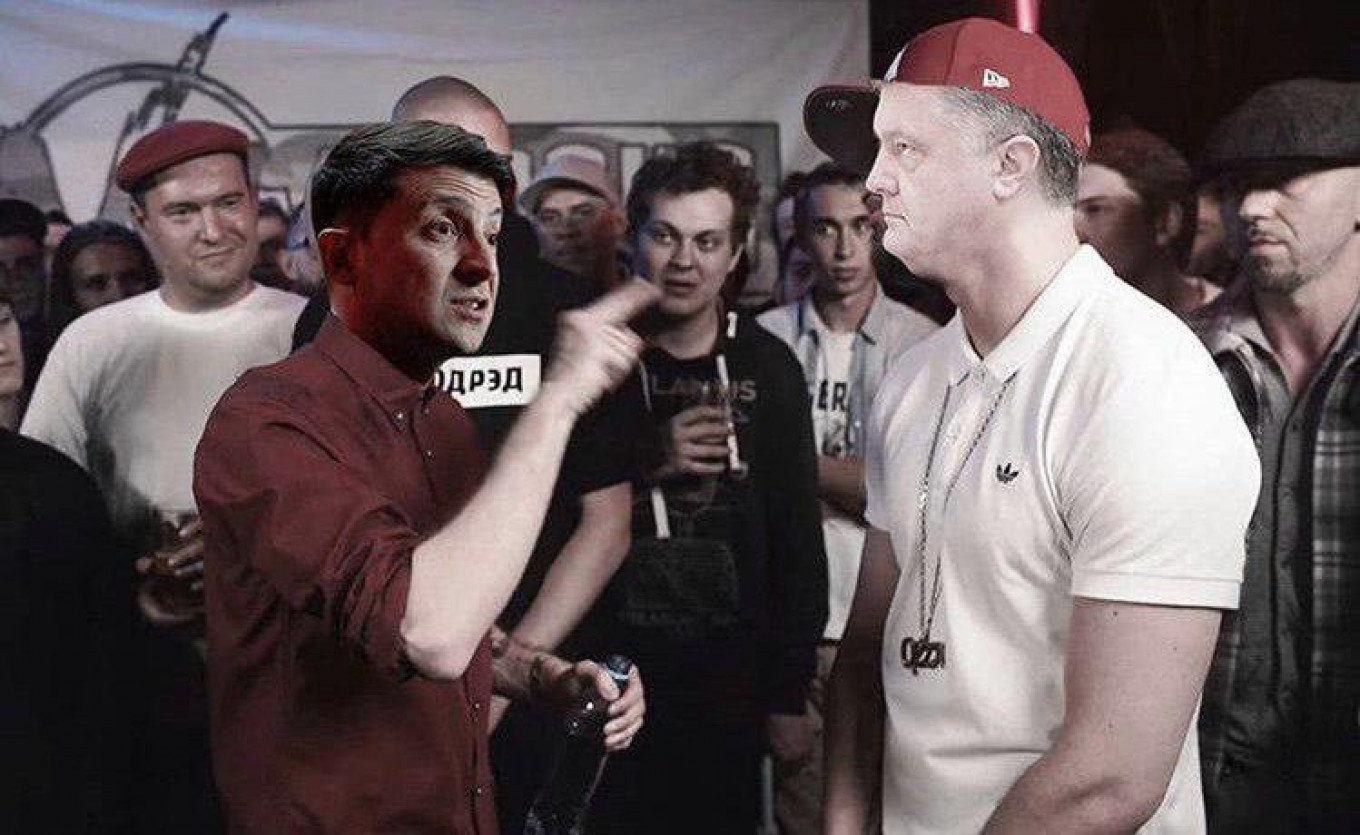 "Jon Snow before a battle with the Night King."
"I was just joking and they elected me."
Putin is ready to watch the show. Are you?