Following Kazakhstan's move to change its capital city's name from Astana to Nursultan in honor of newly resigned President Nursultan Nazarbayev, speculation has grown around the eventual manifestation of President Vladimir Putin's legacy — Putingrad, anyone?
Throughout history, cities in Russia and neighboring countries have been renamed and rebranded after political conflicts and changes in leadership.
Here's a look at the cities where lawmakers just can't make up their minds.
Tsaritsyn (1589—1925) → Stalingrad (1925—1961) → Volgograd (from 1961)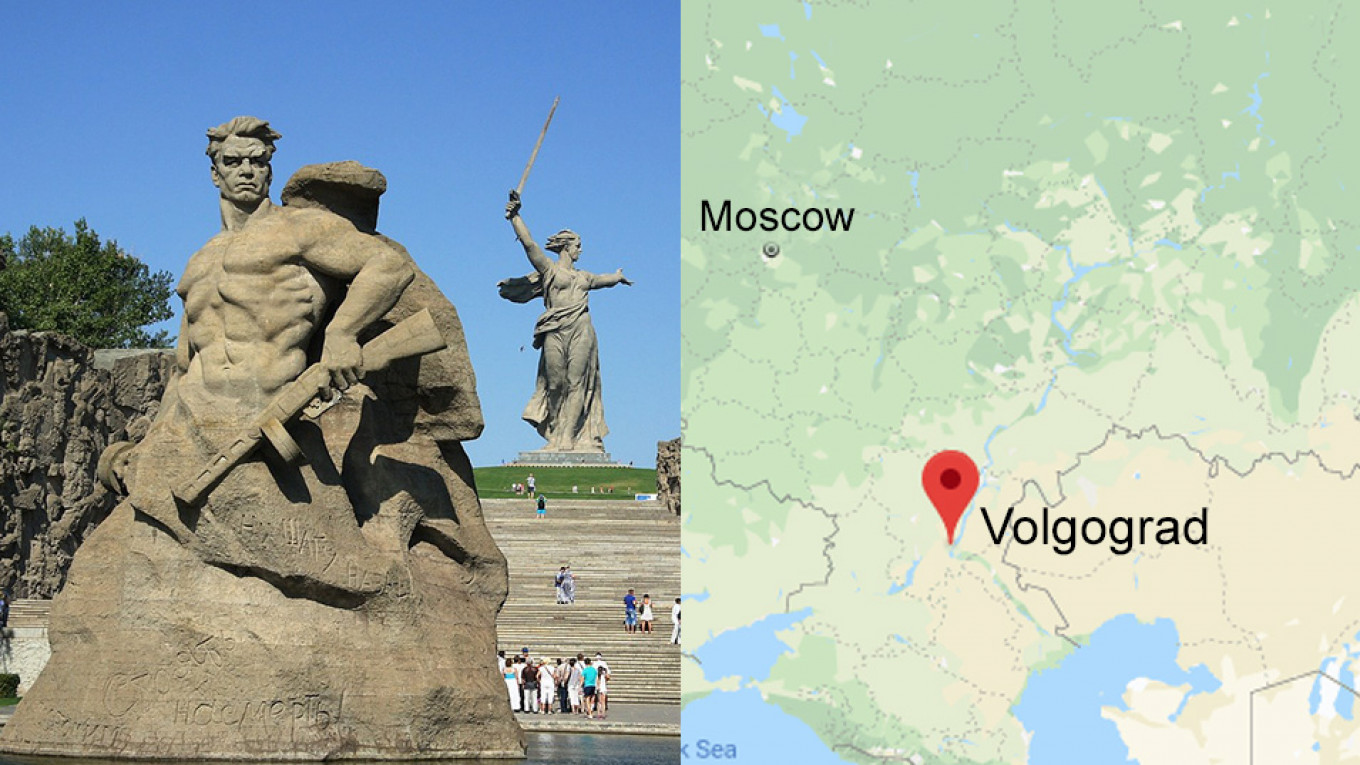 St. Petersburg (1703-1914) → Petrograd (1914-1924) → Leningrad (1924-1991) → St. Petersburg (from 1991)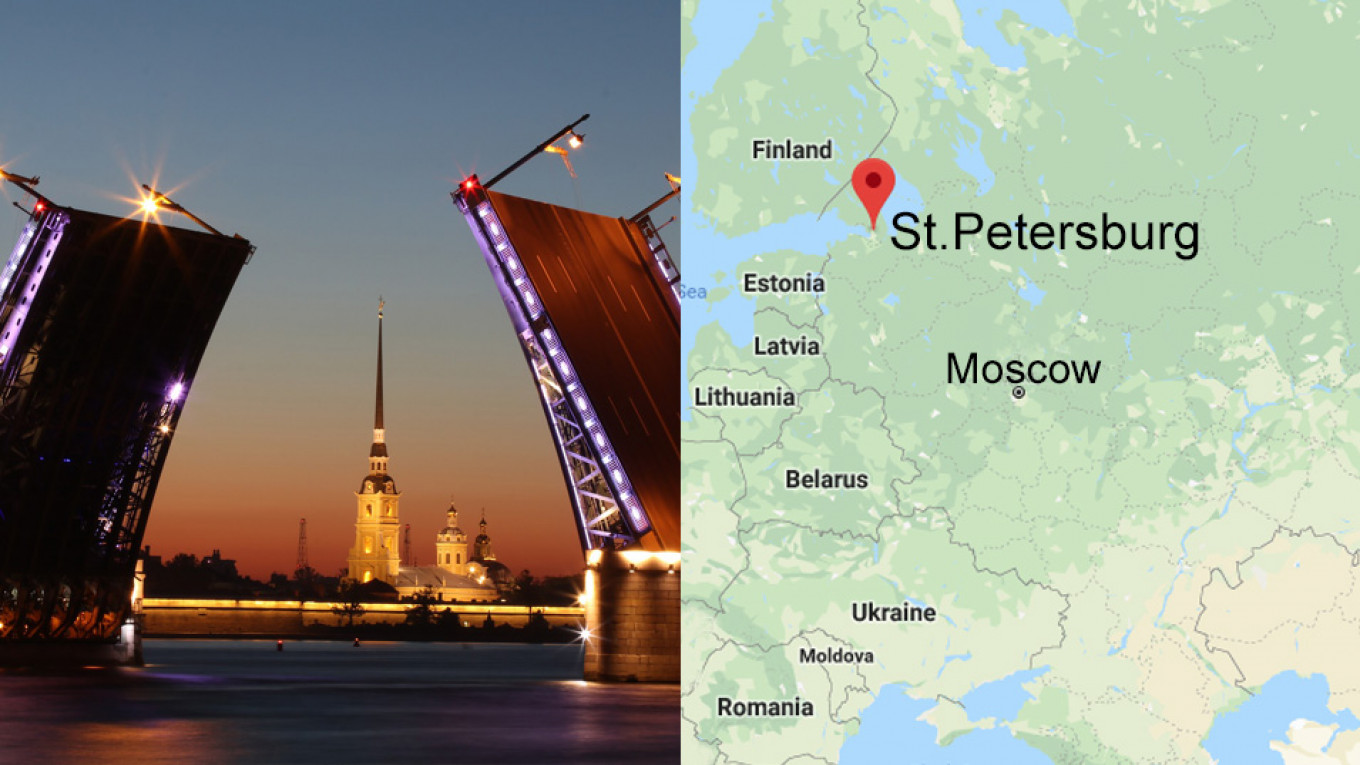 Königsberg → Kaliningrad (from 1946)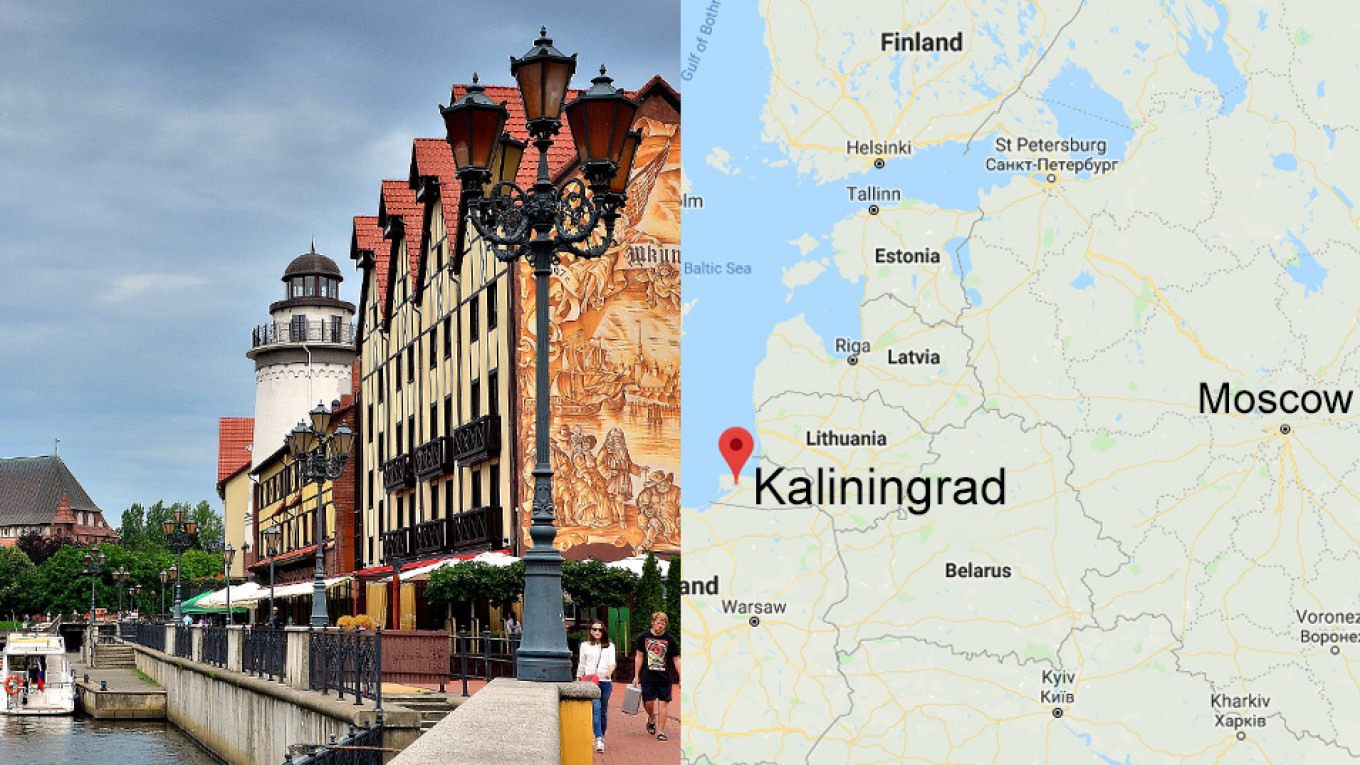 Nizhny Novgorod (1221-1932) → Gorky (1932-1990) - Nizhny Novgorod (from 1990)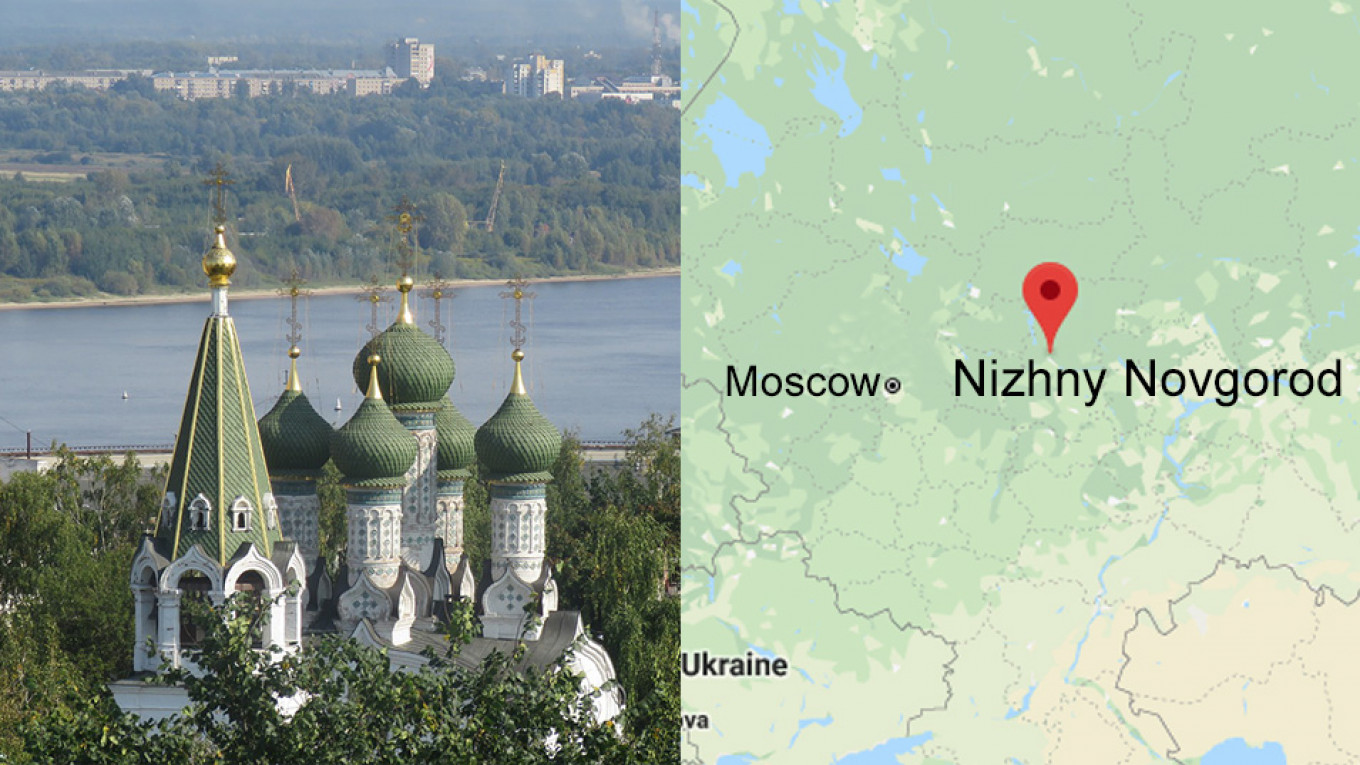 Dushanbe (1925) → Stalinabad (1929-1961) → Dushanbe (from 1961)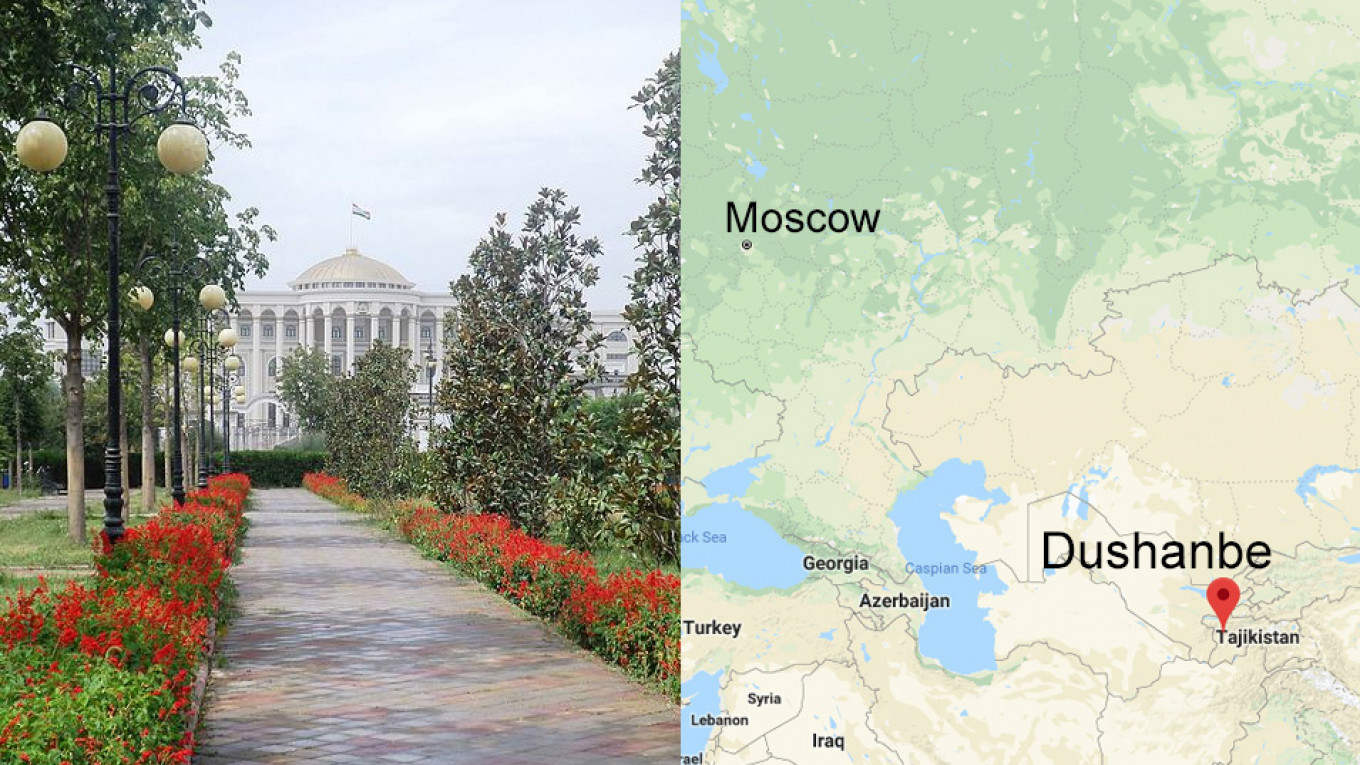 Akmolinsk (until 1961) → Tselinograd (1961–1992) → Akmola (1992–1998) → Astana (from 1998) → Nursultan in 2019