The International Olympics Committee (IOC) has proposed a neutral logo for Russian athletes allowed to participate in the Games in South Korea next February. 
The IOC decided Dec. 5 that Russia's Olympic team and officials would be barred from the Winter Games in Pyeongchang over doping allegations. Individual athletes with a clean record will be allowed to participate under a neutral flag and with a neutral uniform.
The neutral logo proposed by the IOC reads "Olympic Athlete from Russia," in plain red letters on a white background.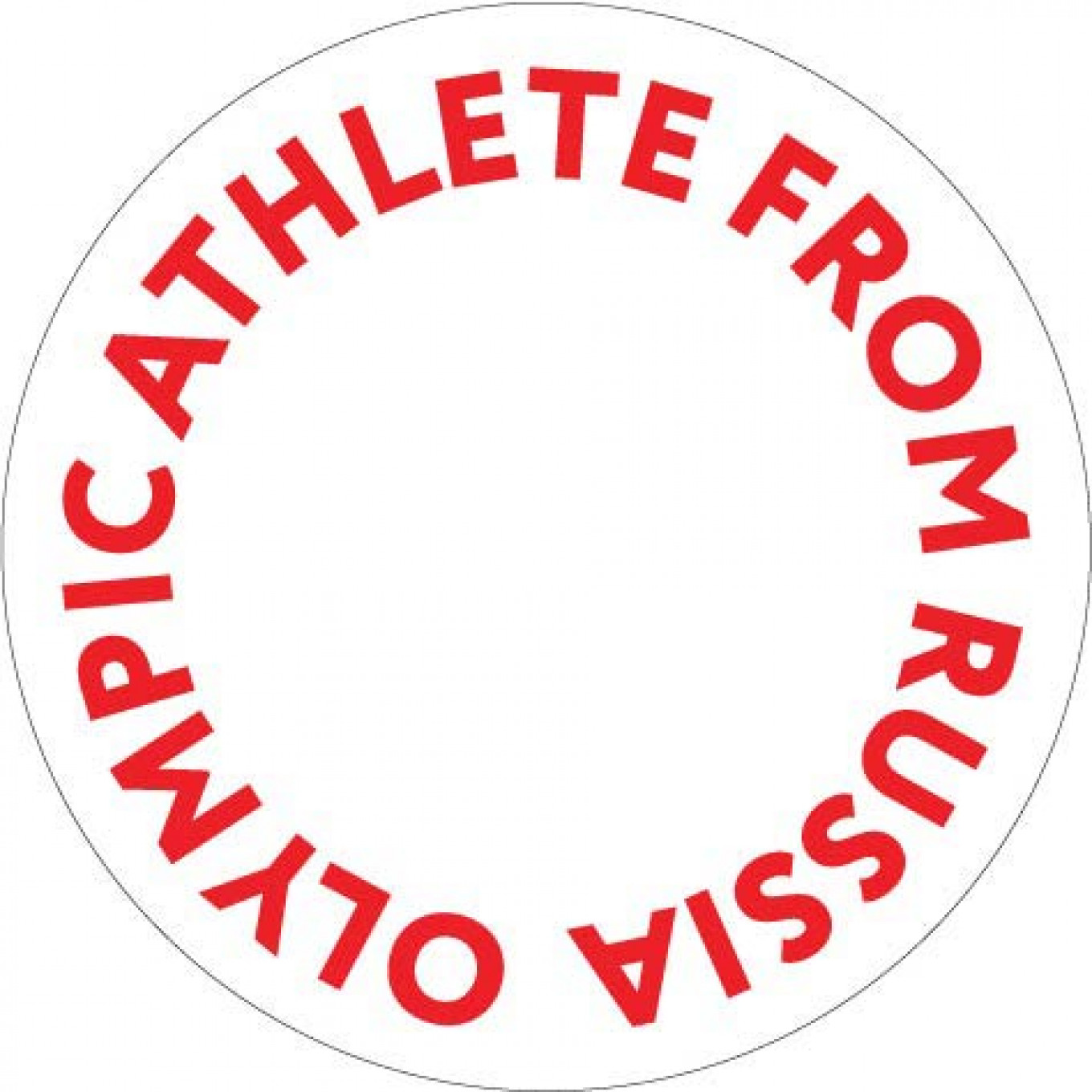 On Wednesday, the IOC announced 13 guidelines for Russian uniforms, which include the following: 

— athletes may only be identified as "Olympic Athlete from Russia" or "OAR" on their uniforms
— only two colors from the Russian flag can appear at one time in the uniform
— the Russian coat of arms or national emblem may not appear
— no other national identifications can be used as design elements
— words on the uniform should be in English and in a generic font
The IOC's Review Panel will also vet each individual athlete from Russia to ensure that they are free of doping.