Russian consumer rights watchdog Rospotrebnadzor has warned against the negative effects spinners could have on the health of minors.
"Recently, so-called spinners have been aggressively marketed to Russian children and teenagers," the agency warned Tuesday in an online statement, adding it was responding to "concern" from parents and educators.
It advised parents to exert additional caution when purchasing the toy for their children, especially if the purchase was made online. Warning signs that spinners may be low quality or hazardous are "a sharp, chemical scent," and "higher noise levels."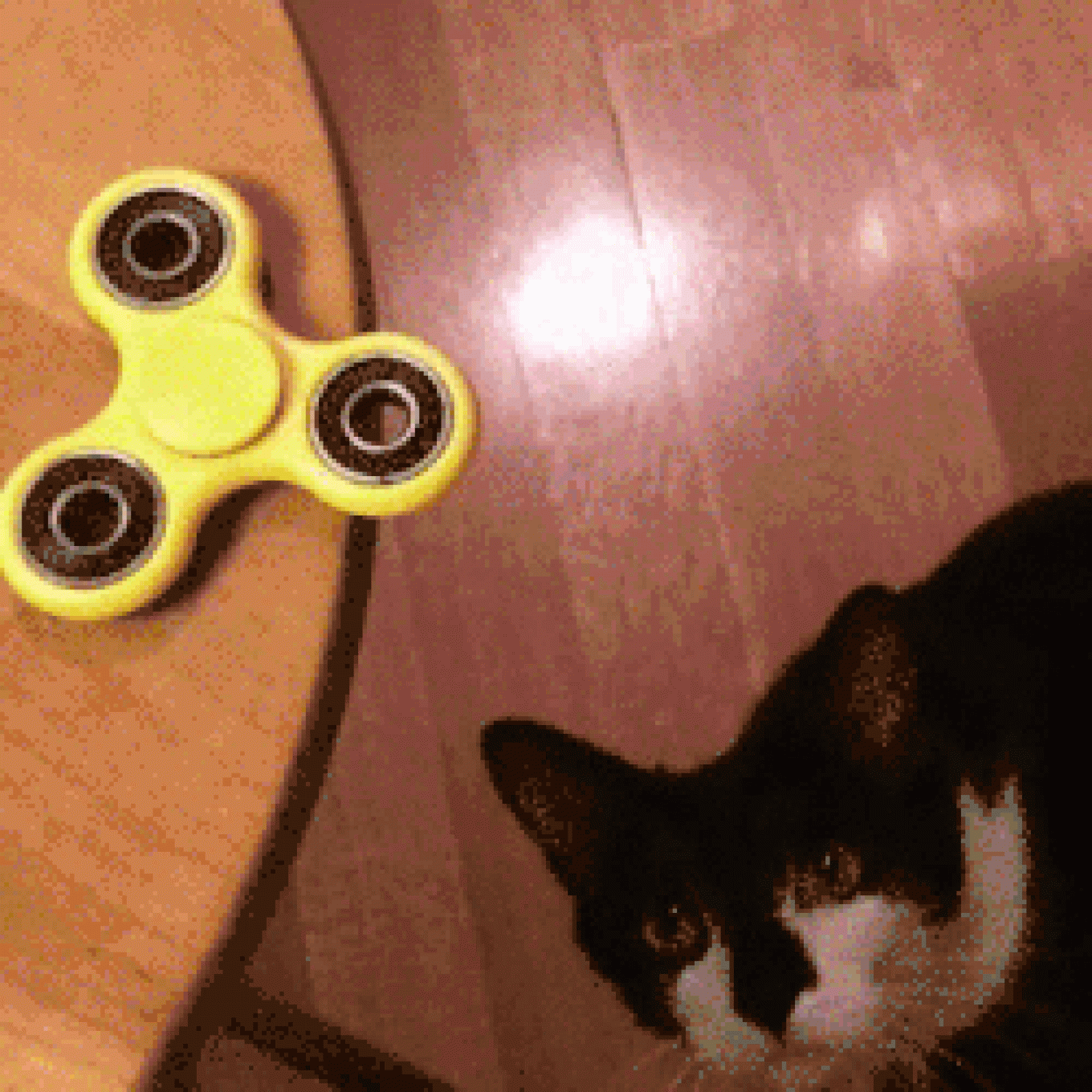 It's not just the physical health effects of the addictive toys that appear to be a source of concern. Last month, the Rossia 24 state television channel labeled spinners "the toy of the opposition."

"Spinners are popular among students," the presenter told viewers. "But not only them. They've been spotted more than once in the hands of representatives of the non-systemic opposition," he added, using the umbrella term for anyone who does not belong to the handful of registered political parties.
The online shop Handspinning.ru has an altogether different view of the toy's effect. "These toys will help get rid of a whole range of small, bad habits — instead of picking their noses or fidgeting, your hands will be occupied," the shop promises.