Snatch 
Jazz in a factory 
Moscow's #1 restaurateur Arkady Novikov has opened this new restaurant at the Tryokhgornaya Manufaktura, a factory-turned-creative cluster. There's a wide selection of wine and whiskey, as well as seven different steaks (from 650 rubles/$11). Snatch is supposed to have the ambience of early 20th-century U.S. and UK jazz clubs and there will be jazz concerts from Thursday through Sunday.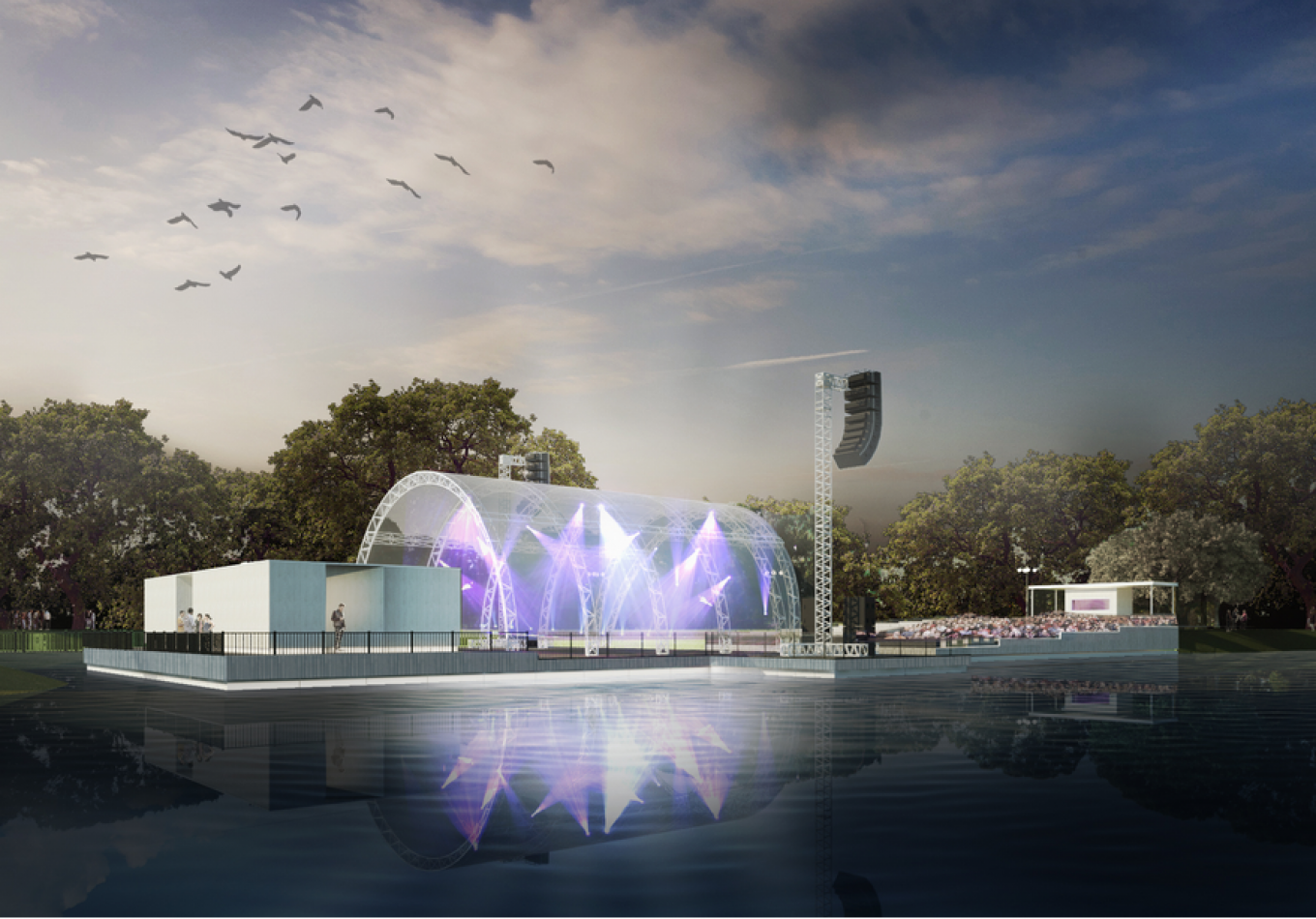 Stage on Water 
Jazz at the Ostankino Estate 
VDNKh Park's Green Theater opens a new summer stage next week – "Stage on Water." Located by the Garden Pond on the Ostankino Estate, it will host about 40 events, including jazz, rock and classical music concerts, as well as opera and ballet performances and readings by prominent writers. German electronic artist Haushka and contemporary classical composer Kirill Richter are already confirmed.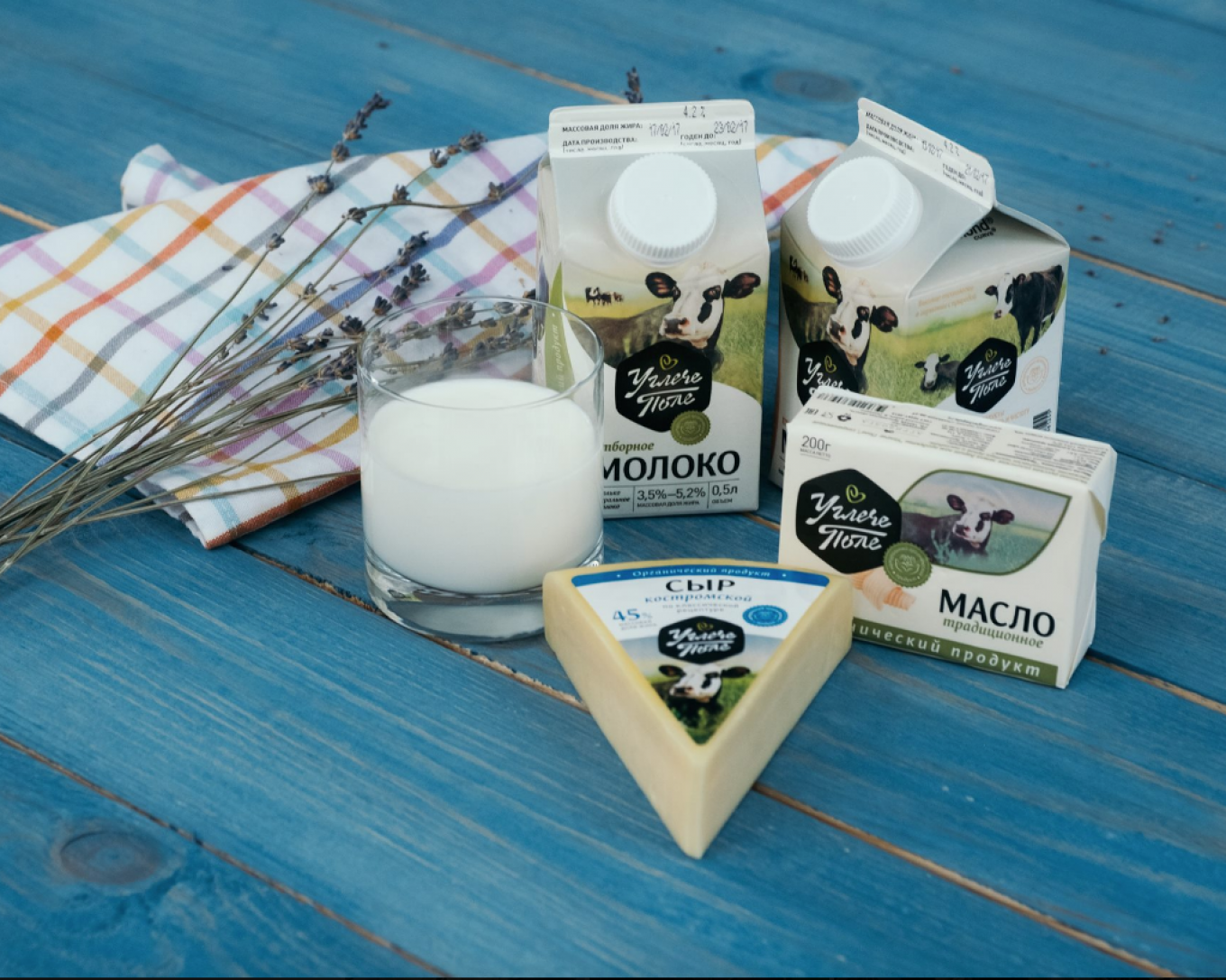 Uglechye Polye 
Fresh produce from Uglich 
A new organic produce store has opened near Patriarch's Ponds. A food company based in Uglich (Yaroslavl region), Uglechye Polye has teamed up with Ginza Project to open the shop. Various dairy products are available, including cheese, curd and Russian milk drinks. You can also pick up meat cuts and even organic detergents and cosmetics. All the fresh produce is grown in accordance with organic farming rules.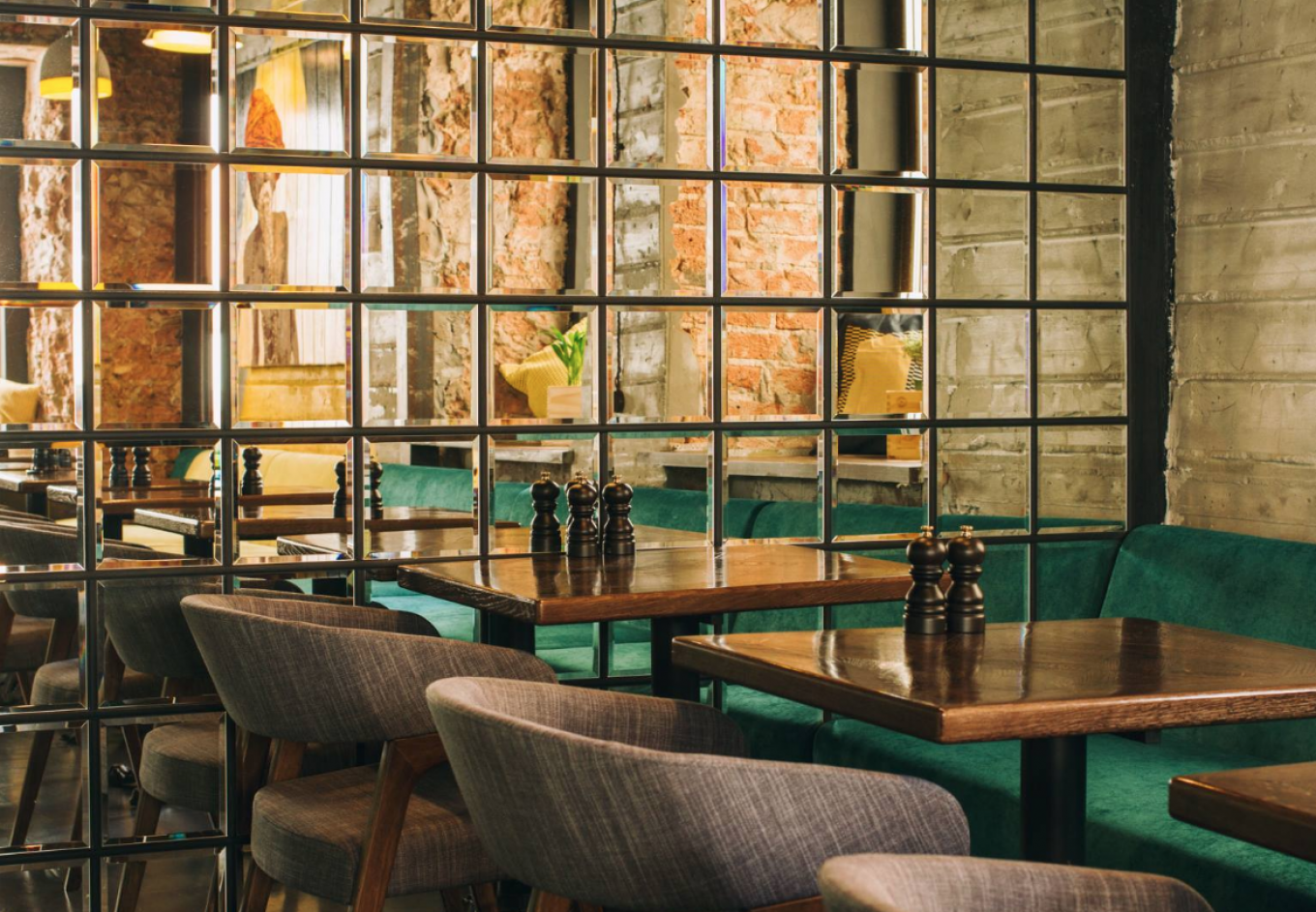 Café Barrique 
Wine just off Tverskaya 
Café Barrique is a new wine bar in one of the lanes around Tverskaya. "Barrique" is a term for a 200-liter oak barrel used in winemaking. There are two rooms, as well as a patio in the inner courtyard. More than 150 wines are on the menu, from 360 to 650 rubles ($6-11) per glass. Bottles start at 1,450 rubles. As for food, there's pasta (from 350 rubles) and appetizers, like duck prosciutto (290 rubles).