While out for a stroll in Moscow on Monday night, a 32-year-old man laid eyes upon a gold-plated statue in Sokolniki park, glimmering in the moonlight. He then grabbed the statue — it would be a gift for his girlfriend.
The man didn't get very far, however, before police officers caught him redhanded. He explained that he saw the statue while walking through the park, and decided to take it as a gift for his girlfriend. The officers then decided to throw him in the back of a patrol car. He was later charged with theft and released on his own recognizance, until trial.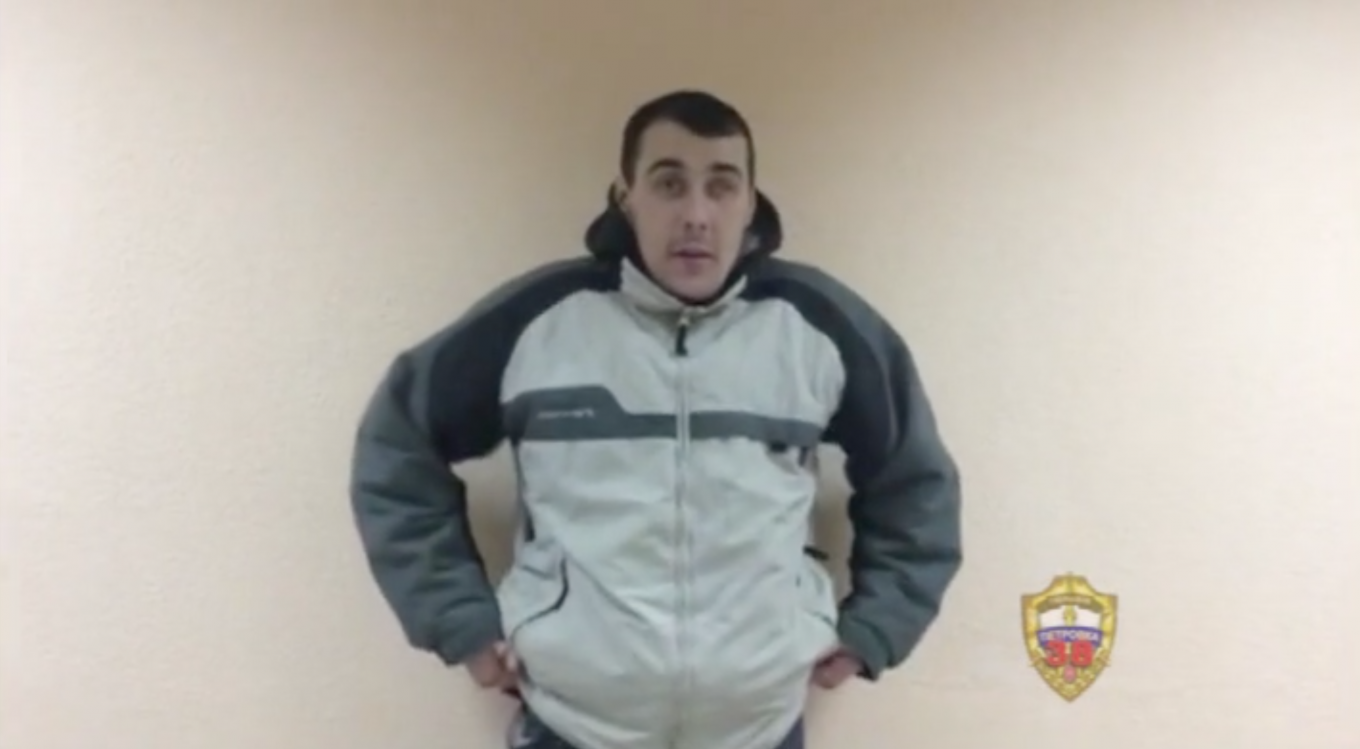 According to a preliminary assessment by local police, the statue is worth 3 million rubles (almost $50,000), the news agency Interfax reported.
In October 2015, unknown persons in Moscow stole a statue dedicated to the famed Soviet actor Evgeny Leonov, which stood outside the entrance of the Mosfilm film studio. Two days later, the statue was discovered at a metal processing plant. The monument had been sawed to pieces.