Chuck Norris may be celebrating his 75th birthday, but there's still plenty of action left for our favorite television maverick.
Chuck isn't one for sitting at home with his stamp collection, and as some herald the outbreak of a second Cold War, we wouldn't be surprised if he focused his efforts where he is needed most — in Russia.
After all, the U.S. action hero and the world's largest country already have a close connection. There's that Norris-themed bar in Siberia, the regular Russian who looks just like him and, of course, the fact that President Vladimir Putin has managed to beat Norris at martial arts. (Chuck really doesn't like to talk about this.)

We have been given exclusive insight into his plans for the next ten years and all we can say is that, at 75, Norris is just getting started.
Stay tuned for these headlines of Chuck Norris' dashing, daring exploits in Russia.
2016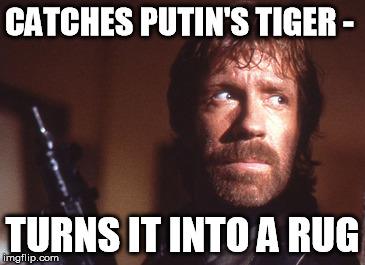 2017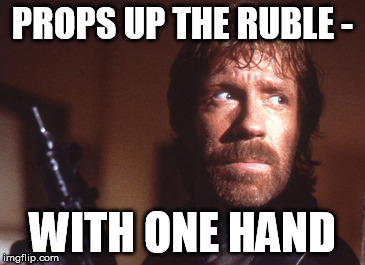 2018
2019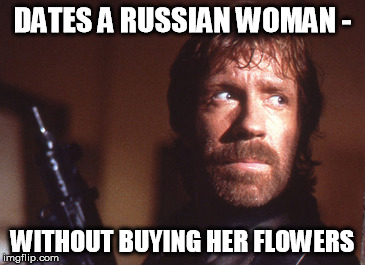 2020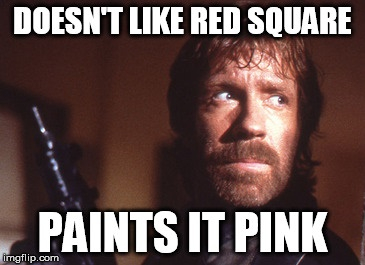 2021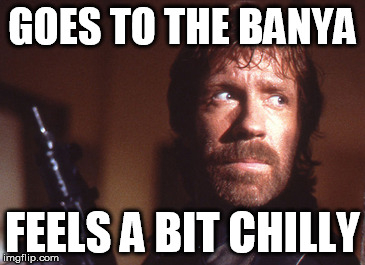 2022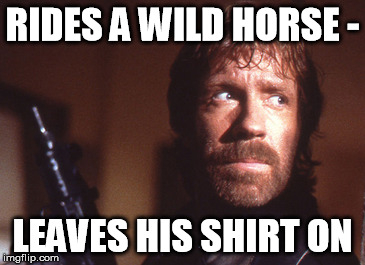 2023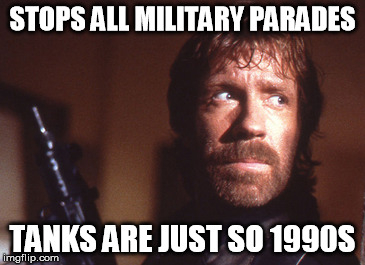 2024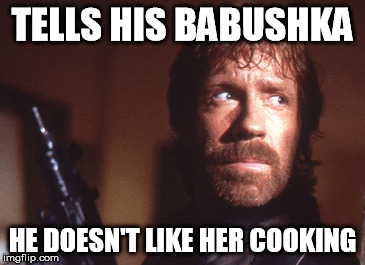 2025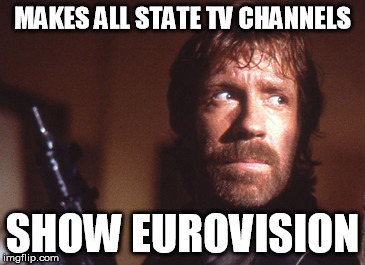 Chuck visited Moscow in 1992 for a kickboxing match. See our gallery for photos:
From the 90s: Chuck Norris Visits Moscow