A town in Central Russia has reemerged from the depths of a reservoir after severe water shortages caused water levels to drop dramatically.

The town of Mologa in the Yaroslavl region has remained underwater since Stalinist times, but a recent drought and the ensuing drop in water levels has uncovered the town's churches, houses and even a cemetery, the ITAR-Tass news agency reported.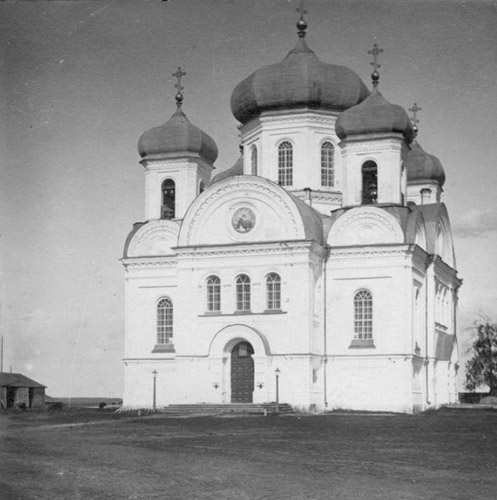 Wikicommons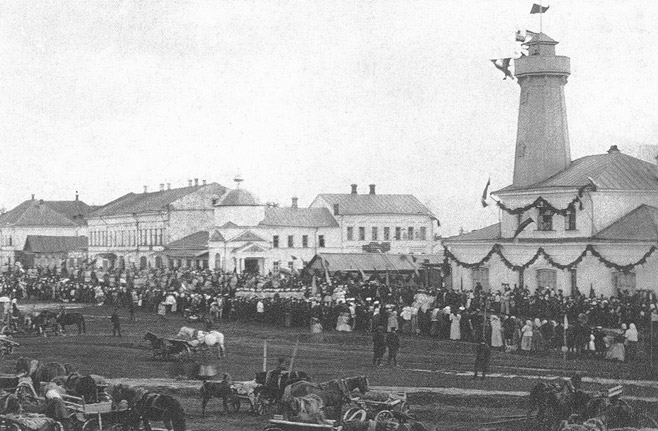 Wikicommons
Flooded in the 1940s to create the Rybinsk Reservoir on the Volga River, parts of Mologa are uncovered every couple of years as water levels drop, prompting former residents to revisit the town's landmarks and the graves of their relatives.
YouTube
A monument erected in November 2003 commemorates the several hundred Mologa residents who refused the authorities' evacuation order and chose to go down with their houses rather than vacate their properties to make way for the hydroelectric power plant.