An An-2 light airplane crashed in the Stavropol region in southern Russia on Wednesday, killing the pilot, local police said.
The plane was carrying out agricultural work on the fields near the village of Chernolesskoye in the Novoselitsky district when it began losing altitude for unknown reasons and crashed, the Emergency Situations Ministry said in a statement.
The accident did not result in any damage on the ground, the ministry said.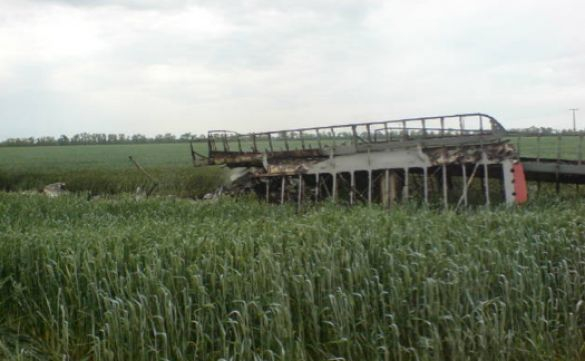 The charred shell of the An-2 airplane lying in a field. (Stavropol branch of the Emergency Situations Ministry)

Local police said the plane hit an overhead power line before it crashed. A spokesman said only one person was inside the plane during the crash, though earlier a police official said that two people were thought to have been on board. "One of them died and the fate of the second remains unknown," the official said.

Earlier this month, another An-2 light aircraft was found after going missing last June. The plane was taken on a joyride from an airfield in the Urals town of Serov by revelers who did not inform air traffic control. The remains of 13 people have been recovered from the crash scene.