Three pre-revolutionary buildings have been recognized as state landmarks, a senior Moscow official said Friday.
Alexander Kibovsky, chief of City Hall's cultural heritage department, made the announcement at a meeting of the commission that outlines rules for construction in Moscow's historical zones.
The latest additions include the Zavarskaya apartment building, constructed in 1912 in the Russian revival style with elements of art nouveau, at 12 Potapovsky Pereulok. The edifice, which belonged to a family of merchants and was built to be rented out, is adorned with elaborately crafted bay windows and towers.
Not far from Lubyanskaya Ploshchad stands the second landmark, the heavily decorated Mishin apartment building built in 1902 at 18 Miasnitskaya Ulitsa by a merchant who sold various kinds of glassware.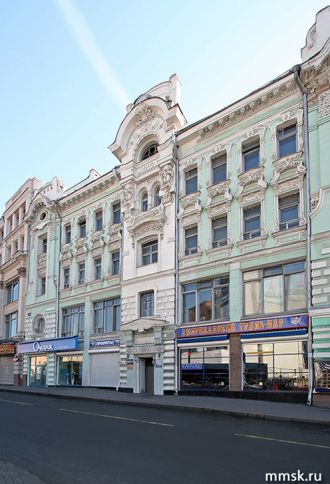 The Mishin apartment building. (Credit: mmsk.ru)
The third building is the northern annex to the Shubin-Sytenko-Vladimirov mansion, built at the end of the 19th-century in a more classical architectural style to match the main building that it belongs to. Poet Alexander Pushkin was among the visitors of the noble family at 12 Malaya Dmitrovka Ulitsa. The annex, built after Pushkin's death, is Building 3.
Scores of buildings are on the city's list of state landmarks. Their inclusion protects them from demolition and puts limits on construction workers at nearby building sites.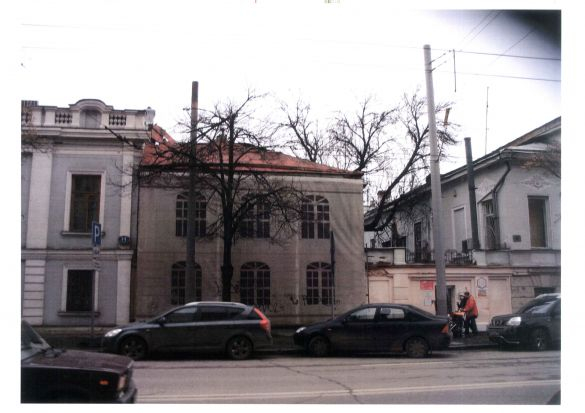 The northern annex to the Shubin-Sytenko-Vladimirov mansion. (Credit: reestr.answerpro.ru)

Related articles: