Russian artist Ksenia Sorokina, who won the prestigious theater award Zolotaya Maska (Golden Mask) for best costume design, donated her prize to Sasha Skochilenko. Skochilenko, an artist and a political activist, was jailed this month for an anti-war action.
Sorokina's friend and fellow Zolotaya Maska laureate, theater director Yevgeniya Berkovich, shared Ksenia's words on Facebook. "It is shameful to rejoice while other artists are in jail," Berkovich quoted Ksenia.
Sasha Skochilenko was arrested this month for swapping price tags with anti-war stickers in a St. Petersburg supermarket. Skochilenko now faces up to ten years in prison for "sharing misinformation about the special military operation in Ukraine."
The artist has celiac disease, which makes it dangerous for her to eat the food she is served in the temporary detainment center.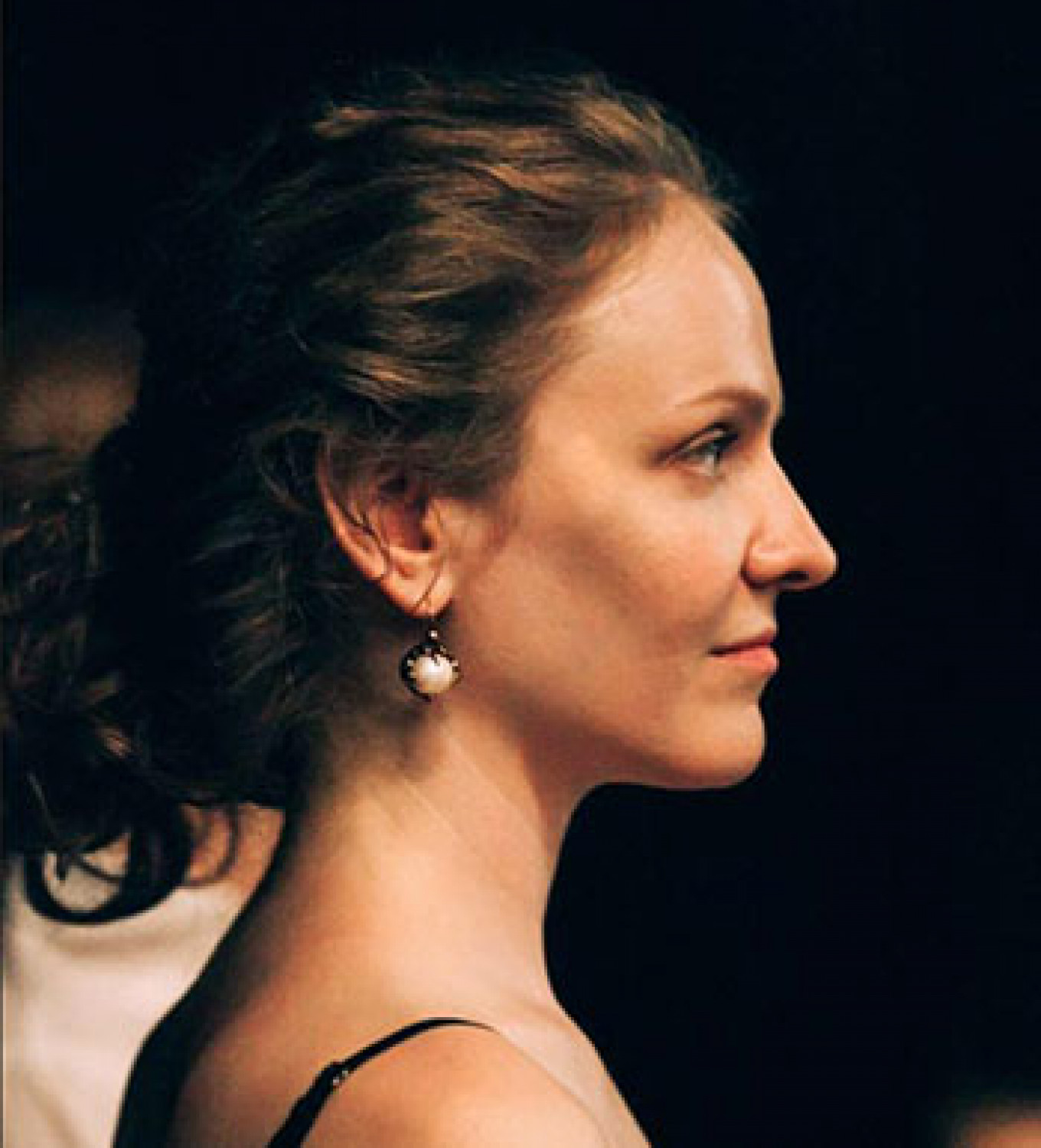 The Telegram channel Free Sasha Skochilenko reported that she had a seizure after a meal.
Ksenia Sorokina told The Moscow Times that she was deeply worried about the intensified government pressure on artists.
"When an artist gets jailed for an art action, I simply can't ignore it," Sorokina said. "I do hope that my support will help Sasha Skochilenko, and I am sure that her family will take the best care of the prize."