The Kolyma Highway, a road in Russia's Far East built with Gulag labor during the Stalin era, is often called the Road of Bones due to the estimated 250,000 to 1,000,000 people who were buried along it after dying during its construction.
Westward in the Siberian region of Irkutsk, a new road of bones has appeared after municipal crews used sand containing human bones as a de-icer.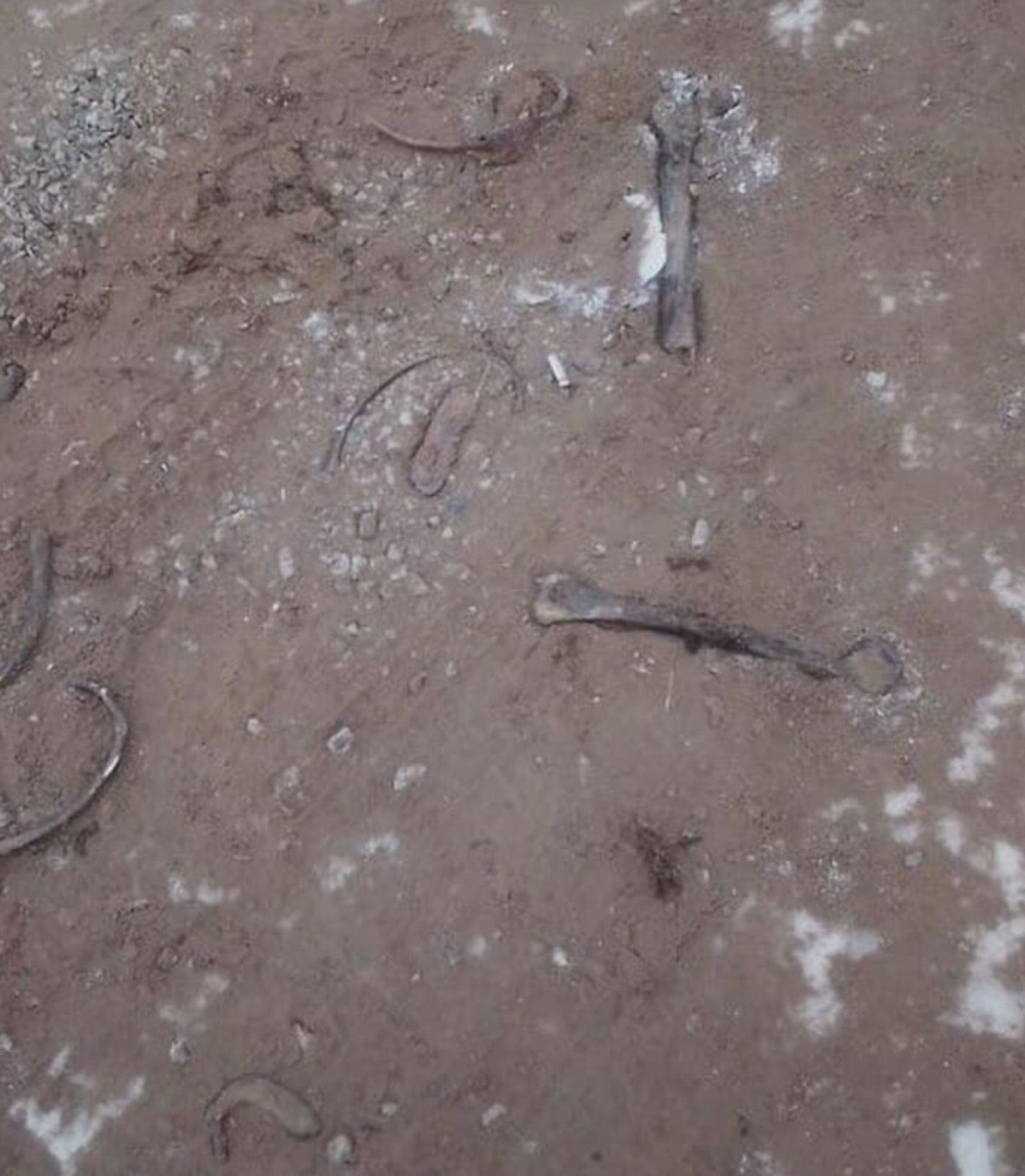 Photos posted on social media over the weekend showed fragments of bones and skulls on the surface of the road in the town of Kirensk 5,400 kilometers east of Moscow.
Interfax cited an unnamed source familiar with the matter as saying that a company involved in the municipal work had extracted the sand from a site close to an old cemetery.
"The skull is probably about 100 years old. Experts are now studying it and the other bones to determine their exact age and possible origin," the source was quoted as saying. The source added that the human remains have since been removed.
The RBC news website reported that the sand was taken from an area close to a Russian Civil War-era burial site.
The Irkutsk region's Interior Ministry confirmed to Interfax that the bones are human, adding that it has launched an investigation into the incident.