The Rink - open air activities & restaurant
The Rink is a upscale and green sports and kids activities zone for the whole family. It is located in Skolkovo Innovation Center, only a short drive from MKAD. In summer season the green zone has a football field, a grass lawn to play badminton, table tennis and outdoor chess.
Read all about it in
this blog.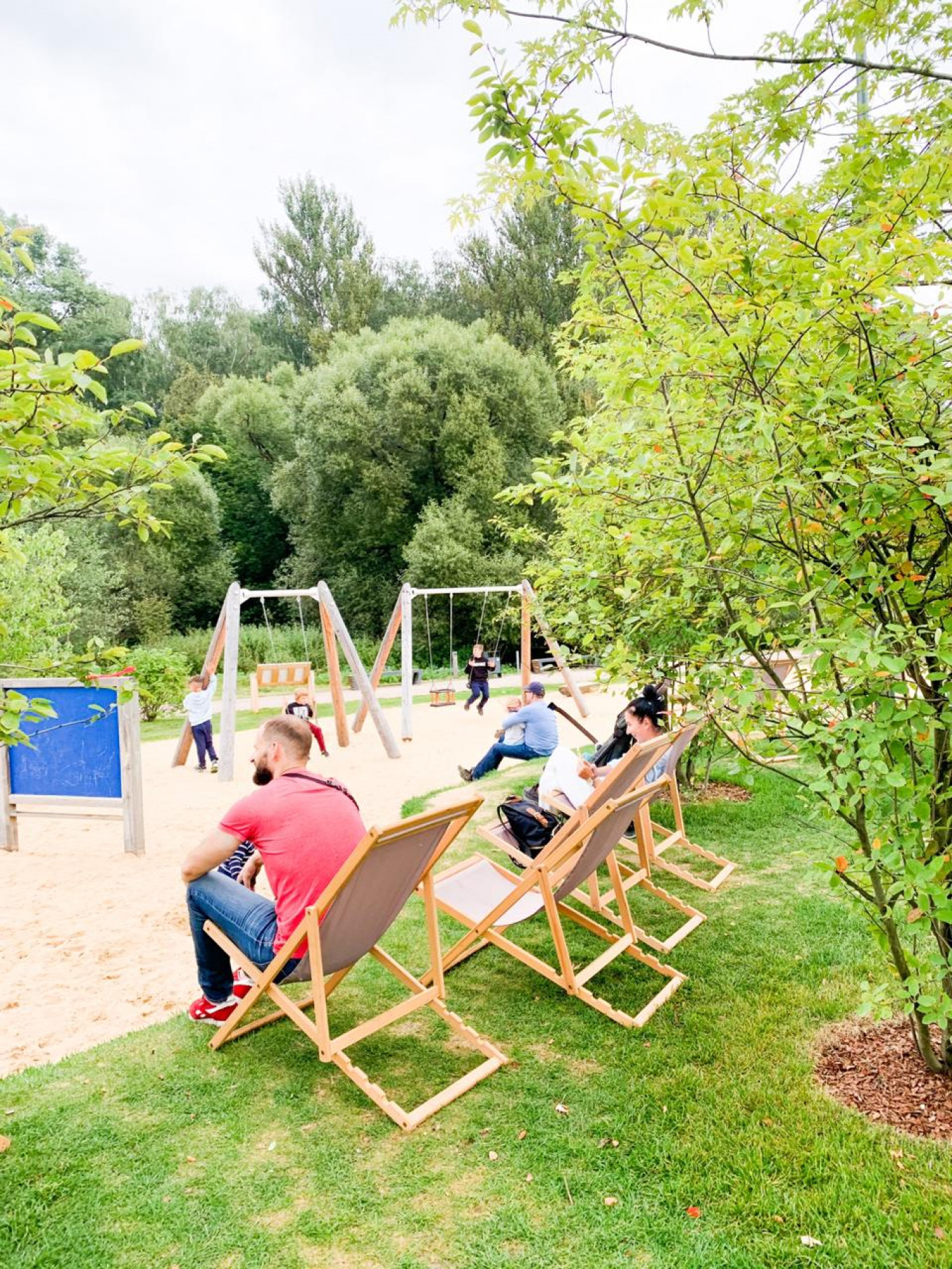 Zaryadye park - views & entertainment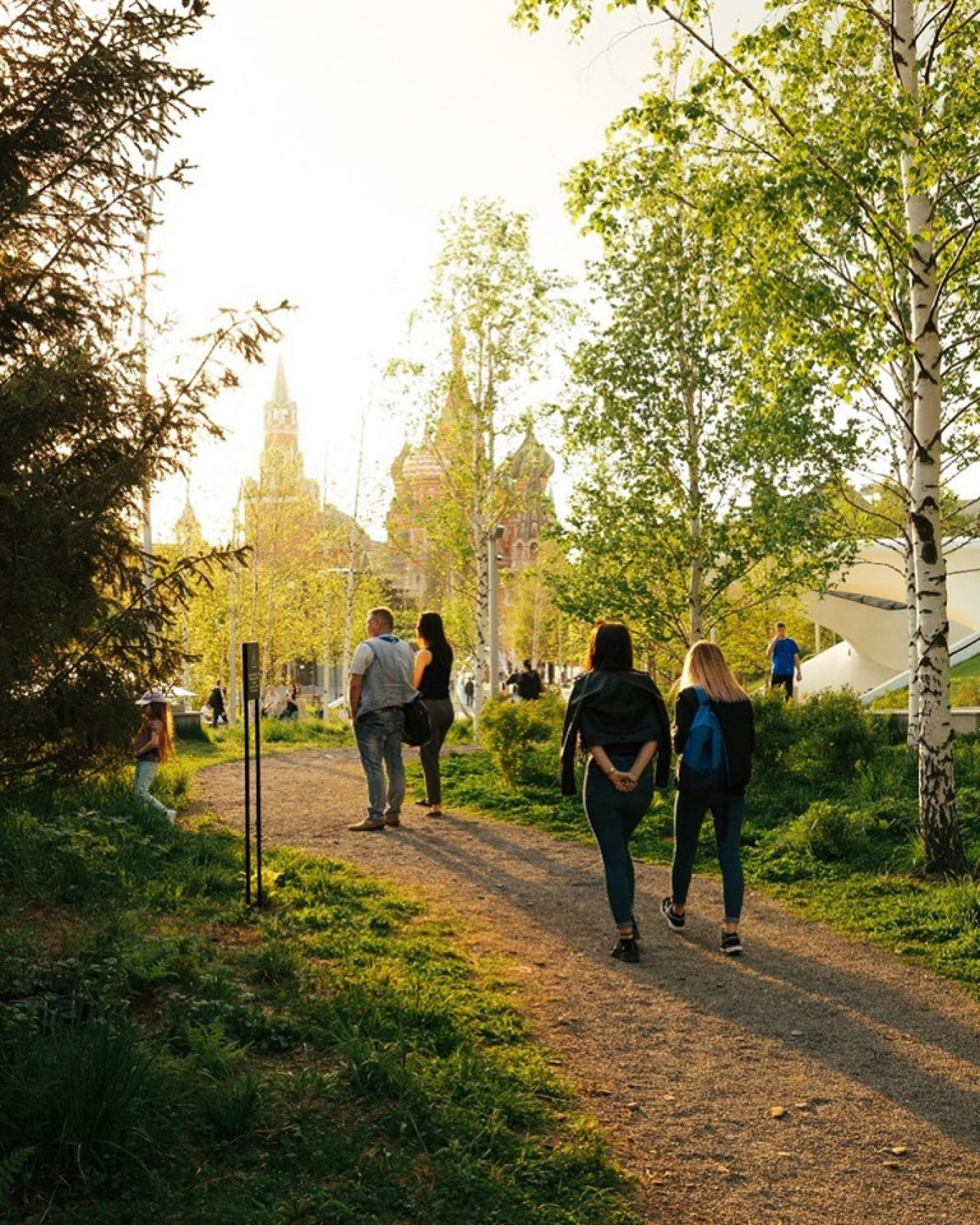 This might be Moscow's most beautiful park, located in Kitay Gorod, behind the Red Square. The location is stunning and standing on the virtual bridge gives you the best pictures of Moscow's skyline, both night&day.
You will enjoy an outdoor amphitheater, restaurants, a museum and a Media Center with several entertaining activities for young&old.
Read all about it in
this blog
.
Gorky Park - great makeover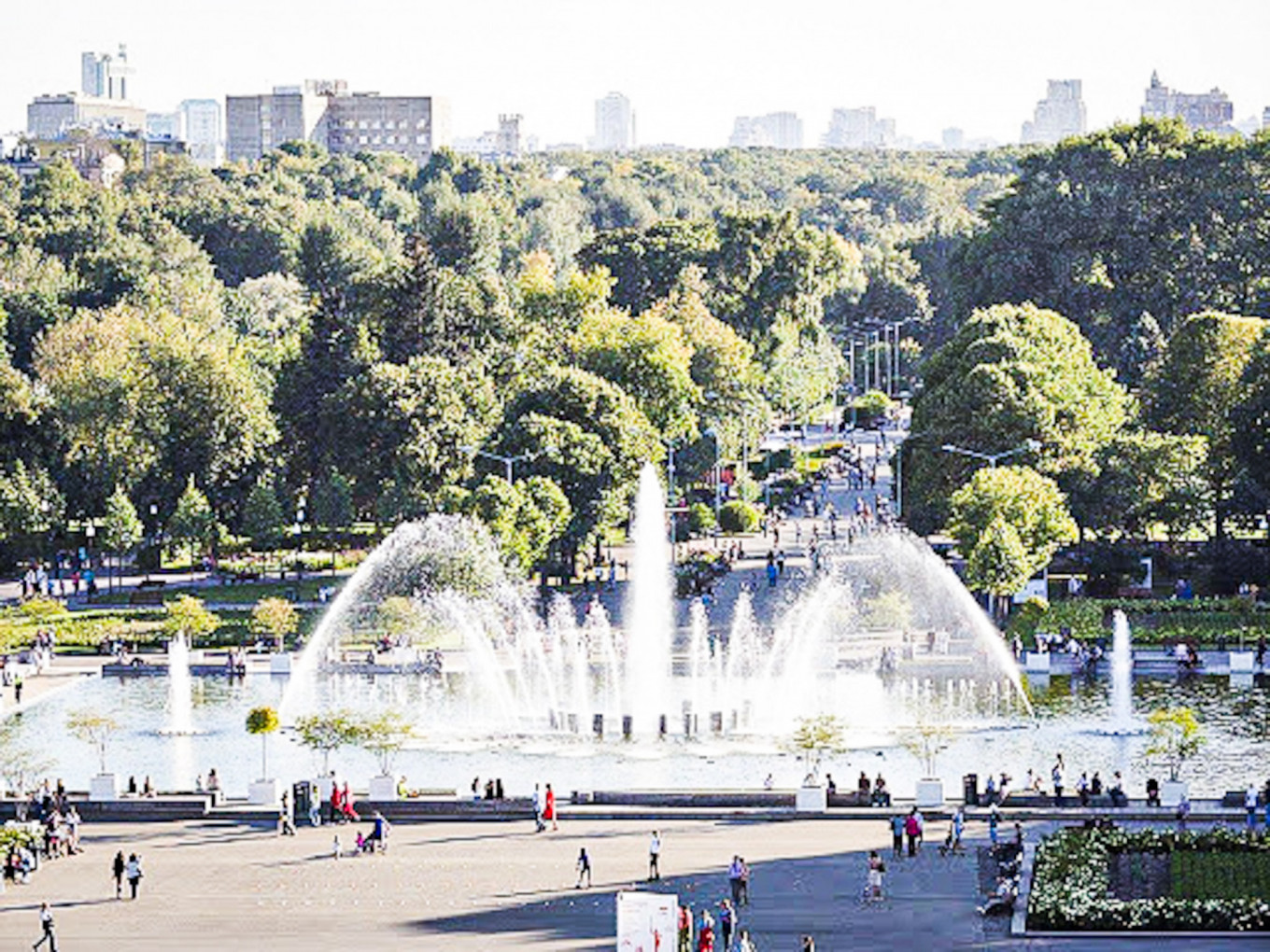 Gorky park changed from a quite boring standard park to a creative place full of year round activities and packed with cute food options in the park and along the river. And checkout the "new" playground with sand&water areas and tons of swings!
Read all about it in
this blog
.
Sokolniki park - nature&fun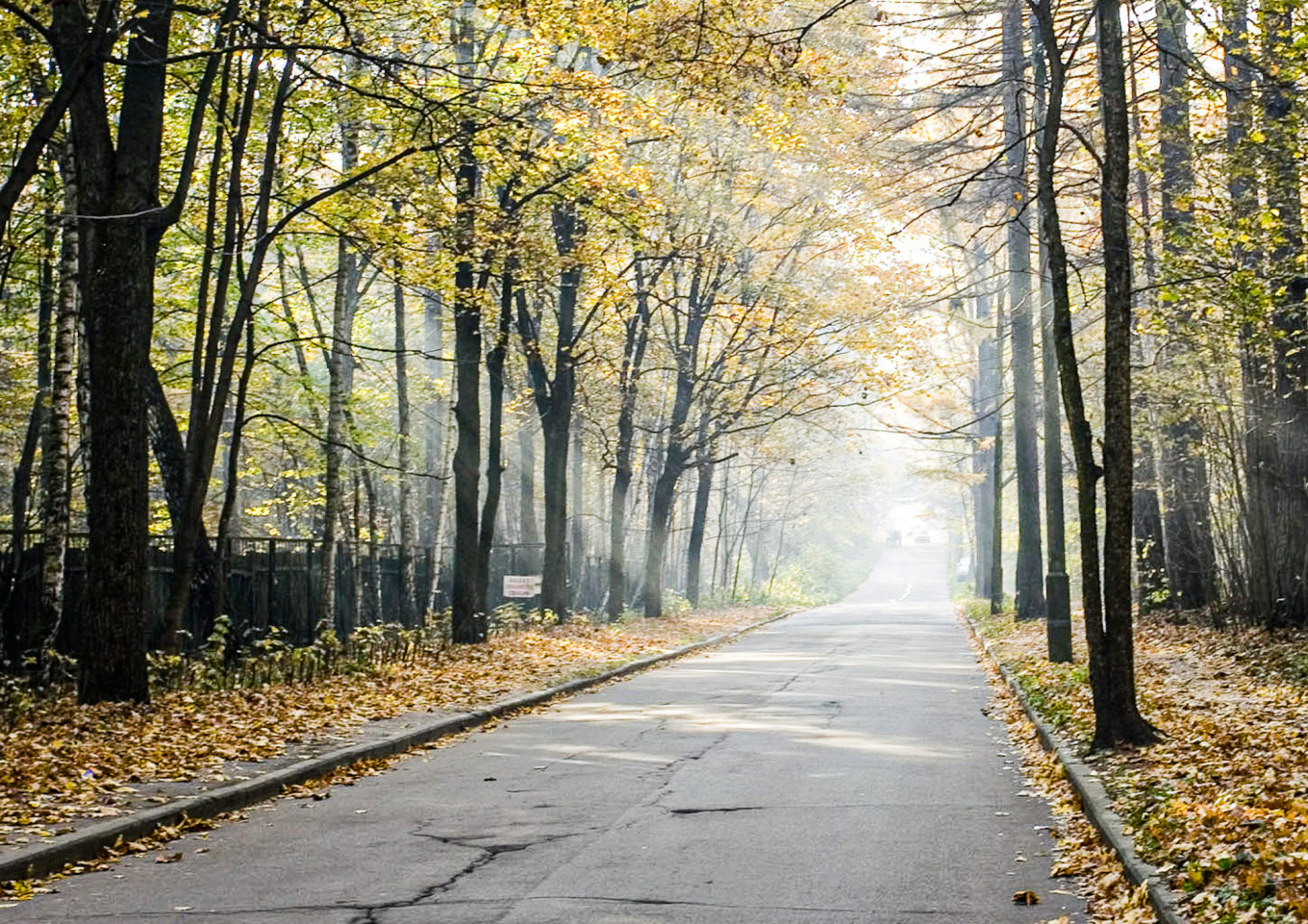 Best outdoor playgrounds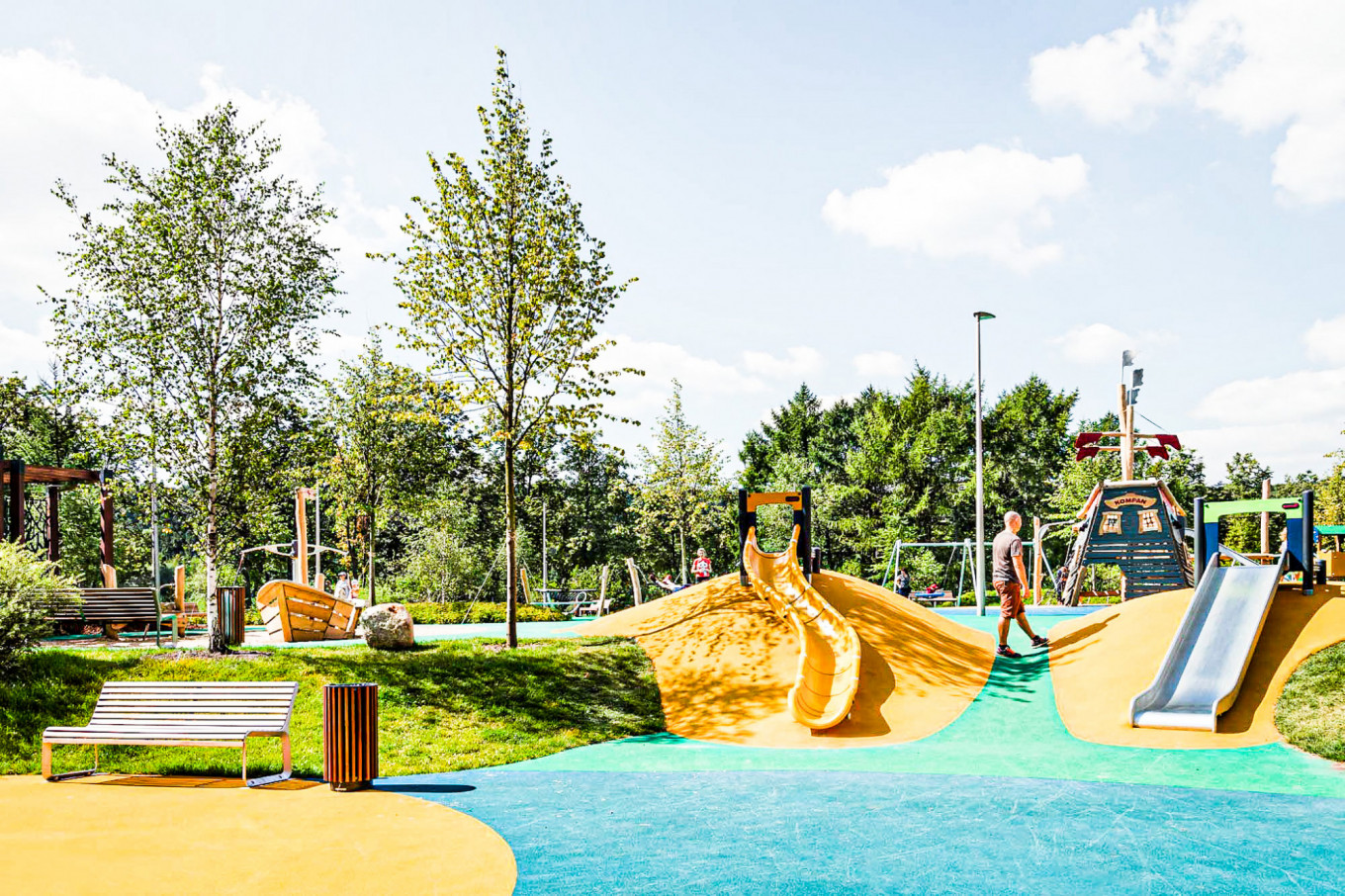 There are many cool outdoor playgrounds throughout the city. Because it's not always clear where they are, we asked our friends which playgrounds they like best. Here we share the best playgrounds in Moscow with you per neighborhood and we also tell you where to get a drink or a bite along the way.
Fish Point - family day retreat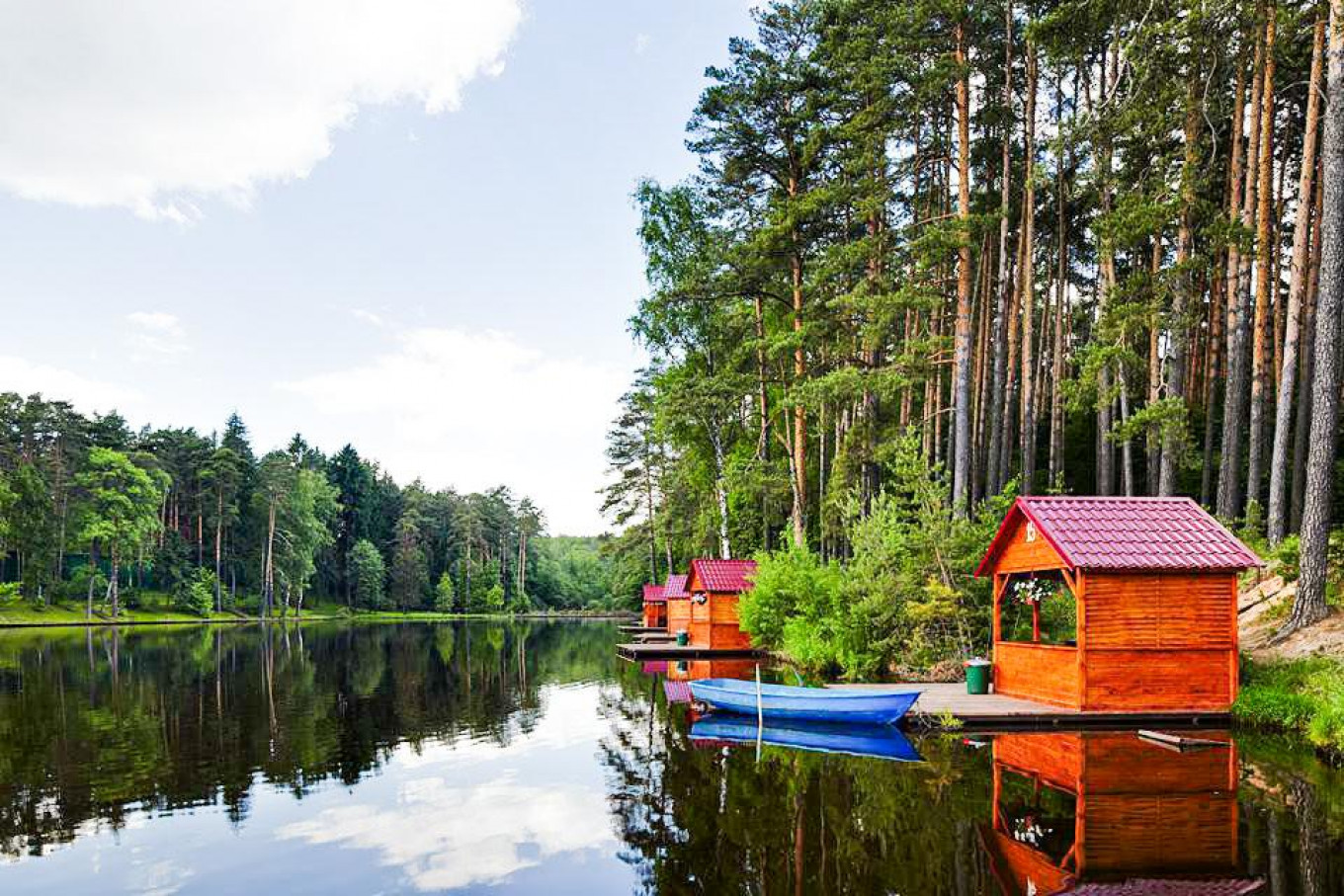 The Fish Point complex located in New Riga is great for a family day retreat or an escape from the city into nature for lunch and dinner! It's only 40 minutes away by car from the city center. Fish Point is comprising an upscale restaurant and a grill bar.
Kolomenskoe - summer palace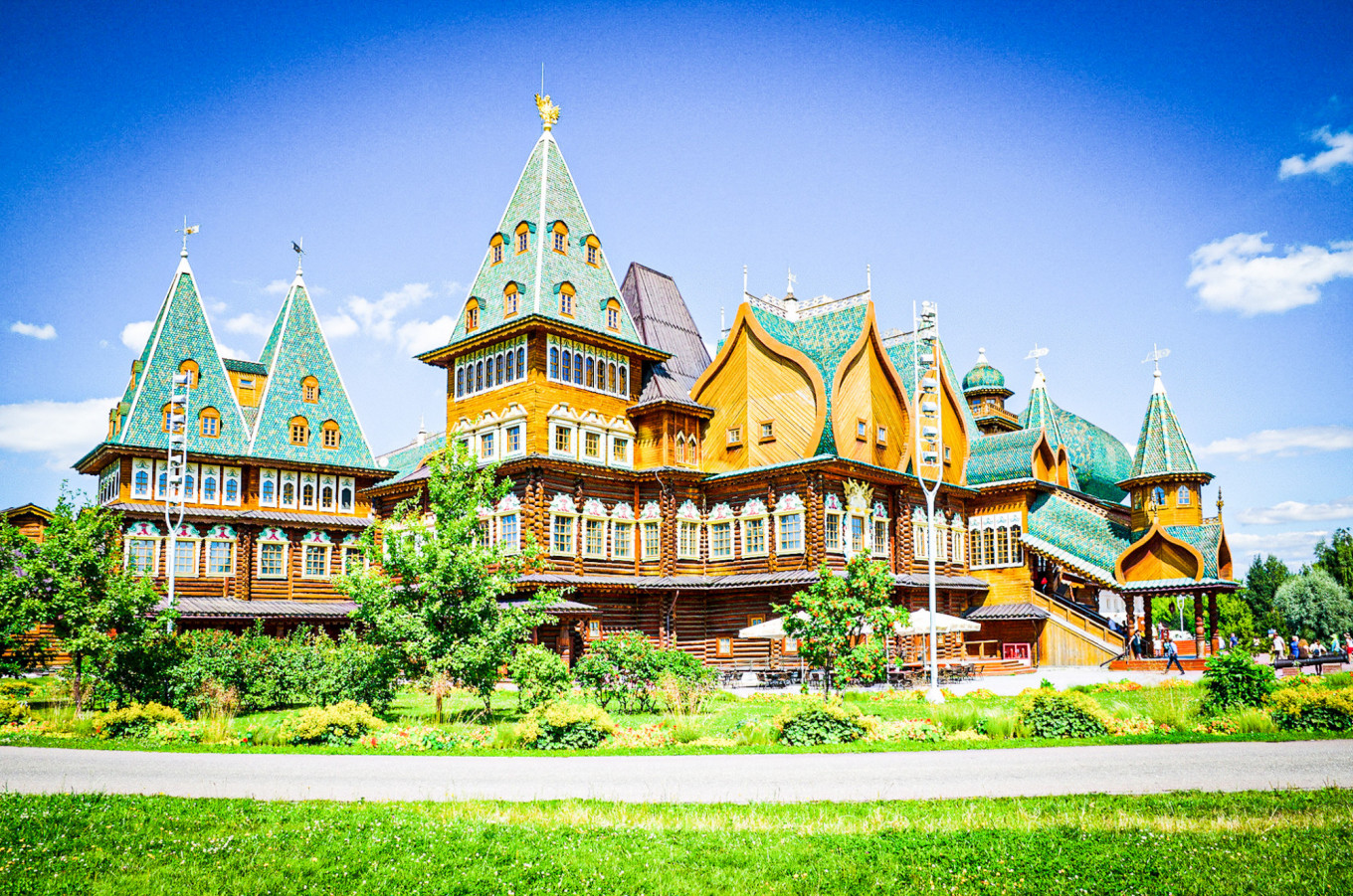 This one of the prettiest parks in Moscow. Even though it's a bit outside the city center, you can easily reach it by metro or even by bike. There are beautiful ancient churches and a replica of Peter the Great's summer palace, which is now a museum. The most interesting part of this park is it's beauty, it's tranquility and the view on Moscow. Read all about it in
this blog
.
The Victory Museum and Park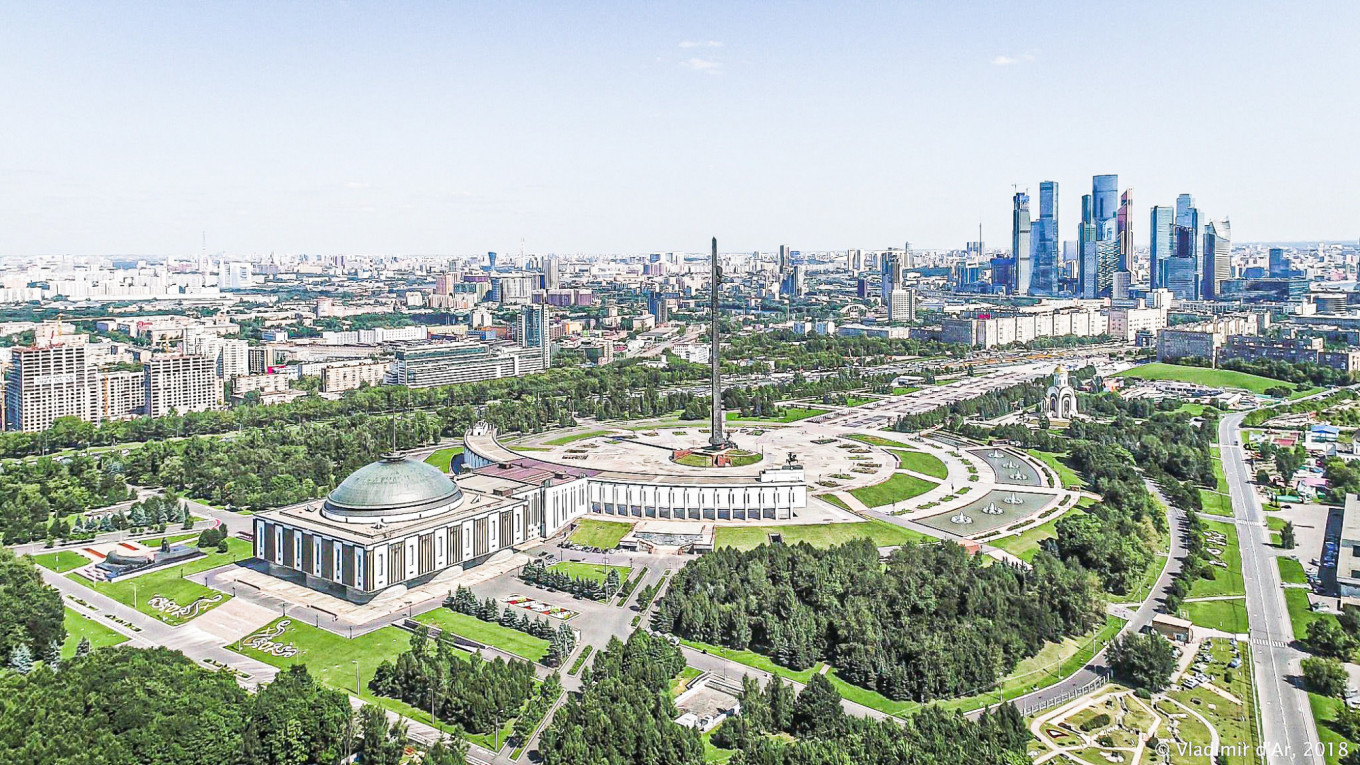 The Victory Museum is located in a huge park on "Poklonnaya Gora". The park has several cafes and attractions for kids and is perfect for roller blades and scooters. There is also a large out door exhibition of tanks and gear from the second world war. Read all about it in
this blog
.