The Kruzenshternskoye gas field, located on the western coast of the Yamal Peninsula, holds 360 million more cubic meters of natural gas than indicated by Gazprom's initial reports.
Now estimated to contain up to 2 trillion cubic meters of natural gas, the field is one of Russia's largest. Situated on the Yamal Peninsula, one of the country's most resource-rich regions, its neighbors to the west and north include the largest field on the peninsula, the Bovanenkovo, and the current site of Gazprom's development efforts, the Kharasavay.
The Bovanankovo field, launched in 2012, holds up to 4.9 trillion cubic meters of natural gas. The Kharasavey, like the Kruzenshternskoye, holds about 2 trillion cubic meters, and is due to start production in 2023. Both the Kharasavey and the Kruzenshternskoye fields extend into the Kara Sea.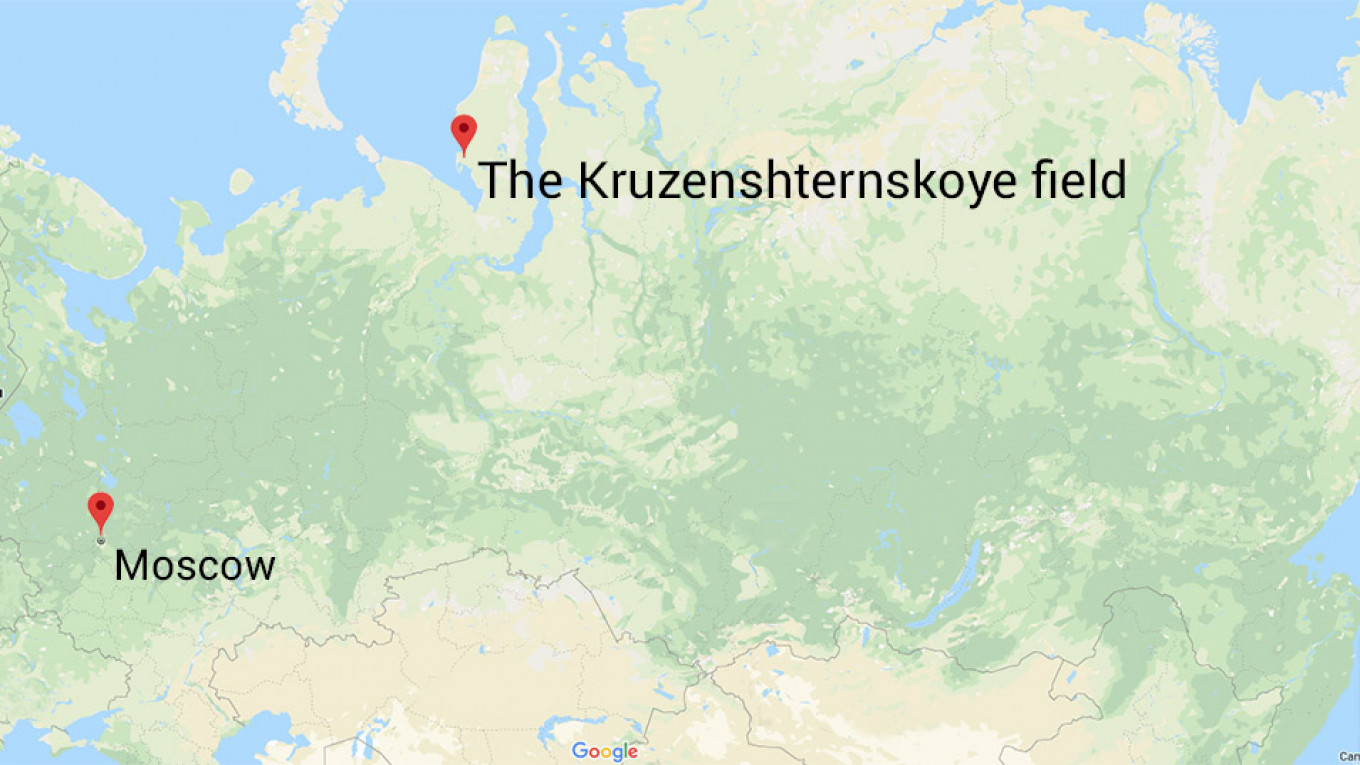 Gazprom has expressed hope that production in the Kruzenshternskoye field will be underway in the mid-2020s. It is likely to be connected to the Bovanenkovo field via pipeline.
The Yamal Peninsula is a key area for Gazprom, which owns 32 licenses in the area and estimates the total gas volume of the region to be roughly 26.5 trillion cubic meters. Up to 360 billion cubic meters of gas will ultimately be produced in the region per year, Gazprom says, a number that exceeds more than half of the company's overall production in 2019.