An overweight Russian cat named Viktor captured the nation's heart after his owner snuck him onto a long-haul flight from Moscow to Vladivostok by swapping him with a smaller decoy cat during check-in.
But when Aeroflot caught wind of the news, they weren't so pleased — stripping owner Mikhail Galin of 370,000 bonus miles and canceling his account for bringing an animal 2 kilograms over its weight limit onto a plane.
In Russia, a country the highest percentage of cat owners on earth, the backlash toward Aeroflot was swift.
The country's meme-savvy social media users began churning out memes that poke fun at Aeroflot, paint the airline's competition as more cat-friendly and celebrate Viktor as a chunky hero of the people.
Here are just some of our many favorites:
"AirCat — Russian Airlines. Two kilograms is not a crime! #BroIsNotLuggage #ViktorFlies"
A new idea for the Aeroflot logo — it's both minimalistic and elegant.
The Real Housewives of Aeroflot.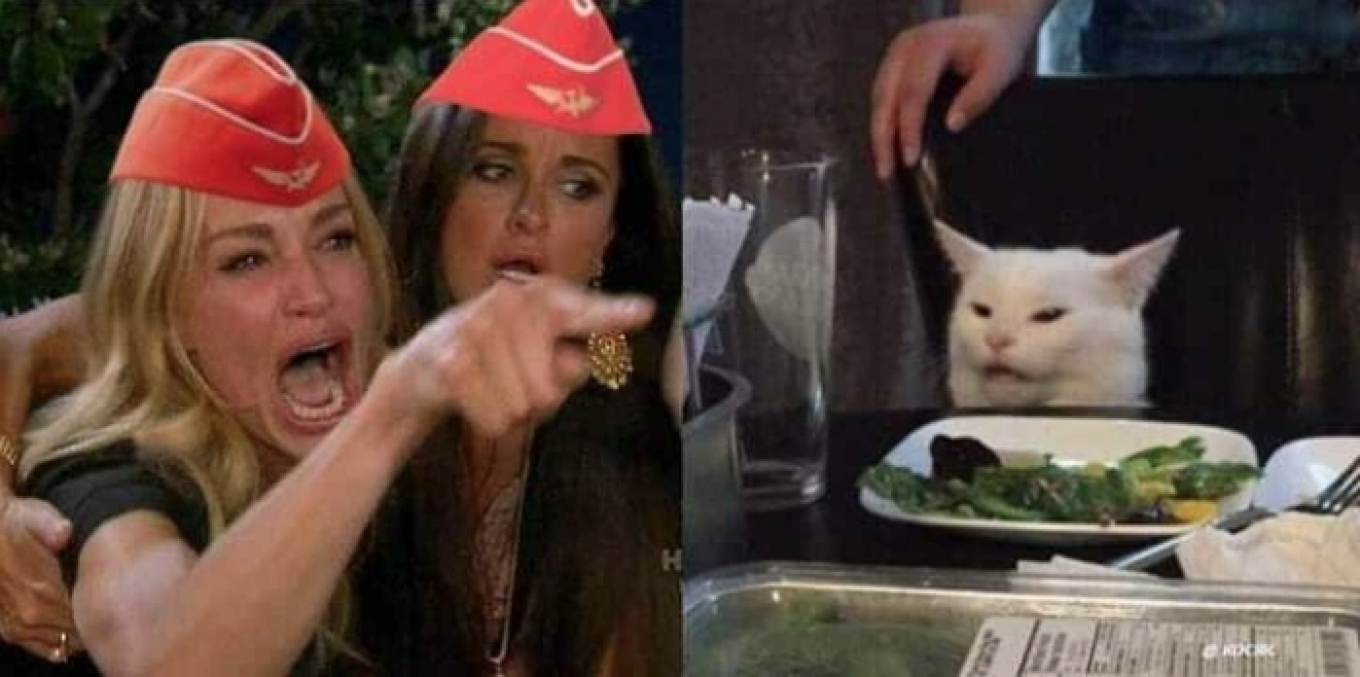 "S7 Airlines: Weight discounts for Siberian cats."

International airlines also got involved.
"Lufthansa: All cats are welcome since 1926!"
Body positivity, British-style.
All cats deserve business class flights...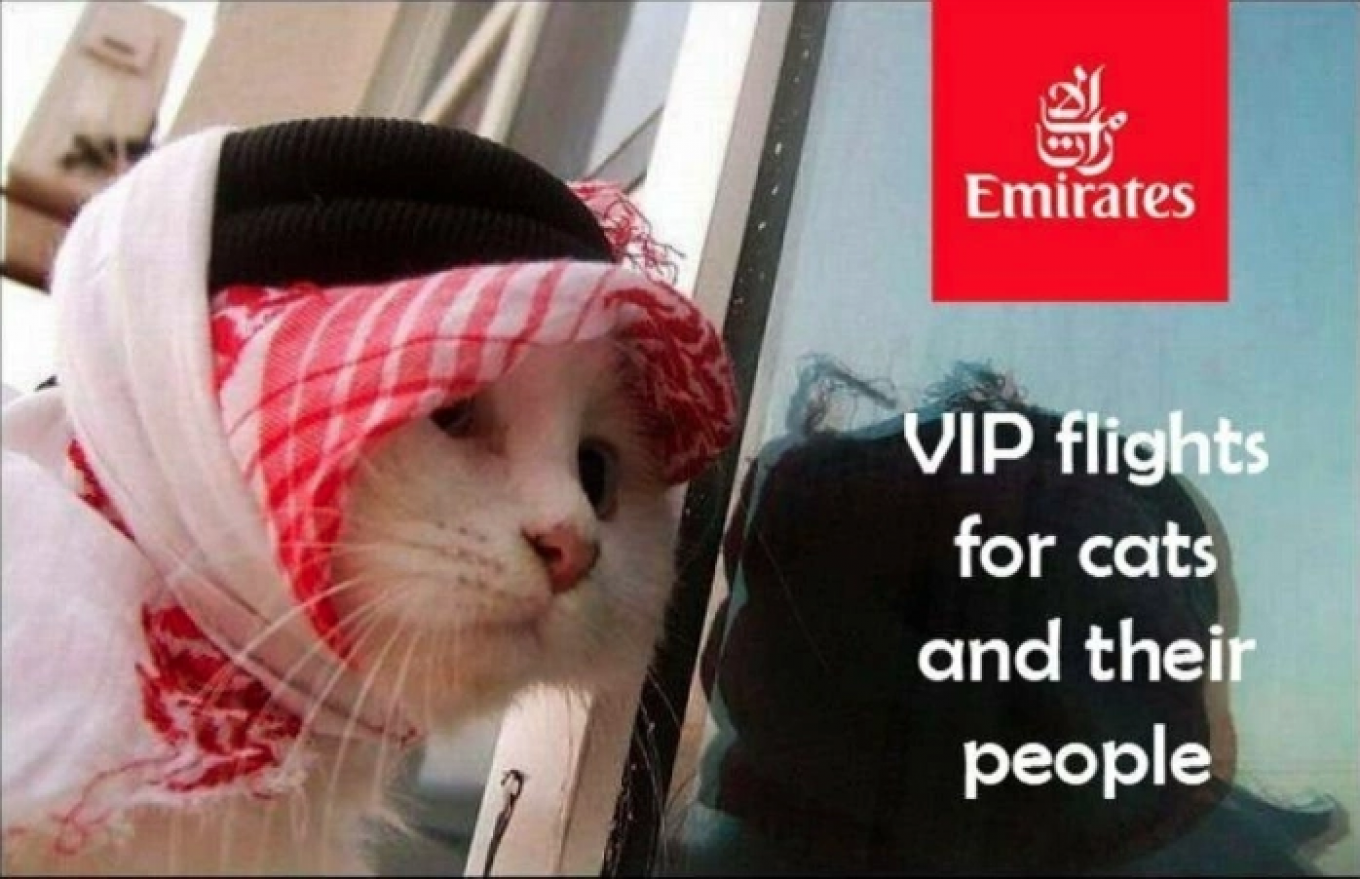 ...and not to be punished for 2 extra kilograms.
Russian cats showed their solidarity with Viktor:
"Shelya is standing for the protection of Viktor's owner and doesn't approve of Aeroflot's actions. #iwefatcat #aeroflot"
"Boy, bring us some milk. We've passed the weight test."
When there's no gravity, you don't need to worry about weight limits.
"All the cats of the world stood on scales, went on diets and lost their fur!"
Once he landed safely in Vladivostok, Viktor was treated to a private workout session with Russian hockey players, who helped him burn off those extra kilograms.