Top representatives of major airlines and goods suppliers will gather in Moscow this week at the Skyservice International Forum to discuss new strategies for boosting income in civil aviation.
The event, organized by Russian airline catering company Aeromar, gives participants the opportunity to meet and network in one space, discuss methods to improve online services and exchange information, according to the forum's website.
It includes an exhibition, presentations and panel discussions, bilateral meetings between participants, cooking competitions, training for flight attendants and a career fair.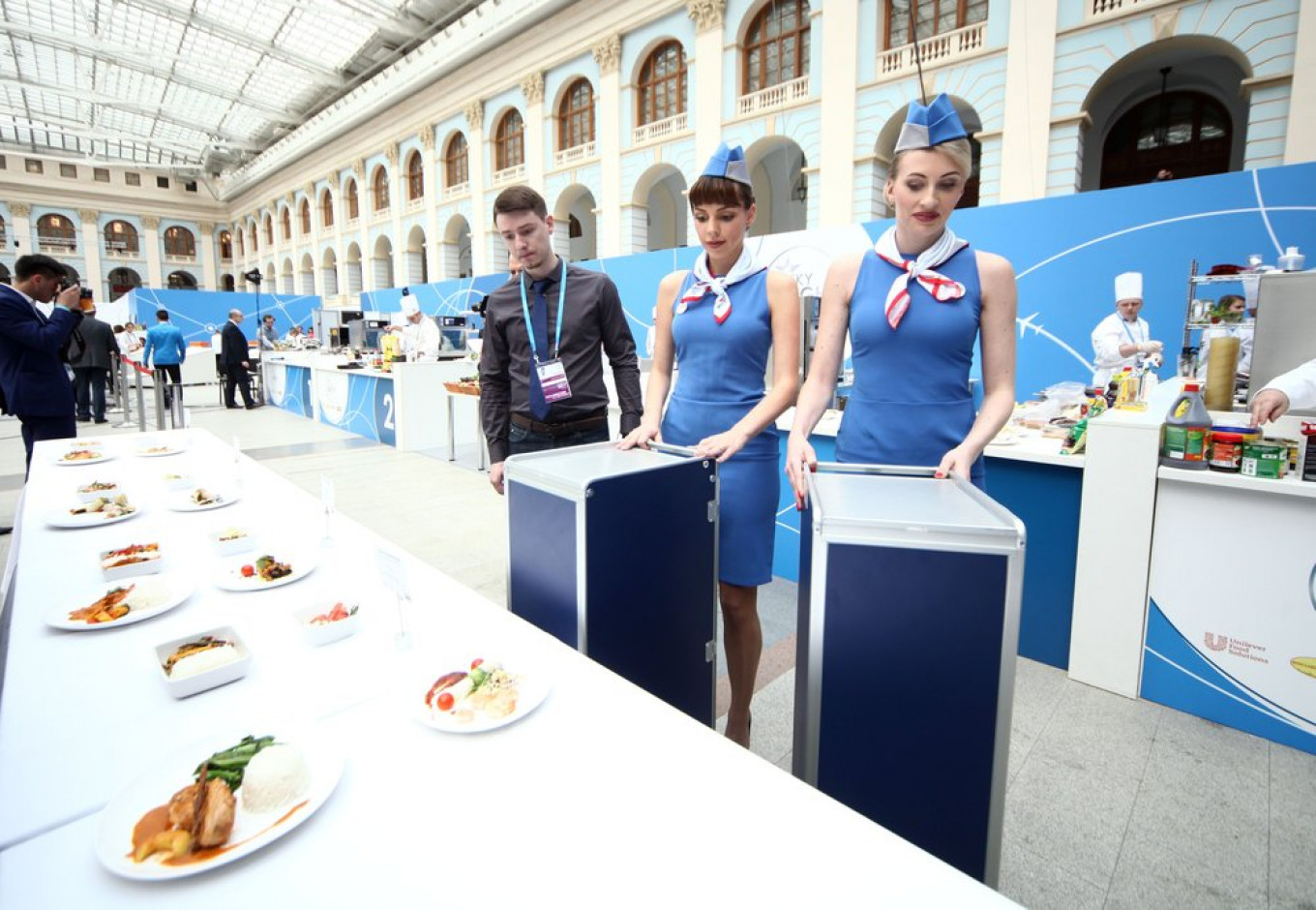 The theme of the plenary session is "New Practices and Approaches to the Formation of Income in the Aviation Industry." Speakers include Inderjit Singh, a consultant for the International Civil Aviation Organization (ICAO) and Michael Chen from the Aerotropolis Institute China.
The second session, titled "Trends in the Hospitality and Catering Industry for Travelers" features Thomas Gugler, a chef from the World Culinary Association, and Elena Avakyan, head of Novikov Aviation Catering.
Previous Skyservice forums have attracted upwards of 1500 participants. The gathering will take place on April 24 and 25 in the Gostiny Dvor center near Red Square in central Moscow.