A Russian Orthodox priest has been exiled into service in a small village after a scandal broke out over his wife's participation in a beauty pageant.
Oksana Zotova, a Magnitogorsk-based cosmetologist and mother of two, fell victim to an online harassment campaign after photographs of her participation in the beauty contest were leaked last week.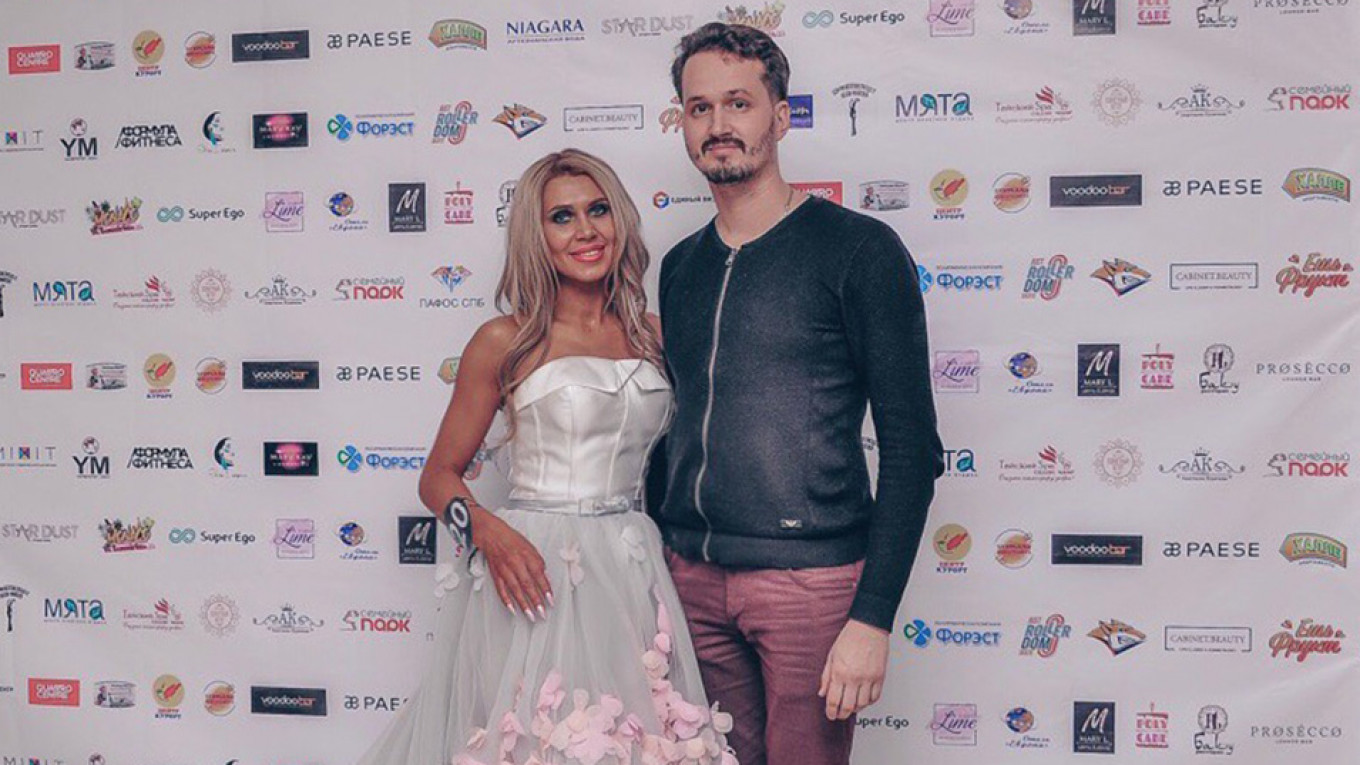 Zotova's husband, the priest Sergei Zotov, was dismissed from the Magnitogorsk cathedral and exiled to a remote village of 4,000, the BBC reported Monday.
"Sergei Zotov will not be rehabilitated until his wife repents," Archpriest Feodor Saprykin, who chairs the diocesan court, told the Komsomolskaya Pravda tabloid on Thursday. "What kind of a priest is he if he can't control his own family? How will he control his own parish?"
Zotova's supporters, opera singer Svetlana Kasyan among them, have hit back at critics, saying "A woman's beauty is not a sin."
Zotova, 32, later defended her participation in the pageant — which landed her the title of Miss Sensuality — during Lent, noting that the event was rescheduled due to "unforeseen circumstances."
"They long persuaded me to participate in the competition," Zotova, who had documented preparations for the beauty contest online before making her social media accounts private, told Moscow's Metro newspaper on Friday. "I decided to follow through."