A Russian town known for its love of cats has installed a traffic light featuring the furry creatures instead of the traditional walking man.
Zelenogradsk, located in Russia's western exclave of Kaliningrad, has erected a cat statue and added a feline to its emblem in a bid to rebrand itself as the country's foremost cat-loving community. It hired a "cat chief" last fall to tend to the small seaside town's 70 stray felines, making sure they're adequately fed and stroked.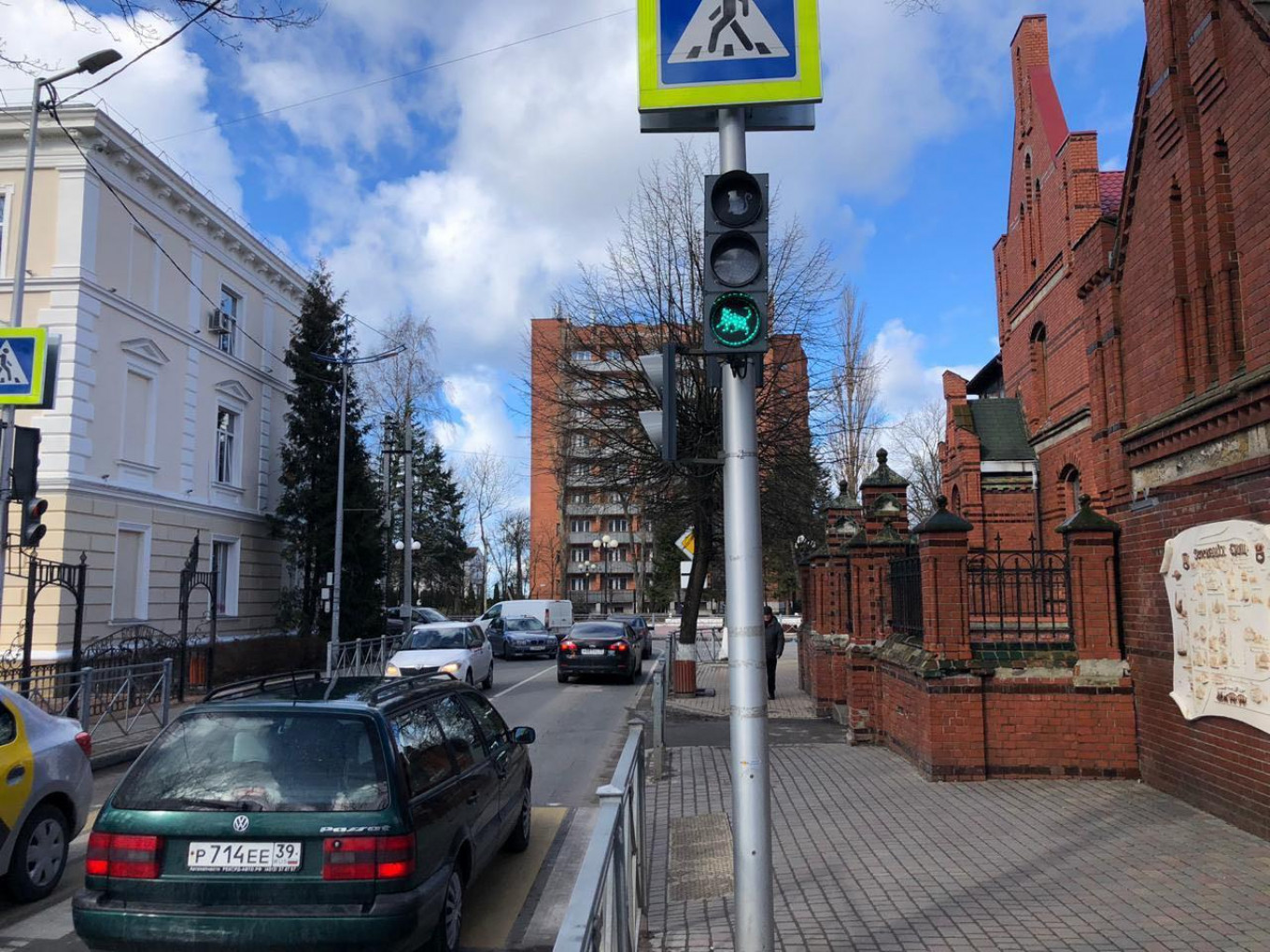 Photographs posted on the city's community board on Russian social media showed walking and sitting cat shapes when the light turns green and red.
"The kids will find it interesting for sure," an unnamed resident told state-run television on Wednesday.