Doctors at a hospital in southern Russia have conducted what they say is Europe's first surgery with the help of exoskeletons, the state-run lender Sberbank announced on Monday.
ExoChair, developed with help from Sberbank's robotics division, is designed to support the lower limbs and pelvic region to help reduce fatigue and improve efficiency among workers who stand for prolonged periods of time.
The exoskeleton was used by doctors during a 12-hour urological surgery at the Second Regional Clinical Hospital in Russia's southern city of Rostov-on-Don, the hospital said.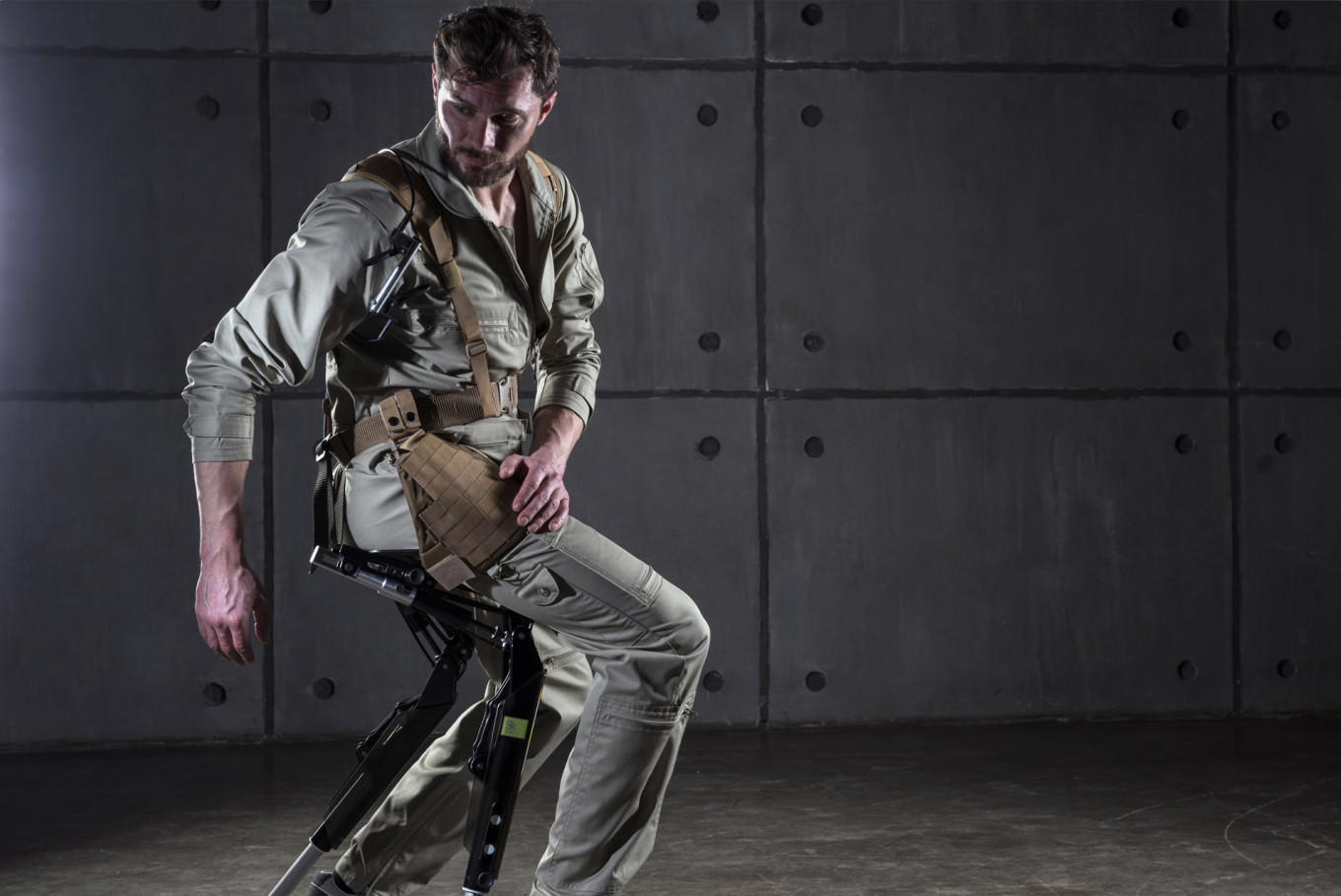 "This is the first experience of using exoskeletons in Russia and Europe to support surgeons, and we consider it to be successful," Stanislav Kuznetsov, the vice president of Sberbank, said in a statement.
He said that the ExoChair's lower price gave it an advantage over its closest competitor in Japan.
In Monday's press release, the bank said the "passive industrial exoskeleton" was initially intended for Sberbank employees before its designers recognized its wider applications.
Sberbank said it took the doctors' advice into account as it plans to improve the device's usability.