A gang of cats living in an empty apartment in St. Petersburg has reportedly flooded their downstairs neighbors by accident or by design.
Housing officials believe that the cats managed to turn on the kitchen taps by themselves because they were thirsty, the Afisha daily news website reported Wednesday.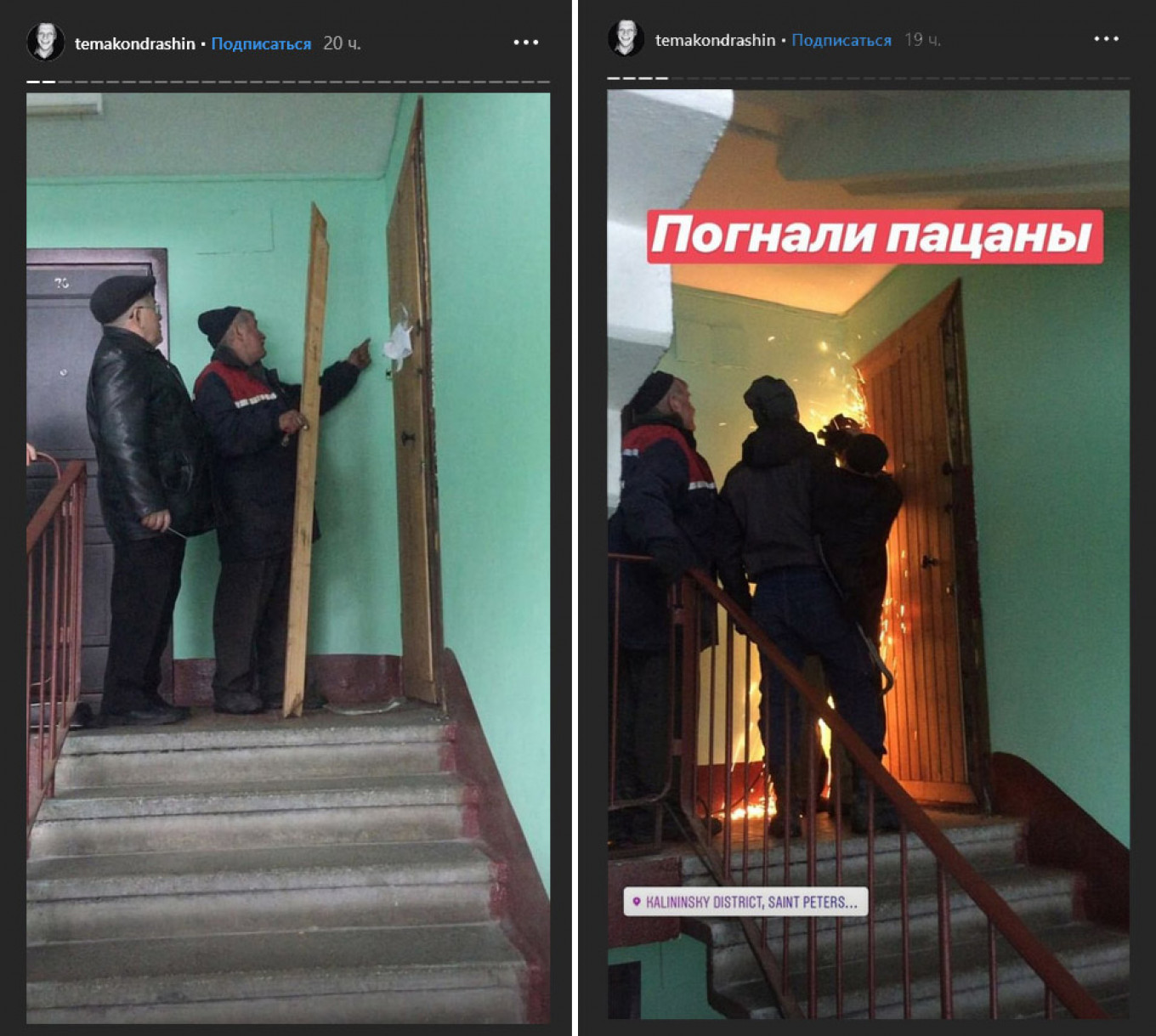 The cats had reportedly been living in the apartment by themselves after the death of their owner, who had written in her will that the flat be inherited by unspecified priests after she passes away, St. Petersburg resident Artemy Kondrashin told the Bumaga news website.
Kondrashin posted an Instagram story of the dilapidated cat flat, showing how the cats had taken over.
According to Kondrashin, the courts will soon decide the fate of the flat, however, the fate of the cats is yet to be determined.