Zharovnya
Zharovnya is a brand new chain of grill bars with a flagship restaurant on Bolshaya Dmitrovka. The menu is focused on dishes prepared o n a Josper grill, which combines the functions of an oven and a grill. Try marrow bones with black bread baked with garlic (560 rubles) or Rib eye steak. Only grain-fed beef is used.
11 Bolshaya Dmitrovka. Metro Okhotny Ryad. +7 (495) 909 1079. жаровня.рф

Yest Khinkali, Pit Vino

Yest khinkali, pit vino literally means "Eat khinkali, drink wine" and that's exactly what this small cafe in the upscale Patriarch's Ponds neighborhood invites you to do. Khinkali, popular Georgian dumplings (from 60 rubles), vary from traditional beef and a mix of beef and pork, to lamb, mushrooms and even Sulguni cheese.
4 Ulitsa Malaya Bronnaya.Metro Tverskaya, Pushkinskaya. +7 (495) 975 5535. facebook.com/eatkhinkali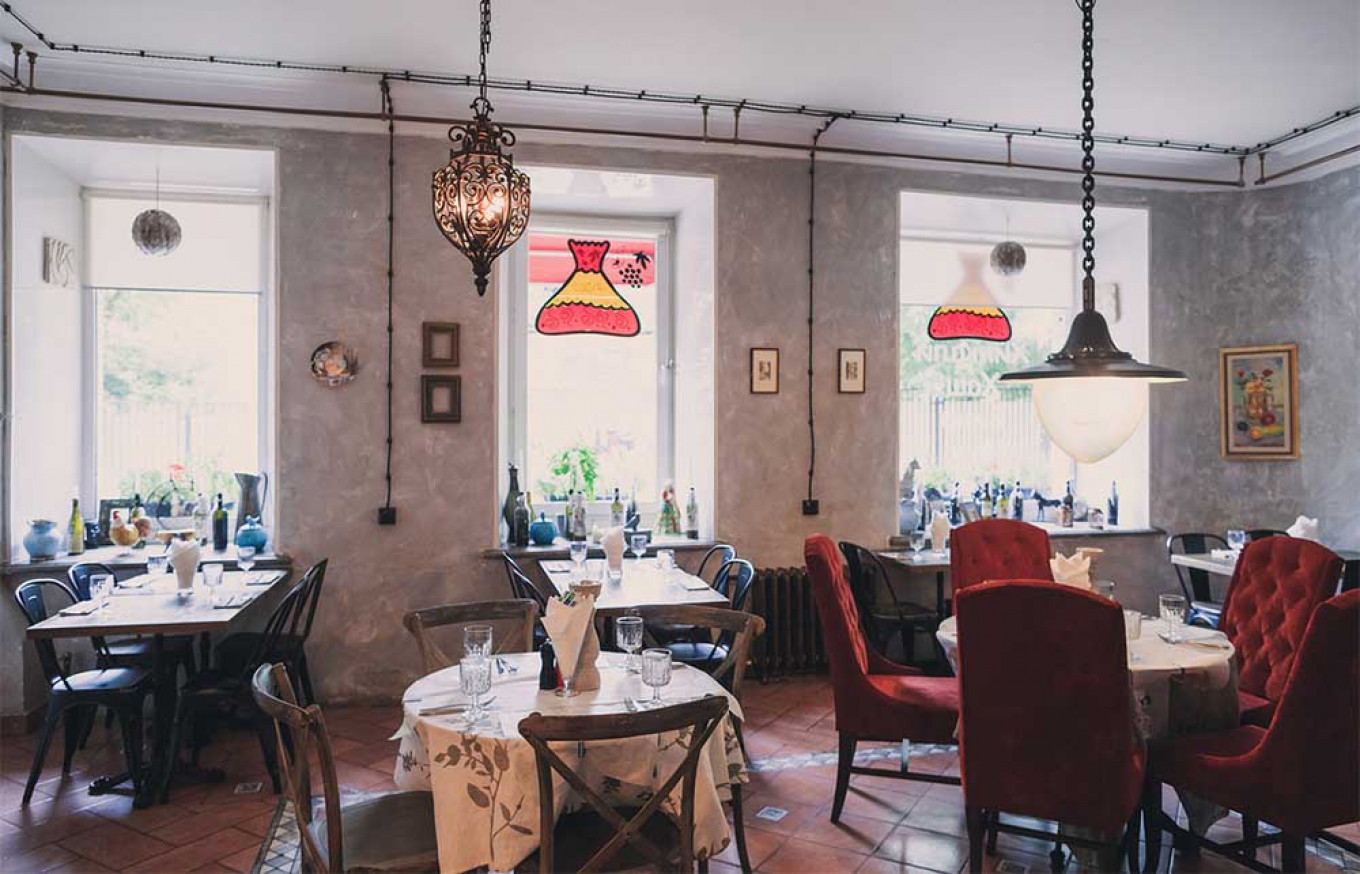 Acha Chacha
Along with the usual Georgian staples, Acha Chacha serves ailadzh — Abkhazian polenta with cheese (350 rubles), which is perfect with fresh matsoni yogurt (150 rubles). Try the black khinkali dumplings (50 rubles each) and excellent сhacha (a grape liquor similar to grappa).
9B Leningradsky Prospekt, Bldg. 1. Metro Belorusskaya.; 82/34  Pyatnitskaya, Bldg. 2. Metro Dobryninskaya. +7 (499) 257 5243. achachacha.ru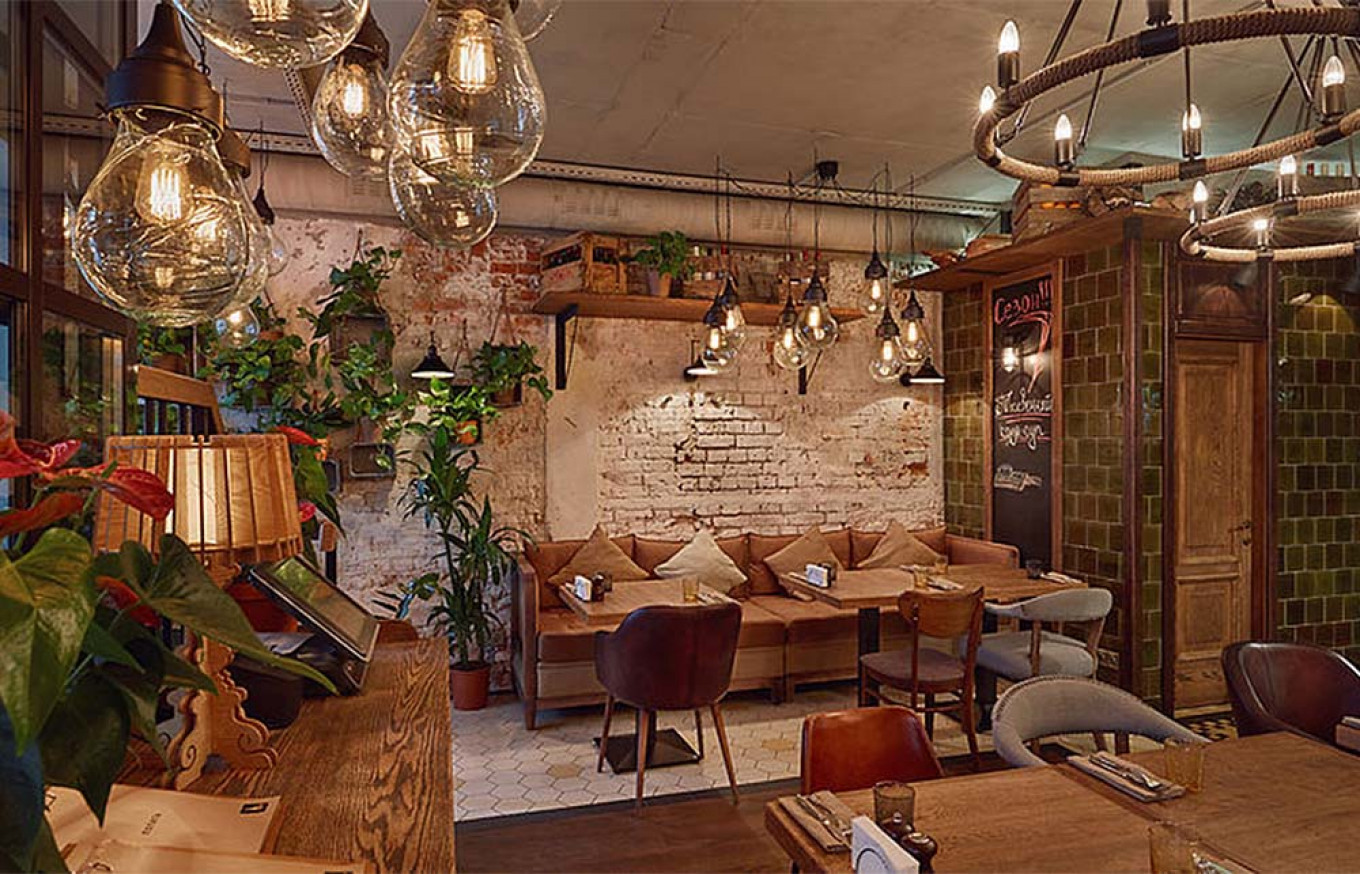 Yuzhane

The owner of Yuzhane ("Southerners") is butcher-cum-restaurateur Tahir Kholikberdiyev, who has a full-cycle meat farm in the south of Russia. Try green salad with Black Sea mussels (540 rubles) or fried Ossetian cheese with eggplant. If feeling adventurous, try nutria, also known as river rat, in a burger or as a grilled leg.
10 Prospekt Akademika Sakharova. Metro Turgenevskaya. +7 (495) 926 1640. facebook.com/yuzhanemsk