New Year's celebrations on Sunday got heated after a 25-meter tree in Russia's Far East caught fire.

The artificial New Year's tree on Yuzhno-Sakhalinsk's Lenin Square was engulfed by flames after being hit by fireworks, the local Sakhalin.info outlet reports. No one was injured in the incident.
Footage shows the presenter of the festivities urging the audience not to panic and encouraging people to move closer to the tree.
Firemen managed to quickly arrive on the scene, but not before hundreds of revelers captured the bonfire on their phones.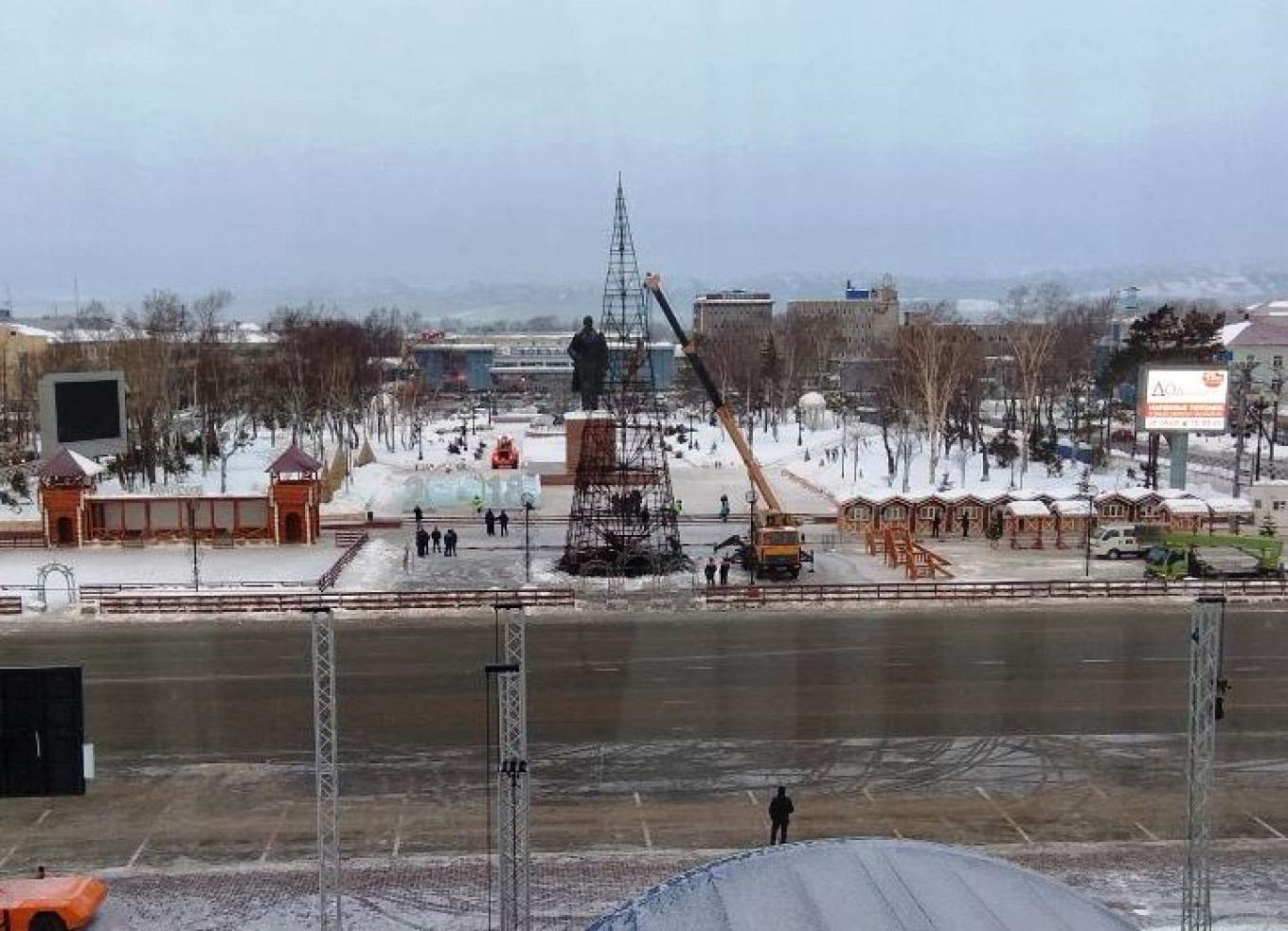 Local authorities have promised to replace the burnt out frame with a new 12-meter high artificial tree within a day.