Billionaire Roman Abramovich has bought around 20 Tesla electric cars that are not yet available on the Russian market to hand them out to friends and business partners, the Bell outlet reported Monday.
There are some 215 Teslas in Russia, despite the fact that they are not yet officially on sale and there are no registered maintenance or charging facilities in the country.
As the buyer of 20 Teslas, that makes Abramovich the biggest Russian buyer of Elon Musk's brainchild, the Bell says, adding the tycoon hands them to "people close to him and business partners."
"Abramovich is a big fan of this car, as he is of everything environment-friendly, including electric transportation," a source close to the tycoon told the Bell.
"He was the first to bring it here and started promoting it so that several people would have them at once."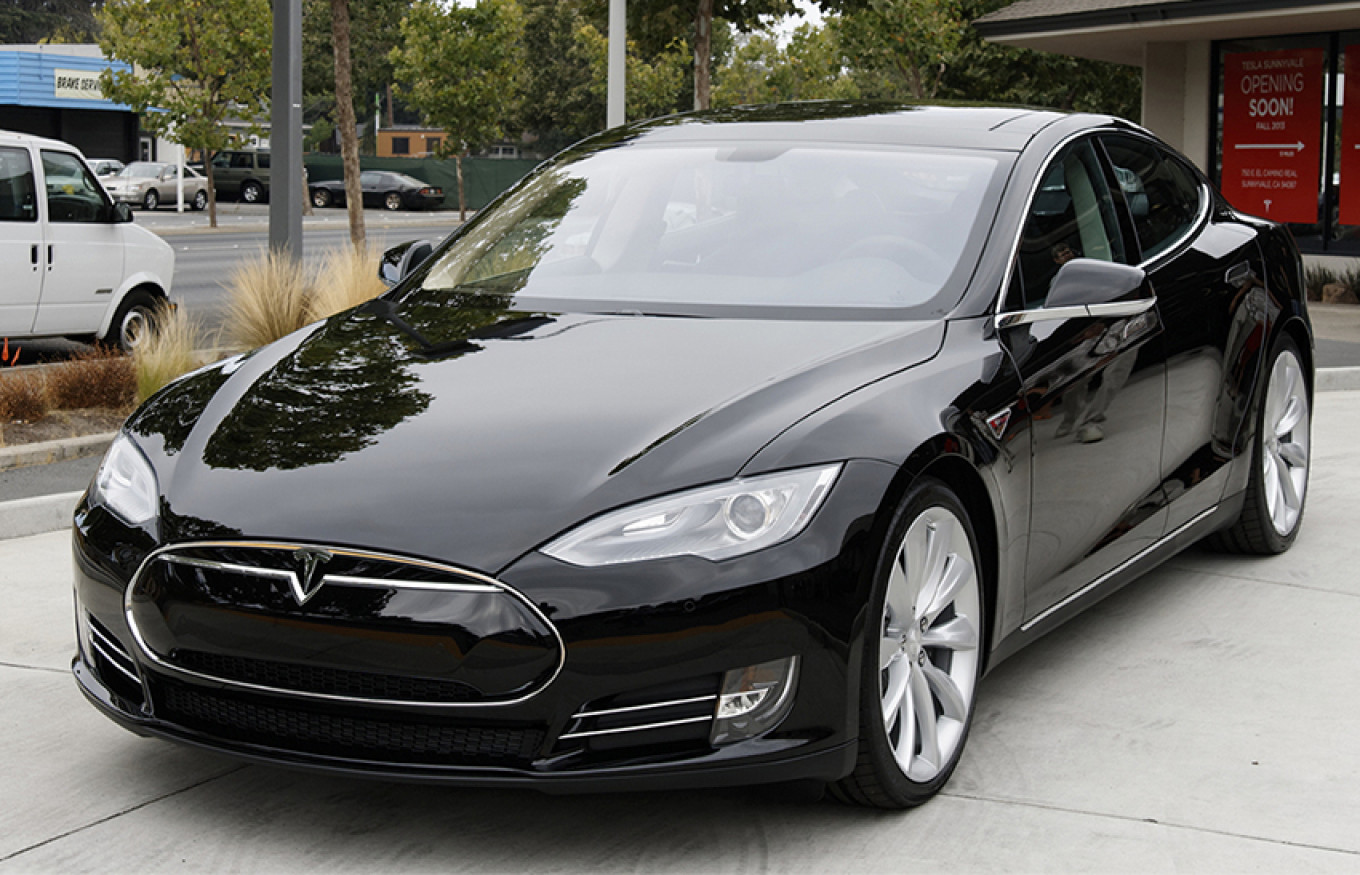 Among those to have received a car are the director of the Garage contemporary art museum Anton Belov and president of the Federation of Jewish Communities of Russia Alexander Boroda. The list also includes former Moscow Culture Minister Sergei Kapkov, the Bell says, citing several unidentified sources.
Belov confirmed to the Bell that he had been given the car for use by the billionaire. Abramovich's spokesman did not return a request for comment from the Bell by the time the story was published.
According to Tesla's official website, there are currently no charging stations in Russia. Five charging points are "coming soon" — in Novopetrovskoye, Torzhok, Veliky Novgorod, Toropets and close to St. Petersburg.