Sushi by Seiji
New location for a Moscow favorite
Sushi by Seiji, a new restaurant from one of the world's best Japanese cuisine chefs, Seiji Kusano, opened its doors near Patriarch's Ponds. All products are delivered from Tokyo's Tsukiji Fish Market. Try sashimi (from 150 rubles), gunkans, sushi rolls (Philadelphia - 380 rubles) and plum wine.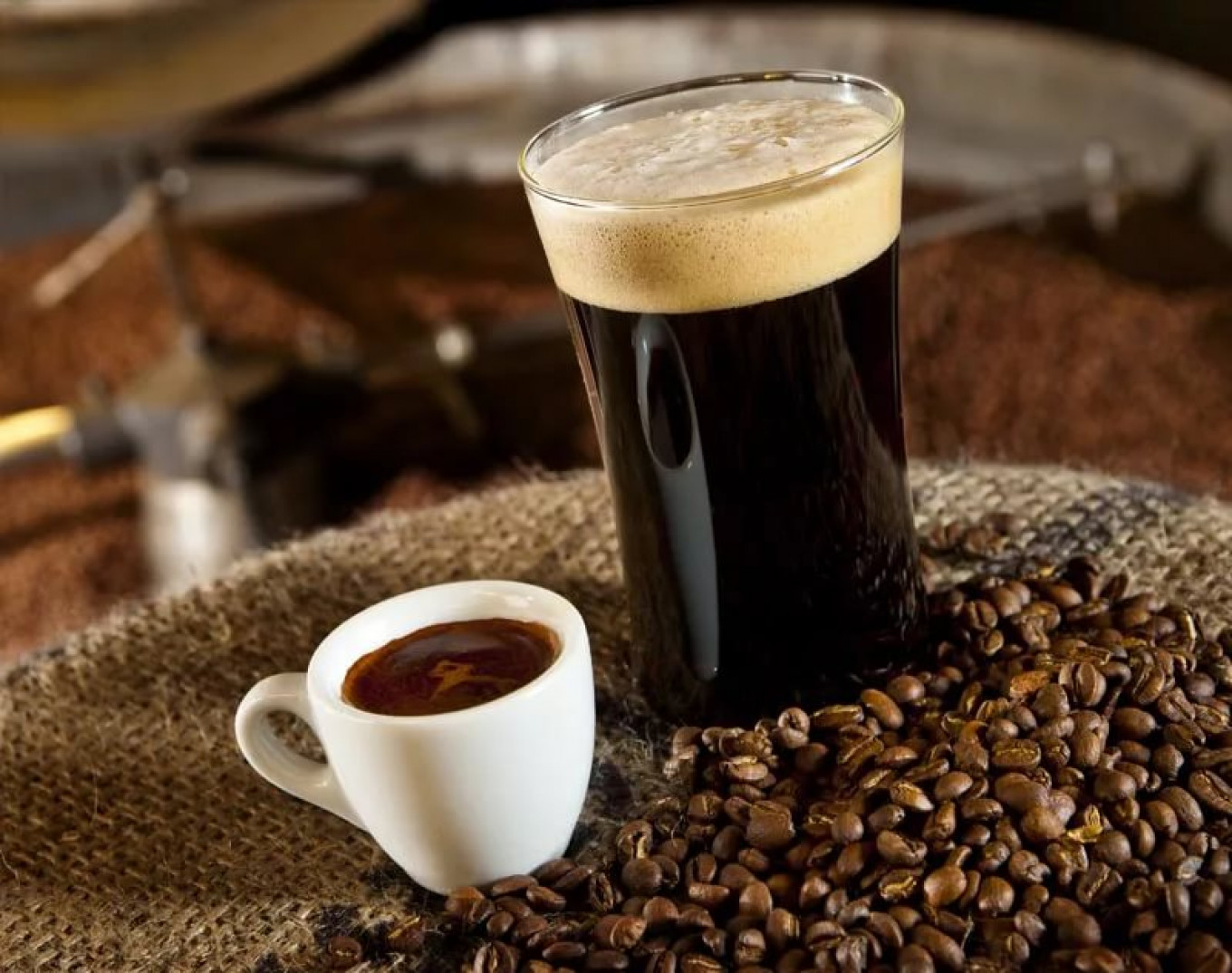 Starbucks
Coffee and beer: a winning combination
The Starbucks Corporation, headquartered in Seattle, is in the process of registering a patent for the Espresso Cloud brand in Russia. Espres- so Cloud is a beverage that combines coffee and beer. Espresso Cloud IPA has been available at U.S. branches since the fall of 2016. It's mixed using craft IPA and a bit of espresso. A cold-shaken espresso shot is also served on the side with Espresso Cloud.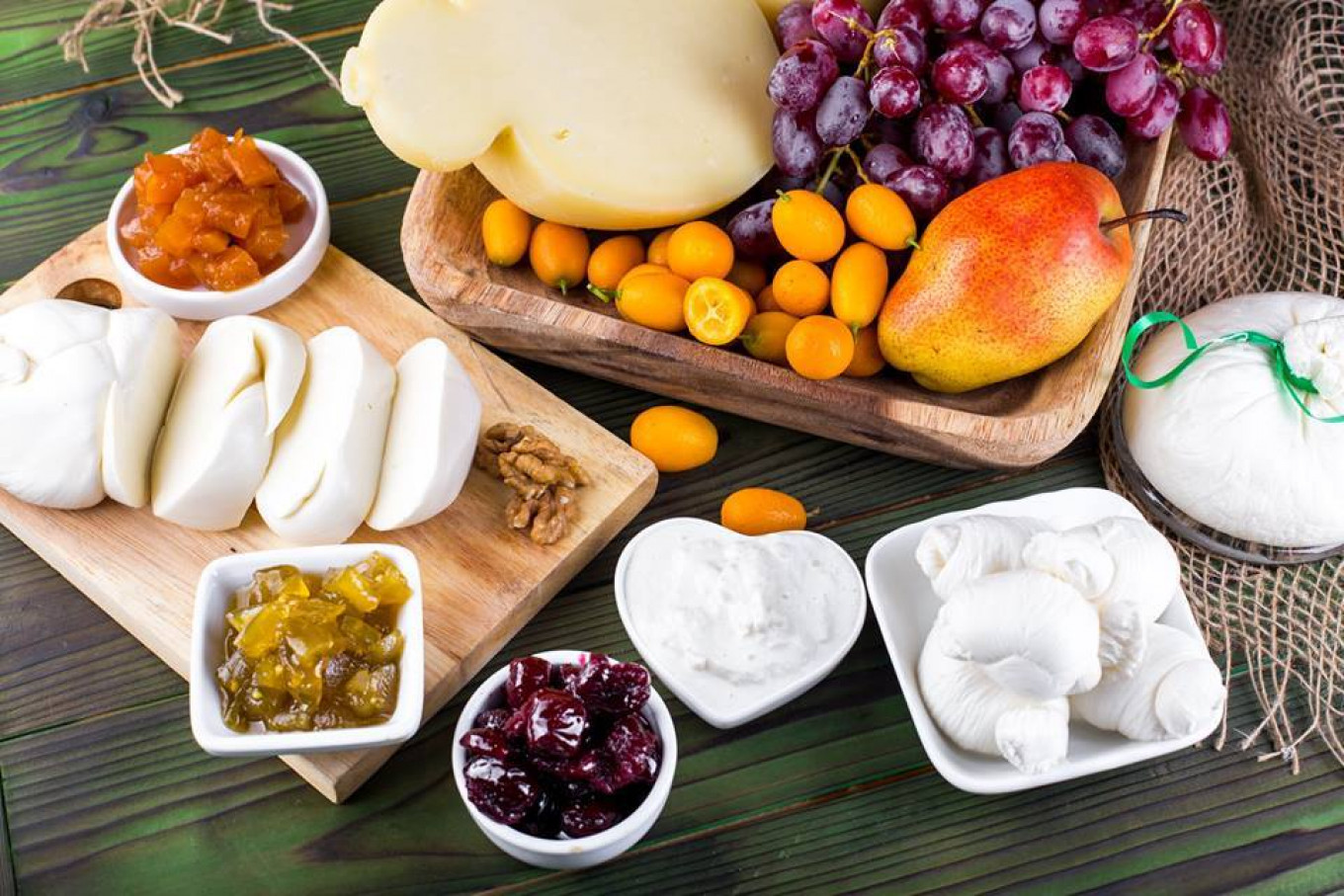 Dorogomilovsky Market
Gastronomic weekend
Dorogomilovsky market will host a gastronomic weekend from April 28 to April 30. There will be fresh homemade bread and pates made by Marcial Lapland in accordance with his grandmother's recipes. The market also has meat from farmer Stanislav Sabaneyev, fish, specialty jams, honey, herbal teas, natural oils, as well as Russian kvas, homemade lemonade and 18 cheese manufacturers present.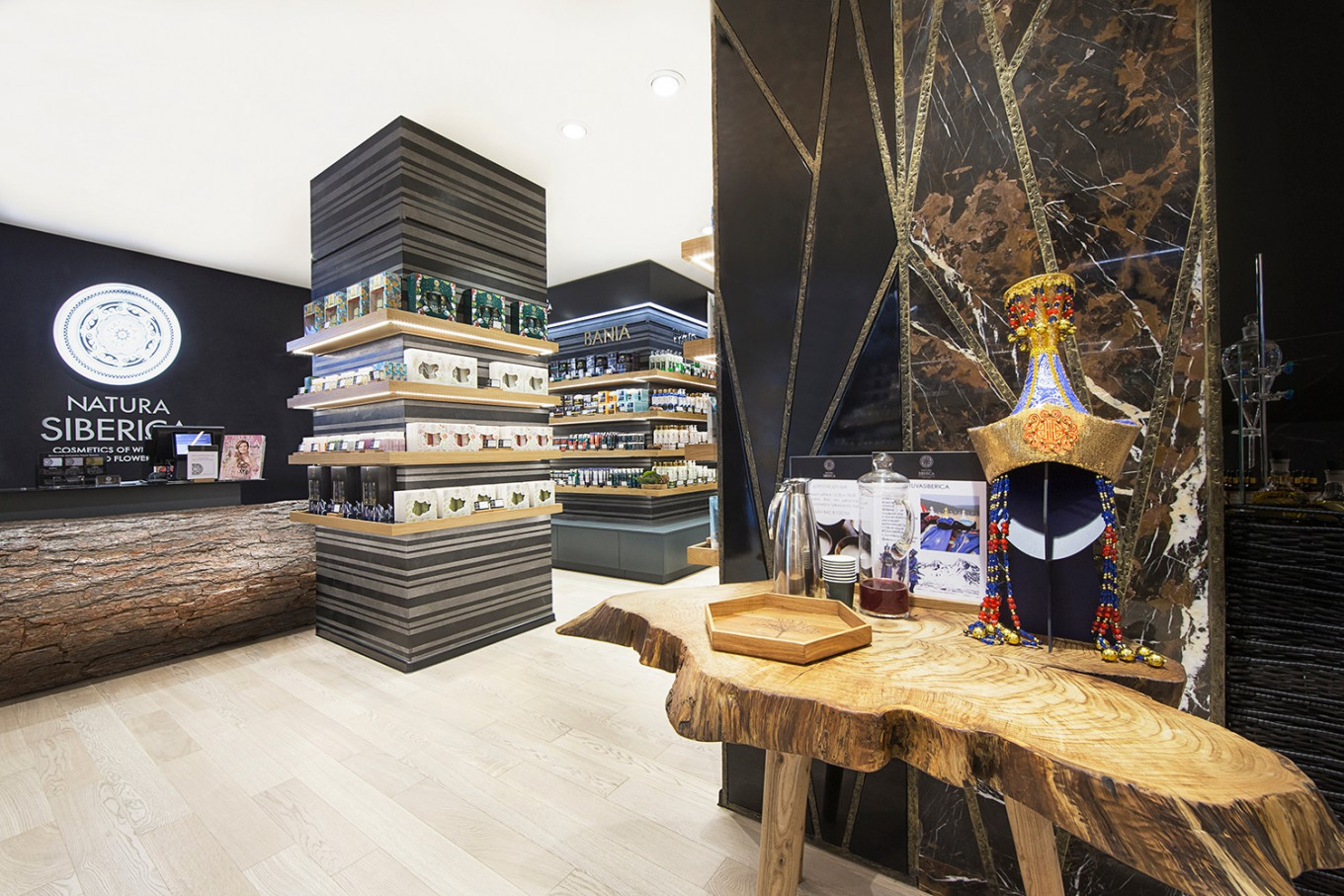 Natura Siberica
Flagship store
The two-storied "Natura Siberica" flagship store opened its doors in the very heart of Moscow,
a short walk from the Kremlin and Red Square. Besides affordable, high-quality beauty products, it has its own mini-laboratory, a greenhouse with herbs, interactive zones, spa (from 1,770 rubles for a massage) and lots of other activities, making it more than just a regular store. You can also take free skin diagnostics.