It's Women and Song Week on Moscow TV, so open some wine and enjoy Alla Pugacheva, Judy Garland and Olivia Newton-John at their tuneful best on your small screen – along with bonus features on notable non-chanteuses Marina Tsvetaeva and Valentina Tereshkova, plus Big Band bandleader Glenn Miller as the week's token guy. Here's the where and when:
What better way to start the week of International Women's Day than with a feature on Alla Pugacheva, Russia's one-woman entertainment empire? Pugacheva established herself as the national pop-diva in the late 1970s and has remained such ever since, pursuing multiple avenues as singer, composer, producer and actress – as well as a scandalous lover, five-time bride, sometime mother and doting grandma. 
Tune in to the Who's Who channel for the biographical documentary "Alla Pugacheva: And It's All About Her" (2014), a good reminder for fans and a useful summary for outsiders of how Russia's "woman who sings" turned her trademark "clear mezzo-soprano and full display of genuine emotions" into a woman the whole country finds irresistible. 

Alla Pugacheva: And It's All About Her / Алла Пугачева. И это все о ней. 
Who's Who, Monday at 5:05 a.m. and 10:30 p.m.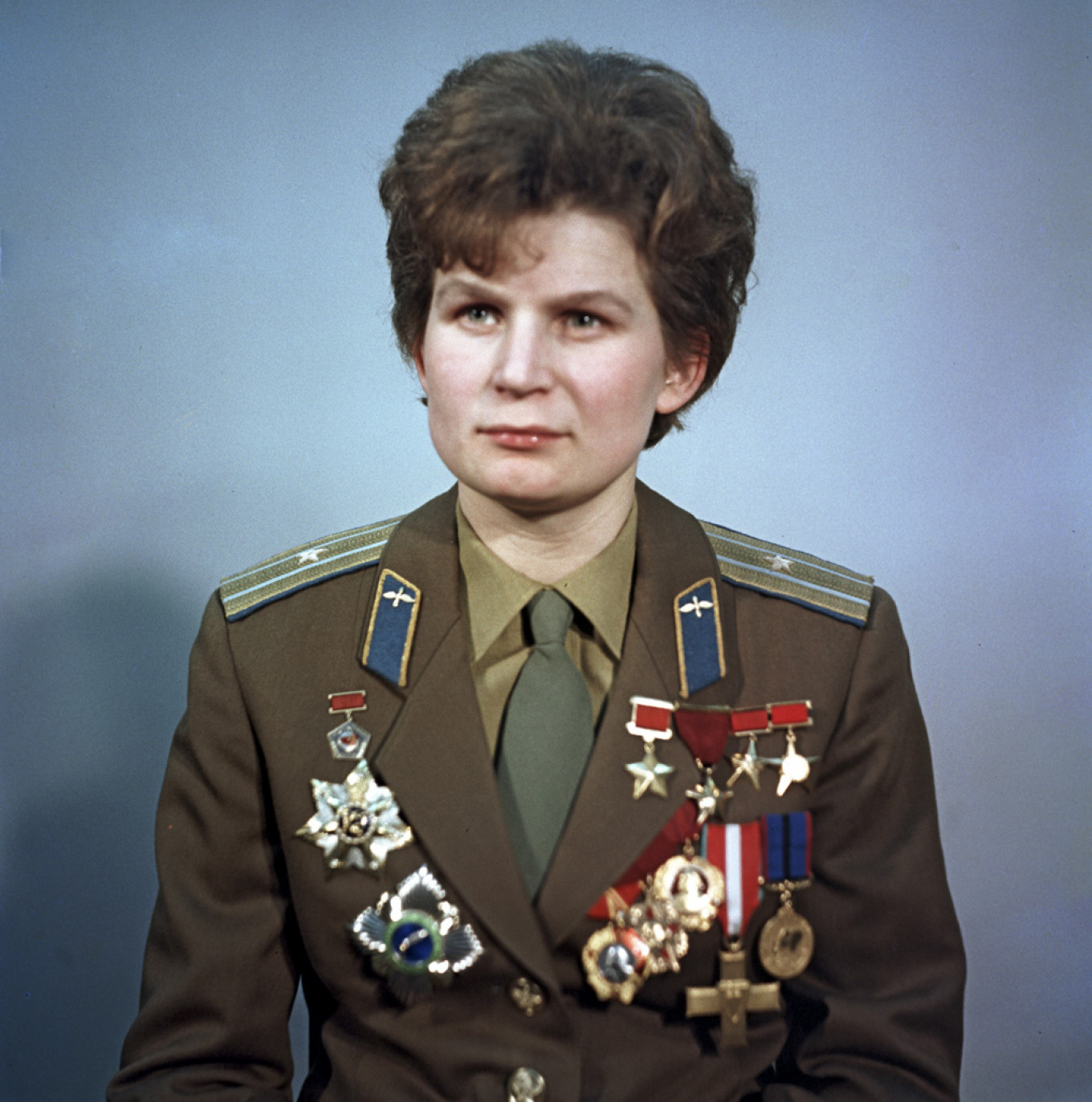 Tuesday moves us from the first woman of song to the first woman in space with the Alexei Kitaitsev documentary "Valentina Tereshkova: The Seagull and the Hawk" (2013) on the Istoriia channel. This is an earnest retelling of how the determined Tereshkova, a proverbial girl-from-the-provinces, beat out two other y-chromosome-challenged cosmonauts for the pilot's seat on the history-making Vostok-6.

Launched on June 16, 1963, Tereshkova orbited the earth some 48 times over nearly three days, using the codename "Seagull" to keep in touch with her home base at Baikonur and with Valery Bykovsky ("Hawk"), who was flying a parallel mission in Vostok-5.

This is real-life derring-do of the first order, and this feature does it justice, using exclusive interviews with Tereshkova and other cosmonauts as well as previously unshown film footage to good advantage.
Valentina Tereshkova: The Seagull and the Hawk / Валентина Терешкова. Чайка и Ястреб. 
Istoriia, Tuesday at 6:55 a.m. and Wednesday at 1:40 a.m.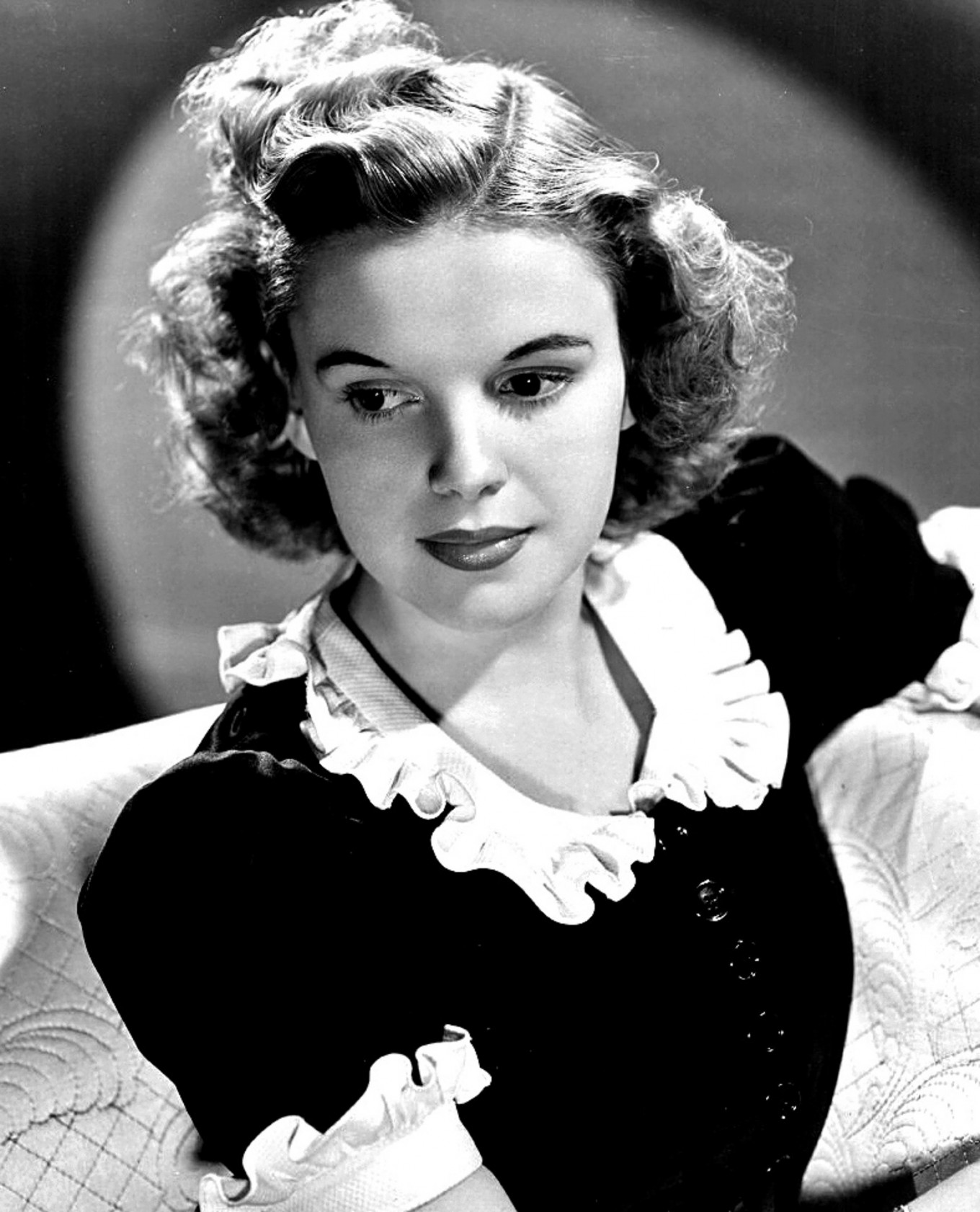 Wednesday's featured gal is Judy Garland, long known as "America's sweetheart" after her turn as Dorothy in "The Wizard of Oz" (1939). Here Kultura offers one of post-adolescent Judy's best efforts: George Cukor's rendition of the Moss Hart musical drama"A Star Is Born" (1954) exploits all her various talents to the full, prompting Newsweek to effuse, "As an actress Miss Garland is more than adequate. As a mime and comedienne she is even better. But as a singer she can handle anything from torch songs and blues to ballads. In more ways than one, the picture is hers."
"Star" racked up a sizeable pile of silverware, including Golden Globe trophies for Garland and male lead James Mason, and eventually found a permanent home in American cinema lore: In 2000 the film was selected for preservation in the U.S. National Film Registry by the Library of Congress as "culturally, historically, or aesthetically significant." Tune in and see what all the applause was all about.
A Star Is Born / Звезда родилась.
Kultura, Wednesday at 8:15 p.m. and Thursday at 3:15 p.m.