Hacking. Doping. Putin. Bulldozers. Sechin. Arrests. Brexit. Sham privatization. More arrests. An election in Russia that nobody noticed. Another Russian election everyone noticed. 
2016 was a remarkable year for Russia. It was no less remarkable for The Moscow Times, newly relaunched in print and on the web (www.themoscowtimes.com). 
 Here, we think, is the best of our wide-ranging coverage.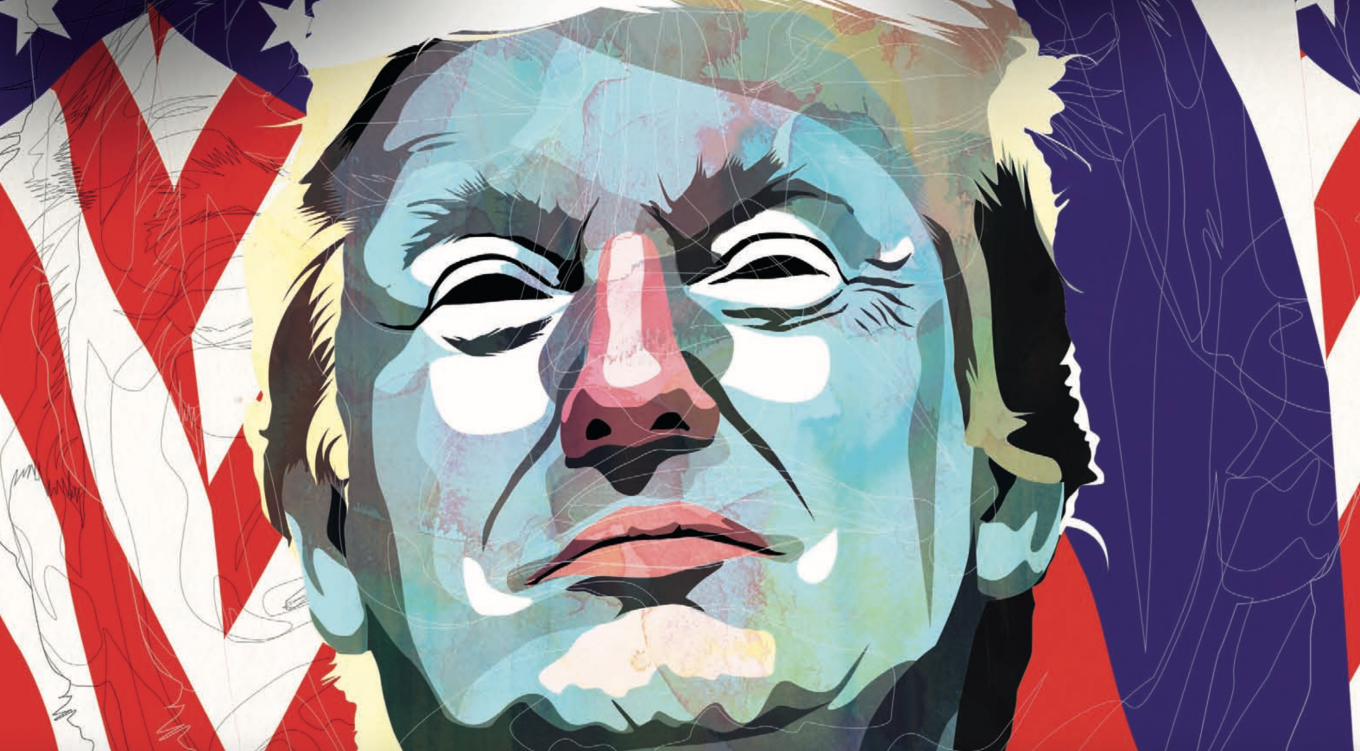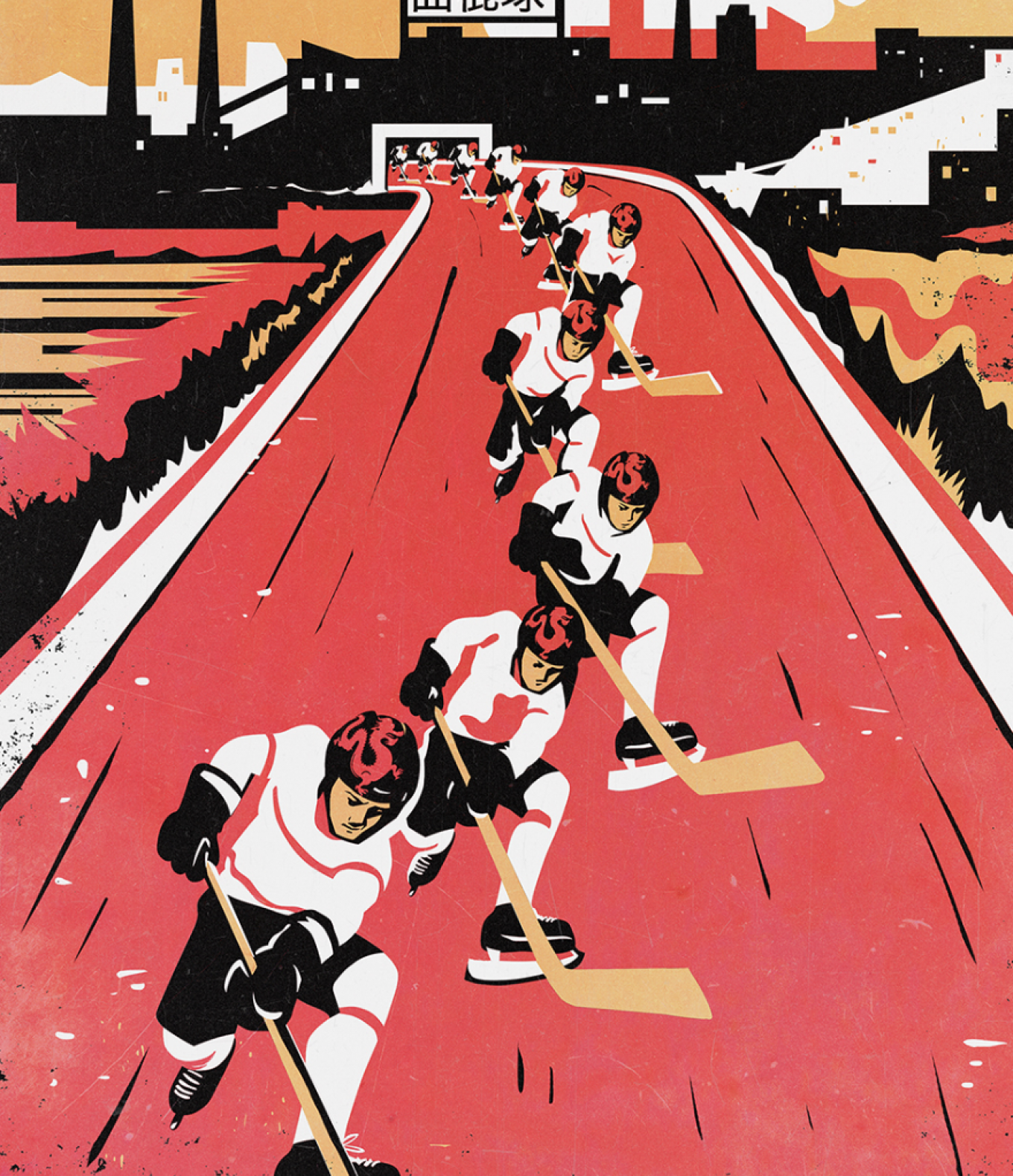 Making (Up) History
All year, the Russian government was in a spin about how its citizens should interpret the Soviet past. Peter Hobson met with the man fired from the State Archive for having stuck up for history. Anna Kachurovskaya and Mikhail Fishman documented the anniversary of modern Russia's new dawn, the failed coup of 1991. Eva Hartog explored the Kremlin's position on the upcoming 100 year anniversary of the revolution.
Lenin, the man who masterminded those events, remains stuck in a mausoleum on Red Square, as Daria Litvinova reminded us. And he's going nowhere— at least as long as the scientists charged to keep him looking young manage to hold on to their funding.
Still in the past, Litvinova looked at the ongoing controversy surrounding Soviet Prisoner 7, Raoul Wallenberg, a Swedish diplomat who disappeared while under Soviet custody at the height of Stalinism.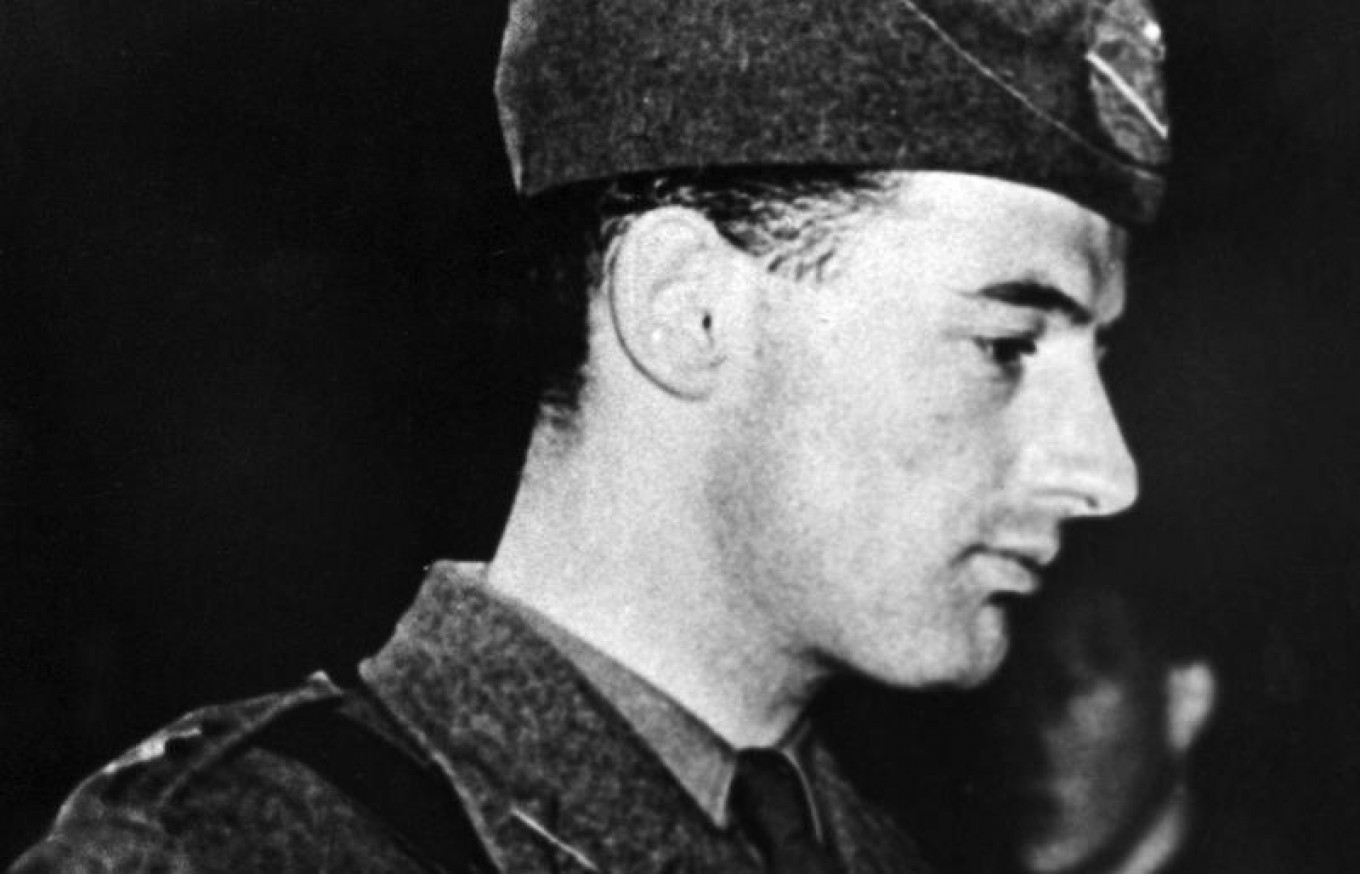 Krizis? What Krizis?
Regardless of what hits it, life in the capital has a way of carrying on regardless, in typical opulent glory.  The rich continued to agonize over which of Ola Chicowlas' foreign supernannies to employ. Others — over the brand of Russian caviar to buy. Michele Berdy, as it happens, had some tips for them here.
For the laymen among us, Peter Hobson offered simpler advice: don't. Russian food isn't all that safe, you see — and you'd have a one in five chance of meeting e-coli bacteria in your fish eggs. (Warning: This is Not Cheese)
That wouldn't be a nice way to start 2017, would it? 
Happy New Year, 
The Moscow Times team