The Voronezh Chamber Theater is a veritable city institution in its home region, and one of Russia's most renowned and celebrated regional theaters. Which means Muscovites will be pleased to hear that they can enjoy not one, by two performances from the touring company this week in Moscow. 
On the program are a pair of the theater's most recent productions, "Boris Godunov" and "Uncle Vanya." The former is based on the eponymous poem by Alexander Pushkin about a late 16th - early 17th century tsar, whose legitimacy was questioned by many. In this very post-modernist interpretation by Mikhail Bychkov, the theater's director, you can enjoy an interesting play with time and setting. This includes actors dressed in a combination of a police uniform and a monk's habit. The production was long-listed for the most prestigious Russian theater award, the Golden Mask, this year.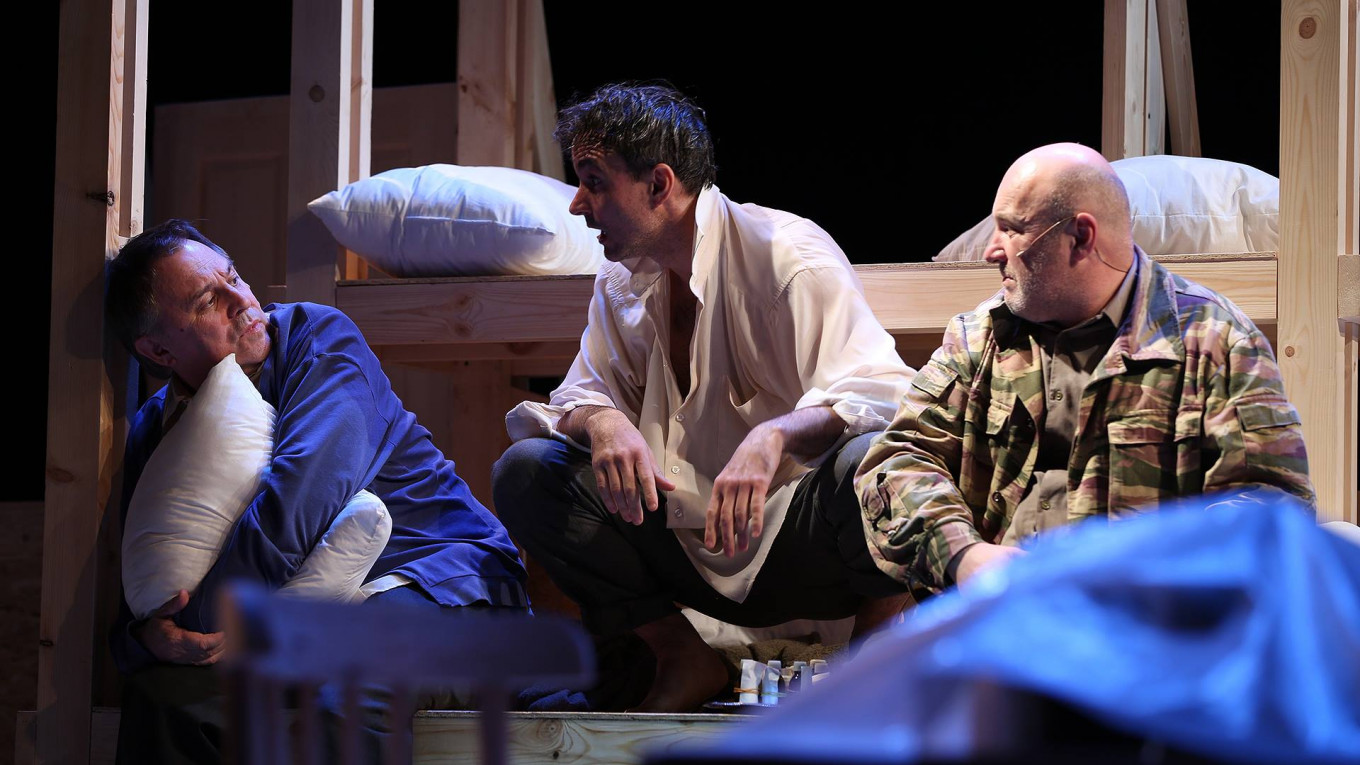 "Uncle Vanya" is a staging of Anton Chekhov's beloved play. Bychkov's version is a classical interpretation of Chekhov's work and faithful to the original text. There are a few quirks however, such as that a lot of the scenes take place on multi-level bunk beds. "Uncle Vanya" is currently nominated in seven different categories of the 2017 Golden Mask awards.

 "Boris Godunov" on November 23, at 7 p.m. 
 "Uncle Vanya" on November 24, at 7 p.m.