In response to "America's New Cold War With Russia," a comment by Stephen F. Cohen on Jan. 24.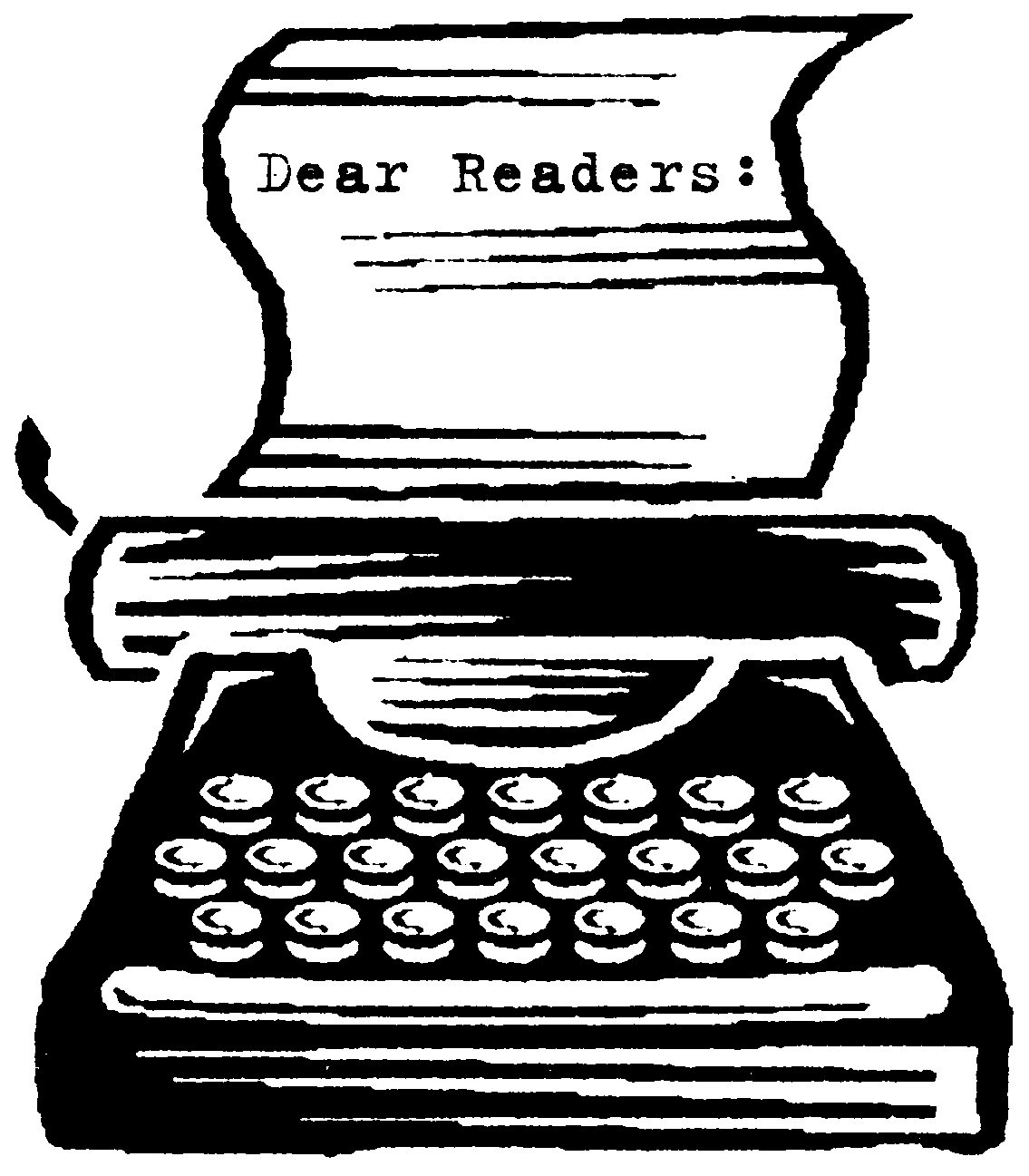 We welcome letters to the editor and have devoted this space to print your ­comments.
You can send your letter directly to the opinion page editor by e-mail: oped@imedia.ru
You can write in English or Russian. We reserve the right to edit letters for grammar, style and length. Please include your full name and city from which you are writing.
Editor,
I have the highest respect for Stephen Cohen, an excellent historian who has demonstrated in his many books, especially about Nikolai Bukharin, a clear understanding of law in connection with the Soviet Union.
So I am puzzled to read  commentary by him that demonstrates a lack of understanding of law today. He repeats the common mistake of saying that the Magnitsky Act is "yet another haughty U.S. intrusion into [Russia's] political and legal affairs."
The Magnitsky Act may or may not be "odious," as Russian politicians like to call it. But whatever it is, it is not an internal Russian matter; it is an American one.
The issue of who does and who does not get a visa has always been, quite properly, a matter to be determined by the granting country, not the applicant. The opposite solution would hand sovereignty to foreign entities. Nobody has a right to visit another country, except within the European Union and in other cases where that right has been established by law or treaty.
The decision of to whom the U.S. grants entry visas is a matter purely for the United States. Russia has never acknowledged the automatic right of foreigners to be granted Russian visas. So why should the U.S. be any different? Irrespective of the question of whether the Magnitsky Act will ever achieve its larger goal — to improve Russia's human rights record by "naming and shaming" human rights violators — it is high time that critics of the Magnitsky Act understand it correctly in the legal sense.
Ian Mitchell
Khimki, Moscow region
We Are Not Psychopaths
In response to "Expect More Anti-­Americanism in 2013," a comment by ­Michael Bohm on Jan. 18.
Editor,
While I will be forever thankful that Russia allowed me to become a mother of my beautiful, precious child — now a young lady at 16 — I take great offense at being called a "psychopath and sadist" and having my child called "an enemy of the people."
I adopted an older child, who was 6, not a baby. I found out when we went to court that she had other siblings. After we returned home, I tried to adopt her older sister, but she was not eligible for international adoption.
I have worked very hard at keeping my daughter in touch with her sister and her homeland. We have made numerous trips back to Russia, not only to visit with her sister but to see this beautiful country.
We have returned to her native Russian town and orphanage several times so the local people can see how she has blossomed into a beautiful, happy young lady. I also want my daughter to understand her roots. The orphanage director cried the first time we came back, saying that "nobody ever brings the children back."
We have traveled to many towns and cities to learn more about Russian culture and history. On each of these trips, I have always felt a warm welcome and acceptance by the Russian people I have come in contact with, even despite the language barrier.
With the Kremlin's policy of increasing anti-Americanism in its official propaganda, I am afraid not only for my daughter but also for her sister. I have always planned for my daughter to maintain both Russian and U.S. citizenship, as this would allow her to have ties to both countries. She has an interest in  international affairs, but now it looks as if she will have to renounce her Russian citizenship when she turns 18. No child should have to choose between the country that gave her life or the country that raised her. They should be allowed to maintain ties to both countries.
My daughter wants to visit Russia this summer but is afraid for her safety. She also is unsure whether they would allow her to leave the country again. She is  afraid that she will never see her sister again. My daughter has recently made attempts to trace her family tree, but she will not be able to continue because of the increase in anti-Americanism and the fear that a few bureaucrats may have in helping what they may perceive to be a "foreign agent."
Innocent Russian-born children who want nothing more than a loving, safe home and a chance to grow up and become a productive, honest citizen are being used in a U.S.-Russian political battle. In the end, children are the ones who are going to suffer, not the Kremlin or the White House.  
Michelle Hara
Eastvale, California
Wrong on the Netherlands
In response to "Dutch Bureaucracy Killed Dolmatov," a comment by Yulia Latynina on Jan. 23.
Editor,
I have six questions for Latynina:
1. Do you realize that your reaction toward the Dolmatov case demonstrates the same blind, short-sighted undemocratic methods that you regularly accuse the Russian government of?
2. Do you know that the Netherlands has always been a very welcoming place for refugees from all over the world, who settle and integrate well into Dutch society?
3. Do you know that the Dutch pay at least 35 percent income taxes to pay for democratic and social values?
4. Do you know that where people work very hard to make things possible, mistakes can be made?
5. Do you know that in the Netherlands, such mistakes are thoroughly and openly investigated and that the outcome will be made public and that the culprits will be punished if found guilty?
6. Do you really believe that the Netherlands is  responsible for Dolmatov's suicide?
After reading The Moscow Times and Latynina's columns for many years, I consider Latynina to be an intelligent, even brave journalist whose opinions I often share. But this time, Latynina is wrong.
Barbara Nijmeijer-Klaster
Moscow
Related articles:
The views expressed in opinion pieces do not necessarily reflect the position of The Moscow Times.