The Tretyakov Gallery had the bad luck of opening an enormous exhibition of works by Mikhail Vrubel just as the city went into a partial lockdown. That unfortunate situation for the museum turns out to be a great bit of luck for art lovers, whether in Russia or abroad. Today (Nov. 4) the museum is conducting an online tour of the exhibition from 8:30 to 9:00 p.m. MSK.
The museum, which holds the largest collection of works by Vrubel, is displaying more than 300 pieces of their own art and pieces from nine museums and eight private collections.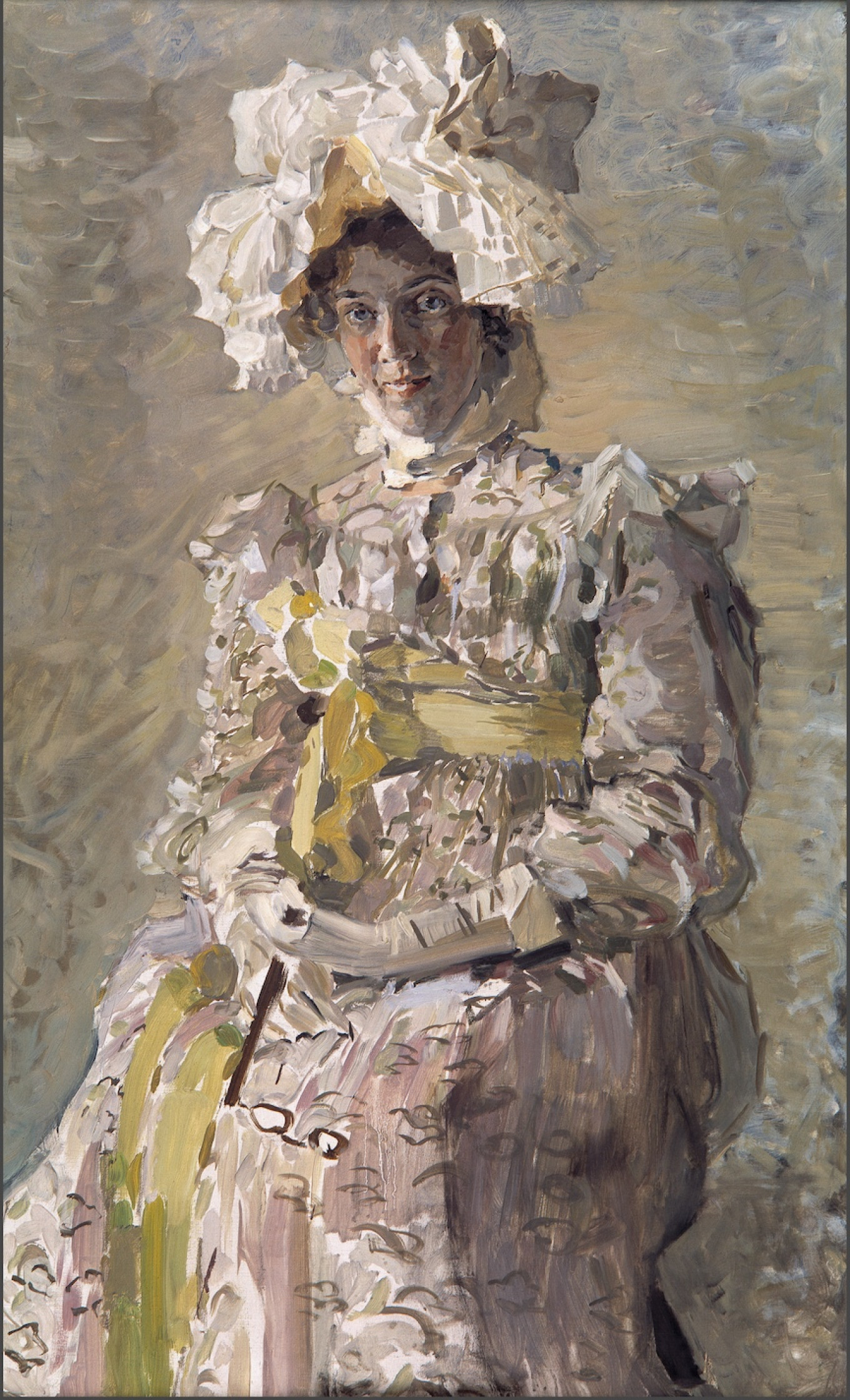 The art is displayed on two floors. The first floor consists of works done before "Downcast Demon" in 1902, which reflected fin de siècle esthetics, however extravagantly interpreted. The second floor is dedicated to works done from 1902 until he became blind in 1906 and "are fully part of the 20th century," the curators note. The exhibition includes many of his sketches done in a psychiatric-psychological clinic in Petrovsky Park that have rarely been shown.
After the tour, stay online for a concert from 9:00 to 10:00 p.m. by Kirill Rikhter, a composer and pianist, and Konstantin Dorokhov, a composer and instrumentalist whose music floats between minimalism, contemporary classical and a variety of electronic genres.
For more information about the events, see the museum site here. The online excursion will be held on YouTube here.
Below: Psychiatric hospital in Petrovsky Park surrounded by a fence made from sketches Vrubel did while a patient at the clinic.