The founder of one of Russia's leading cybersecurity firms has been arrested on suspicion of treason after authorities searched his office.
Ilya Sachkov, who set up Group-IB in 2003, could face up to 20 years in prison under treason charges brought by Moscow's Lefortovo district court Wednesday.
Group-IB said it was "examining" the charges brought before Sachkov, adding it was "confident in the innocence of the company's CEO and his business integrity," without addressing specific details of the case.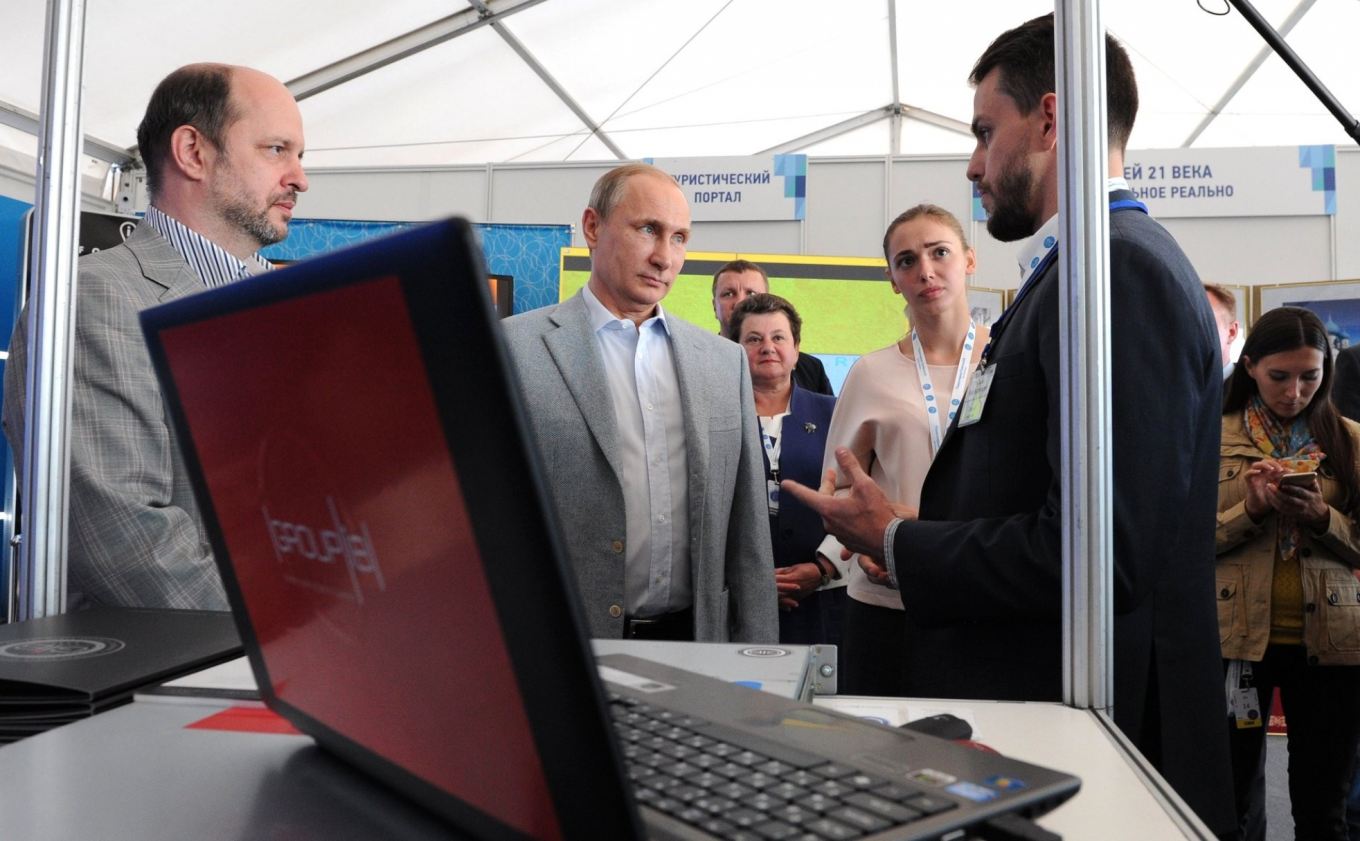 Few details about treason cases in Russia are typically shared publicly by either prosecutors or defendants. Court cases involving treason charges are typically classified, with hearings taking place behind closed doors. Information can be withheld from defendants on security grounds and defense lawyers involved in cases can be prohibited from sharing information.
Group-IB's clients include Russia's biggest banks and telecom providers such as Sberbank, Alfa Bank, Megafon, MTS and Rostech. The company has also worked with Interpol and Russian law enforcement agencies.
Co-founder Dmitry Volkov will take over the leadership of the company in the near future, Group-IB said.
Kremlin spokesman Dmitry Peskov declined to share details of the Group-IB case on Wednesday, but said he did not believe the case would deter IT companies from working with government agencies in the future, the state-run RIA Novosti news agency reported.
In 2020, the U.S. Department of Justice accused Nikita Kislitsin, the head of Group-IB's network security department and the former editor-in-chief of Hacker magazine of conspiring to sell stolen data from the Formspring social network in 2012. Group-IB called the accusations unsubstantiated.