The world's fastest car has been remade in Lego.
A bright-blue Bugatti Chiron made with the iconic building blocks has appeared in Moscow's Gorky Park, giving Lego enthusiasts with expensive taste something to admire.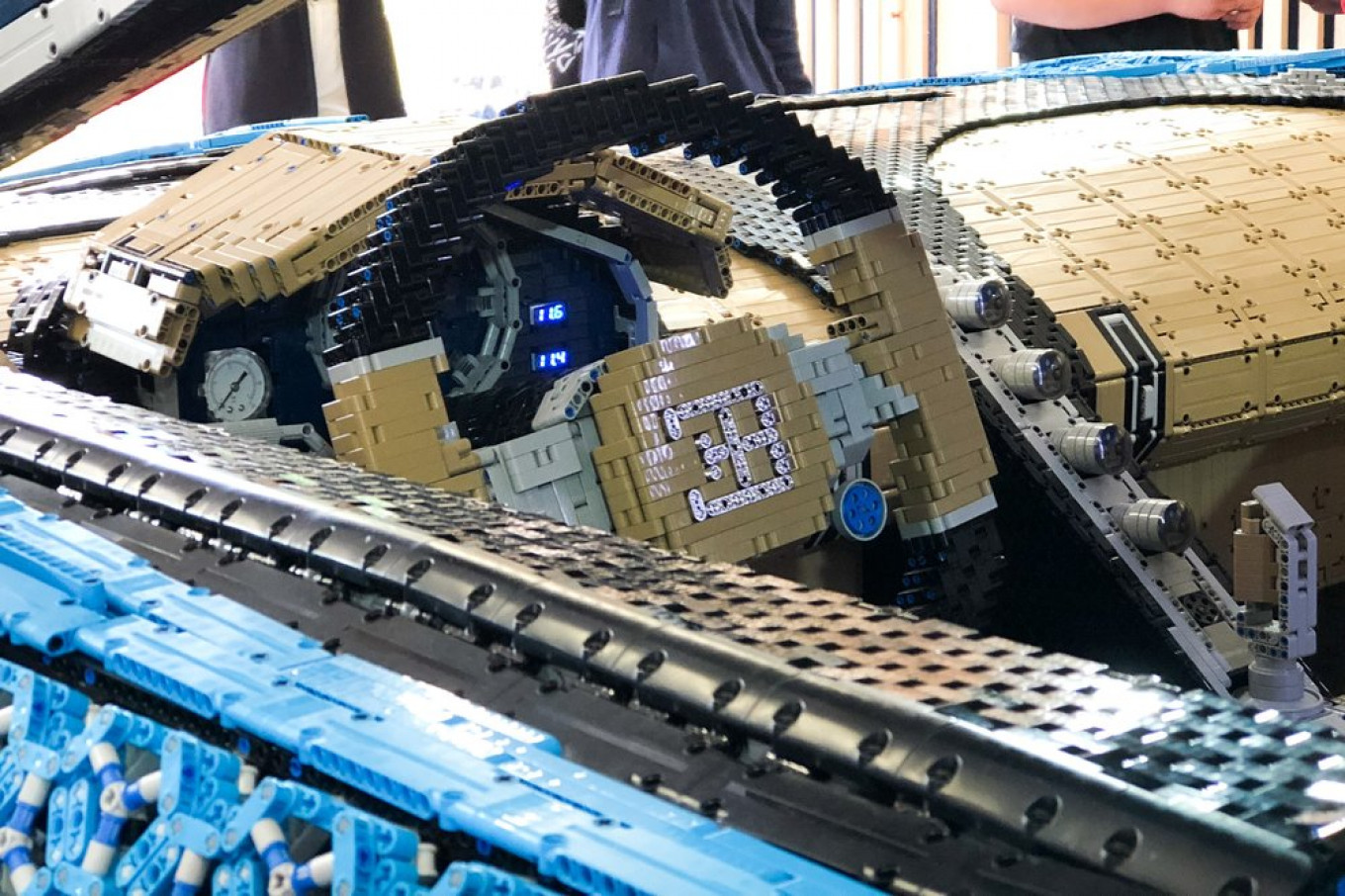 It's part of an exhibition dedicated to historic Lego cars taken from the company's museum in Denmark, which boasts Lego cars dating back to 1932.
The life-size replica of the French car was designed and constructed entirely with Lego Technic blocks except for its frame. Its construction took approximately 1 million Lego pieces and 13,500 hours of labor, the Vedomosti business daily reported.
The Lego model even has a special motor that functions like its real-life counterpart. However, it can only accelerate up to 20 kilometers per hour, paling in comparison to the Bugatti Chiron's top speed of 420 kilometers per hour.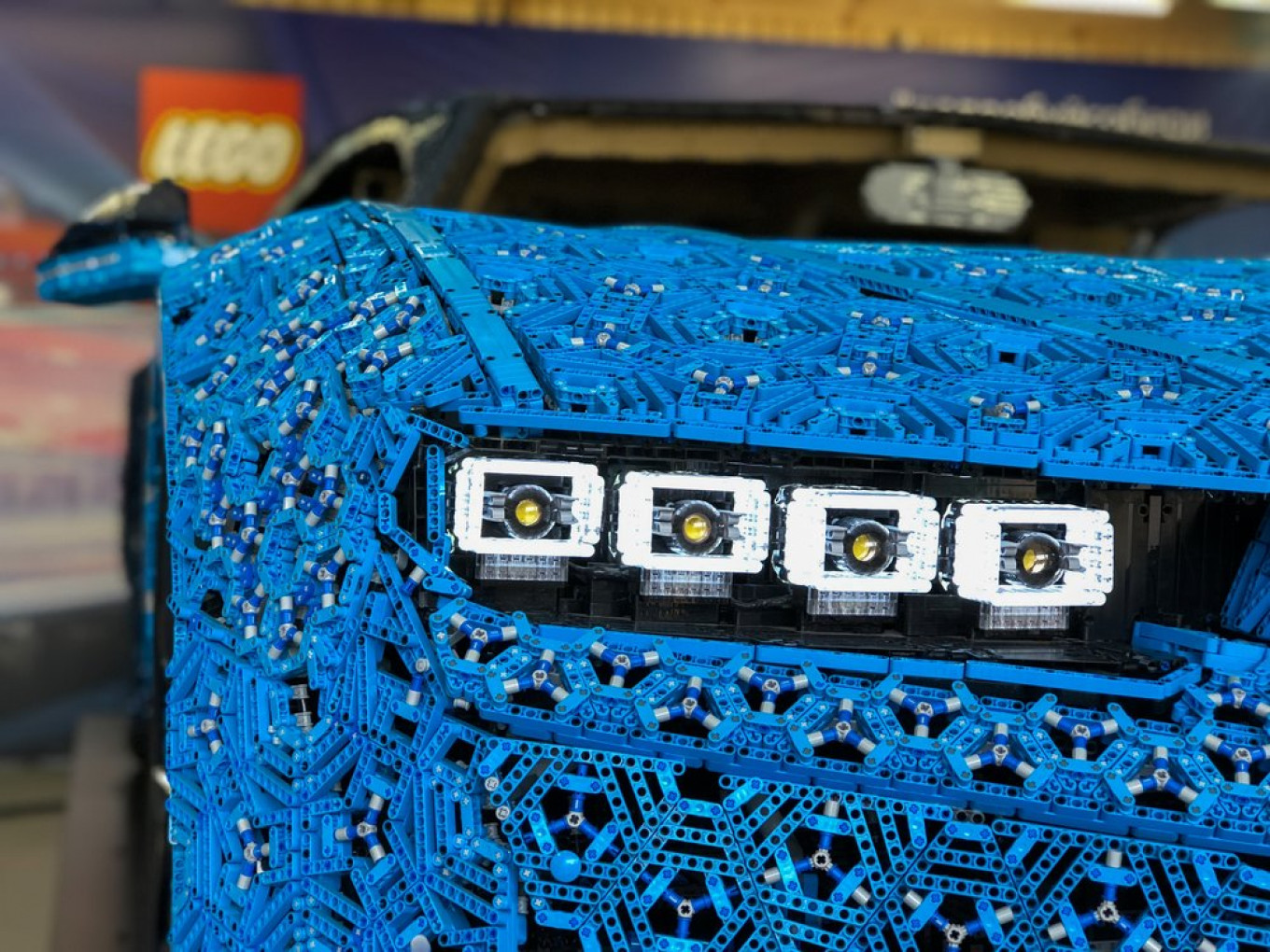 The exhibition debuted on Monday at Pioneer Pond and will be on display through Aug. 4.
While it's free to catch a glimpse of the Lego Bugatti, taking it for a test drive is sadly off-limits to the public.