A senior citizen has been detained in Russia for attempting to install a plaque commemorating Richard Nixon's visit to a small mining town dating back 70 years.
Vice President Richard Nixon traveled to Degtyarsk in 1959 as part of his visit to the Soviet Union, which culminated in his so-called "Kitchen Debate" with Nikita Khrushchev. Local lore claims that Nixon had spent his teens in the small town, where his parents had allegedly worked, in the mid-to-late 1920s.
Pyotr Kikilyk, 75, wanted to commemorate Nixon's 1959 visit to Degtyarsk with a granite plaque over the weekend at the building of the Degtyarsk Mining Administration, signed: "from the grateful residents of Degyarsk and the Urals."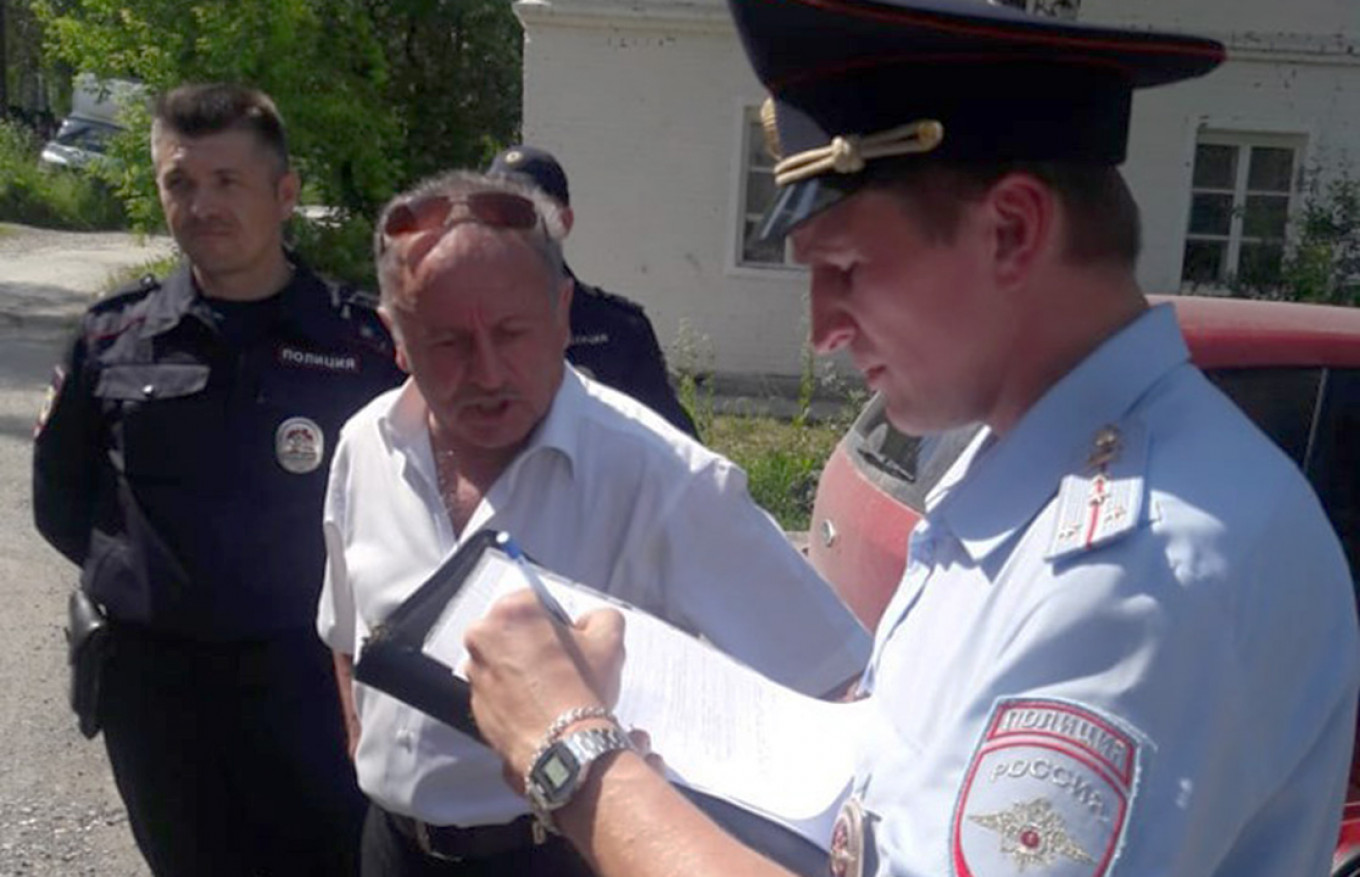 Another local activist in support of the plaque called it "an act of friendship."
"We want to restore relations between our peoples; we used to have normal cooperation with the U.S.A., which greatly helped us during World War II," he was cited as saying by the mstrok.ru local news website.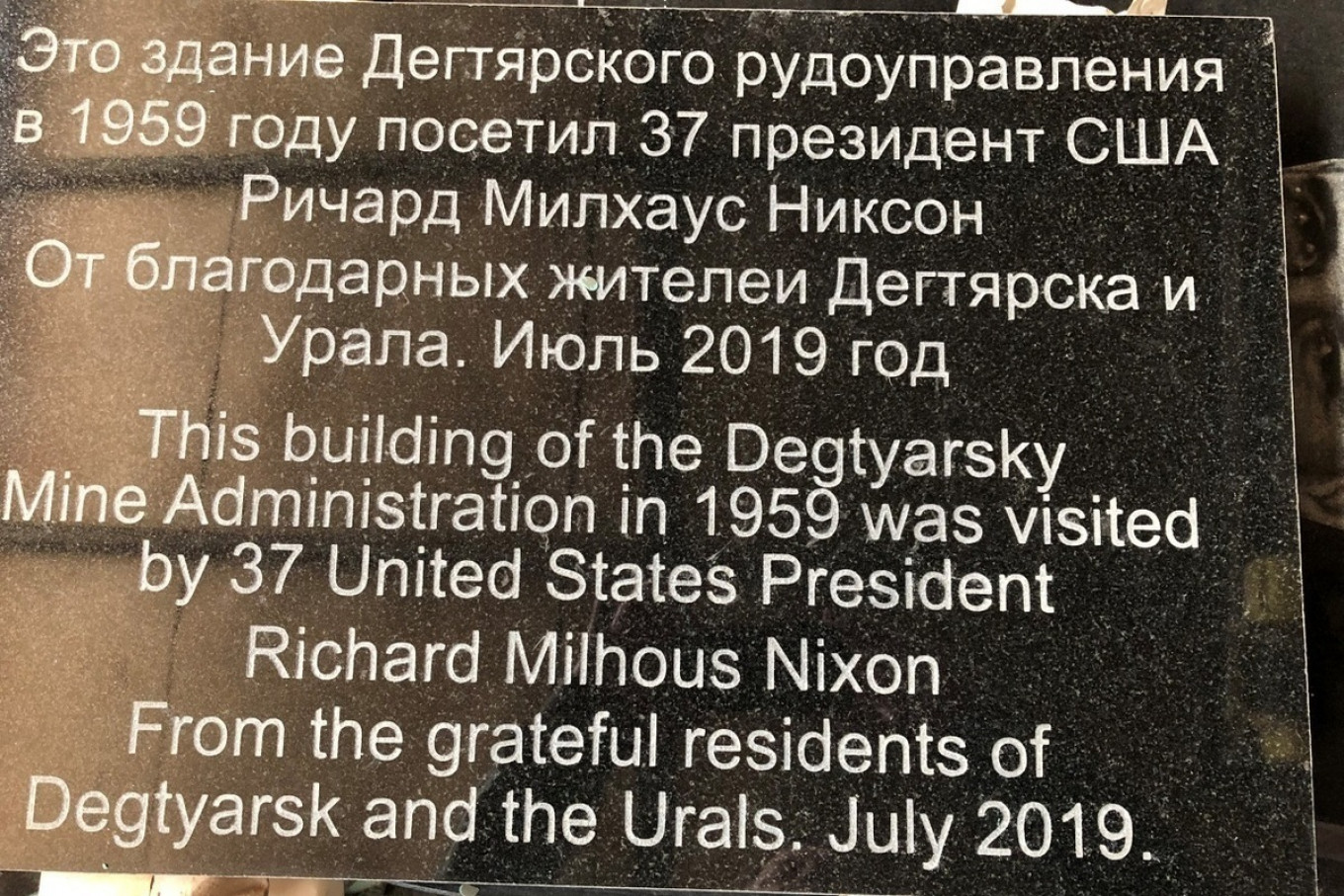 Local police, however, had other plans. They detained Kiklyk at the ceremony and charged him with organizing an unauthorized event, the OVD-Info police monitoring website reported, citing a human rights activist. Police reportedly seized the plaque and kept Kikliyk overnight.
Municipal authorities had earlier denied Kikilyk and his team permission to hold the ceremony.