Russia's Internal Affairs Ministry is splashing out on a $30 million dollar super jet complete with VIP lounge for the department's top officials.
The Ministry, which oversees Russia's police force, launched a tender for a luxurious Tu-204-300 passenger jet complete with an elite suite equipped with wardrobes, two lounges and an office.
There will also be 9 VIP seats, showers, and a conference table onboard.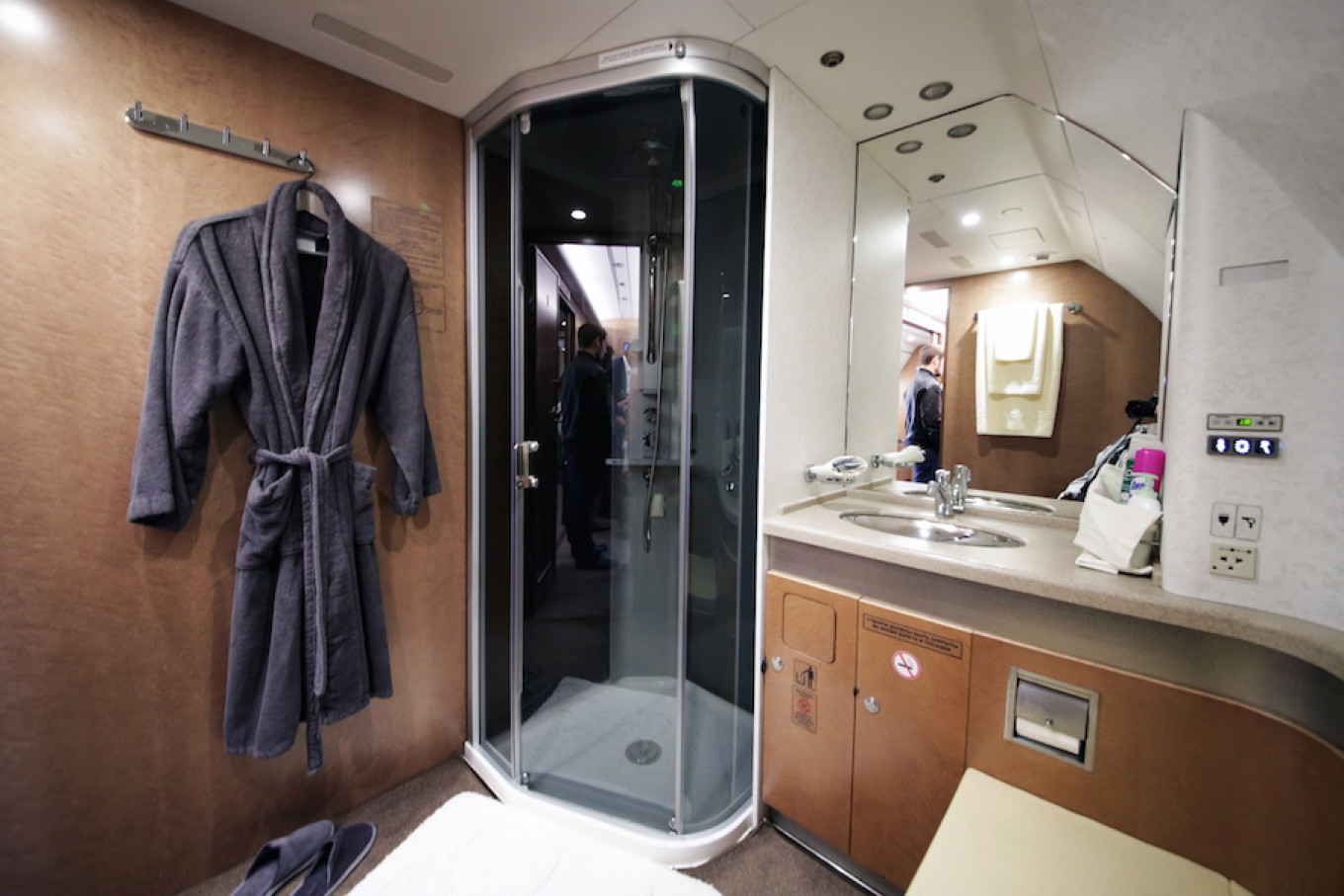 The airplane, which can carry 55 passengers, will be used to transport bureaucrats across Russia and abroad.
The successful supplier will be announced on June 13, with delivery scheduled for December 2018.
The Internal Affairs Ministry is yet to comment on the purchase.