While the West continues to dispute the legality of Russia's annexation of Crimea a year ago, the hip Moscow-based Art.Lebedev Studio has unveiled a new logo for the sunny peninsula.
The studio on Tuesday published the new logo on its website, saying it had been designed as a stencil with different Crimea-inspired backgrounds, including themes like sea, beach and camouflage.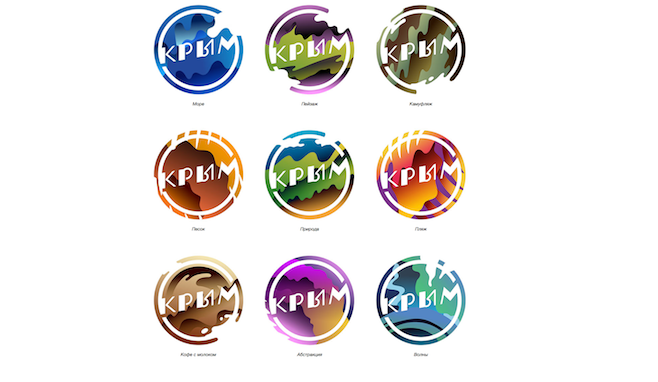 Art.Lebedev
The logo is available in two languages: Russian and English.
Art.Lebedev also published a letter dated October from Crimea's tourism minister, Yelena Yurchenko, in which she called on the designers to put forward their suggestions for a new logo.
"We would be honored if you would suggest … a new brand for Crimea that could be used in the infrastructure of Crimea, on the labels of Crimea-made products and which would signify an original high-quality tourist product," Yurchenko said in the letter.
Аrt.Lebedev previously designed the official logos for the Russian cities of Moscow, Yekaterinburg and Perm.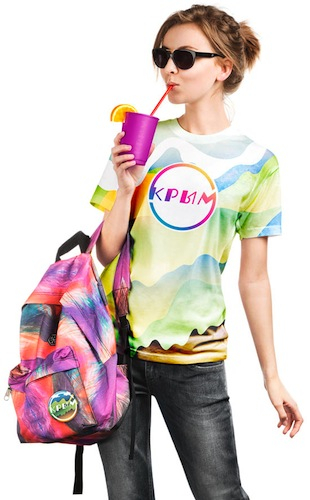 Art.Lebedev