A St. Petersburg-based artist has used her "body and soul" to paint portraits of Russian President Vladimir Putin and Prime Minister Dmitry Medvedev — with her breasts.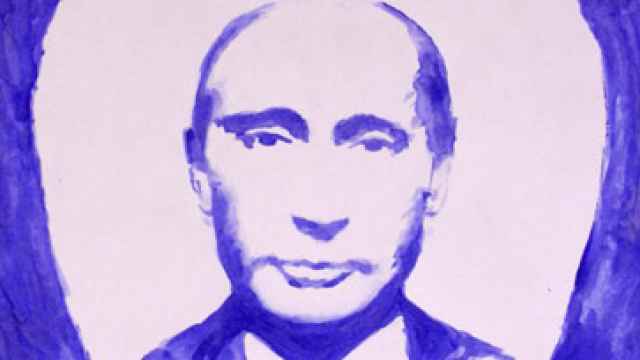 iraromanovskaya.livejournal.com
"Using your breasts to paint is more complicated, it's labor intensive and slow," Irina Romanovskaya wrote Monday on her LiveJournal blog alongside pictures of the portraits. "Any mistake can mean you have to start all over again."
"I would want to give these paintings to Putin and Medvedev, but how would they react if they found out about the unconventional painting technique?" the artist told the Metro daily on Tuesday.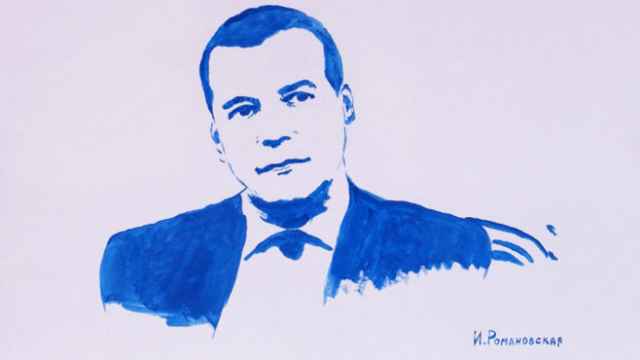 iraromanovskaya.livejournal.com
Earlier breast-painted works include a portrait of LDPR leader Vladimir Zhirinovsky and one of Zenit St. Petersburg soccer player Hulk.