Apple has previewed its next round of new emojis — and one emoji in particular is sure to delight Russian users.
The tech giant unveiled a new emoji symbolizing the matryoshka, or nesting doll, to mark World Emoji Day on Thursday.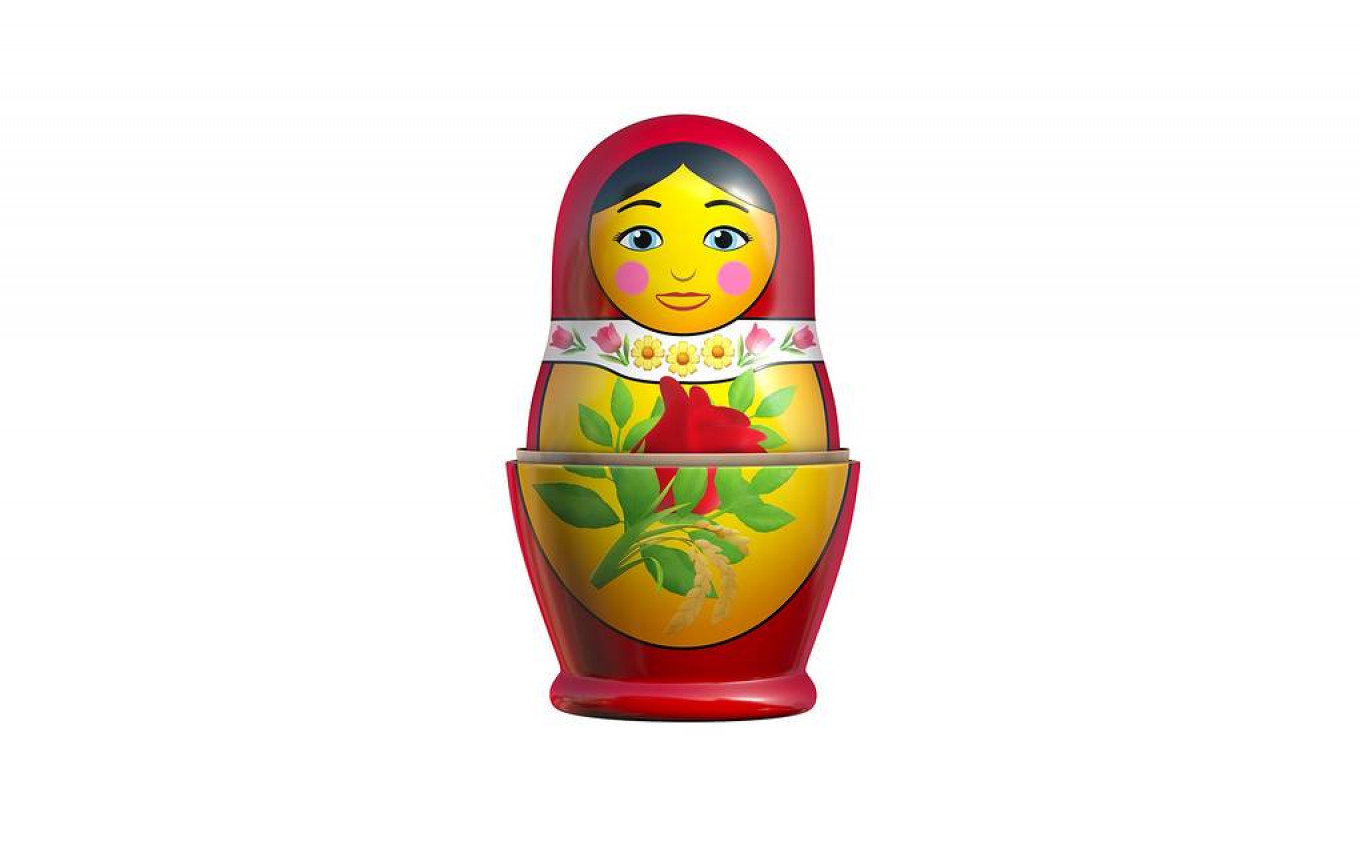 The matryoshka, a wooden figure that separates at the middle to reveal increasingly smaller figures inside, is one of Russia's most famous symbols and is associated with family and fertility.
First created in the late 19th century, the dolls typically depict a woman in traditional Russian peasant garb, but in recent decades have also featured political figures and other designs.
When examined closely, the emoji nesting doll shows an impressive level of detail, with the tulip and yellow flower from Apple's other emojis used to decorate the doll's body.
The emoji within an emoji within an emoji will appear on the iPhone, iPad, Mac and Apple Watch this fall as part of the iOS 14 update, Apple told Emojipedia.
The latest round of new emojis will also include emojis representing bubble tea, a boomerang, the Dodo bird, the transgender symbol, a beaver, an anatomical heart and lungs, a ninja, pinched fingers and more.
Apple also said the new iOS update will include more image customization options for its Memoji.